Qualified, Interested & Available
Sales

Candidates Within 3 Days, Guaranteed

Nation's Top Sales Recruiters
Grow Revenue by Recruiting Top Sales Talent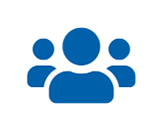 Treeline, Inc. is B2B sales focused for permanent roles only. Contingency is the solution for a hands on service with our team of sales recruiters.  We spend time to meet with you and to understand your messaging before we go to market. Our expert sales recruiters will educate you on what the market is saying and as your personal sales recruiter, consult with you throughout the hiring process. We then help you manage the entire process from introduction, to interviews, to signed offer letter, resignation and start date. This is an excellent solution for clients with a bigger budget and not a ton of bandwidth.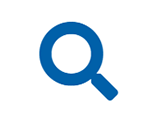 Sales recruiters will do the heavy lifting at the beginning and then pass the baton to you and your team. Our sales recruiters utilize Treeline's proprietary technology and database of over 90,000 sales candidates to find, interview and present you with the most qualified candidates for your sales roles. At that point, the baton gets passed to you throughout the interview and hiring process or offer stage. This is an excellent sales recruiting option for clients with a smaller budget and enough bandwidth.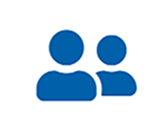 This solution is most widely used when searching for VP's or C-level executives. We will work with you on an exclusive basis as your dedicated sales recruiter and expert in the market. This is the most intimate b2b sales service we offer as we become part of your team to help identify and hire the most suitable candidate for your company.
Our Average Search Takes Three Days to Find
Top Sales Talent for Your Role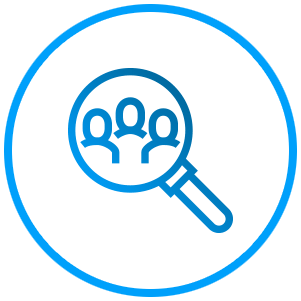 Candidates
Finding the right sales opportunity can be challenging. No matter if you are a professional sales person looking for a new sales opportunity or looking for a new career in sales, Treeline can help. Check out our jobs to see if a sales recruiter can help you take the next step in your sales career.
See why more companies prefer Treeline sales recruiters