A turnkey recruitment solution delivering top sales performers.
Consistent and reliable with exceptional acceptance rates.
Recruit and hire the best candidates while they're still in play.
In today's sales recruiting arena, the best candidates commit quickly. Our Talent Tracking System delivers qualified candidates and manages the process through succinct, engaging messaging to:
Speed up the application and interview process while interest is at a peak

Manage, compare and track your talent pipeline while displaying full transparency

Select top talent with ease and make the best hire every time, guaranteed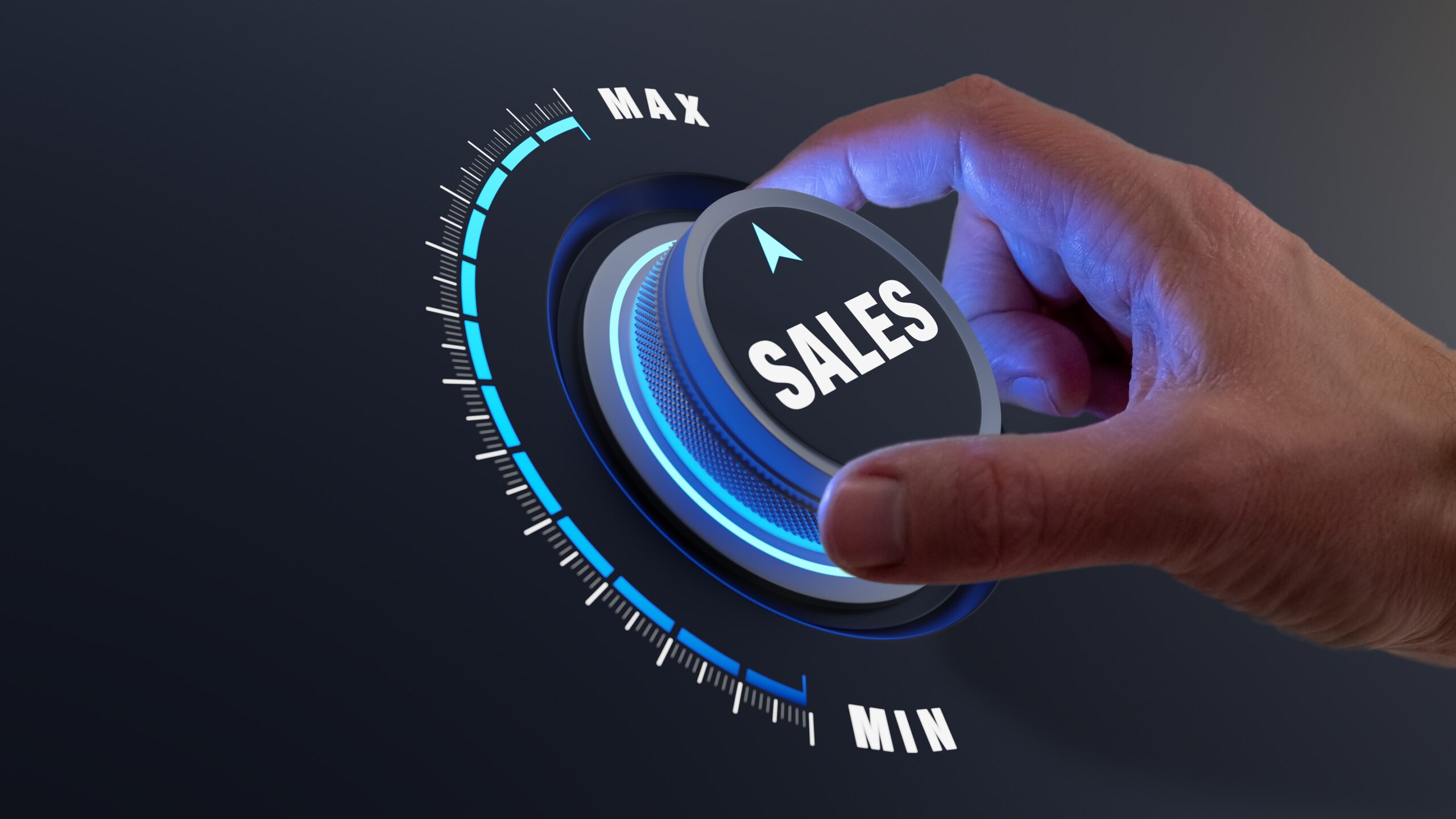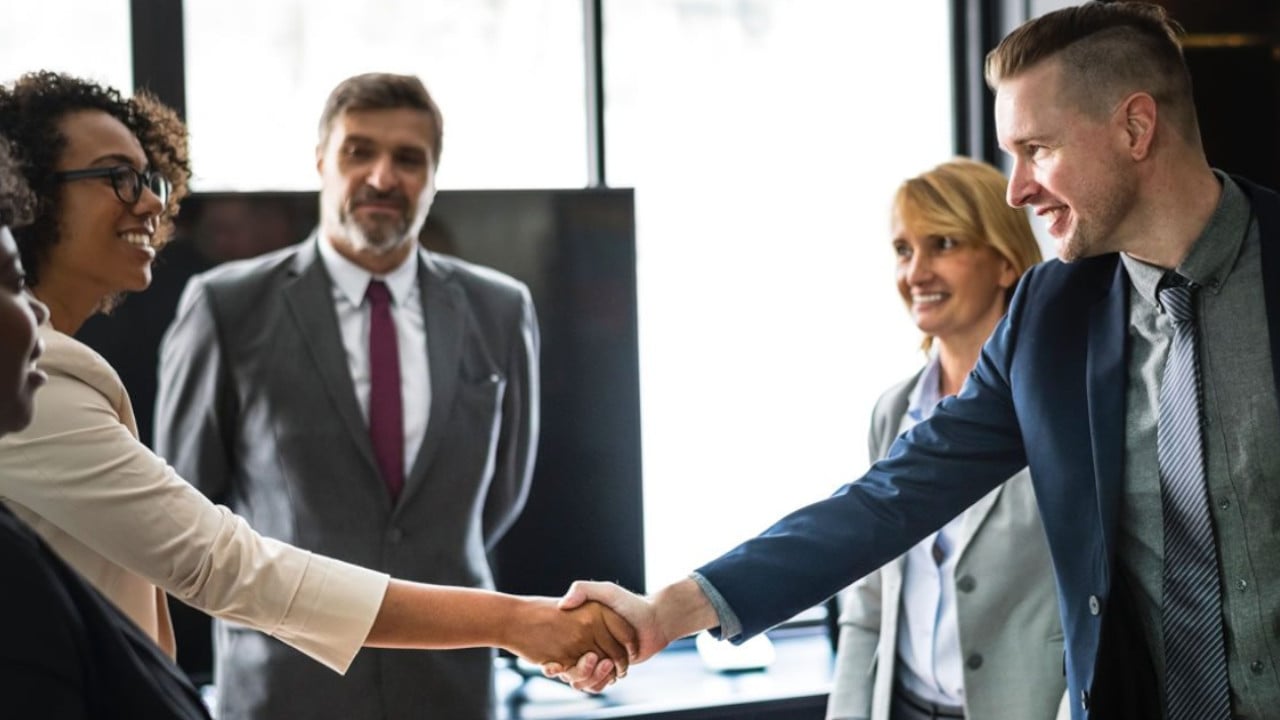 Decide who to interview in an instant.
Our sales-specific Treeline Resume cuts right to the chase. An easy-to-survey snapshot of a candidate's most relevant information enables hiring managers to quickly choose who to interview.