Treeline is the Nation's Top Search Firm dedicated to helping companies recruit elite professionals by offering a portfolio of recruiting services and technology that others cannot.
With an annual membership to Treeline's Premier Service, you will receive the maximum discount for each one of your open positions for the next 12 months. Contact one of our sales representatives today and see if you qualify to become a Premier Member.
How does it work?
Treeline will increase candidate volume to your company's open positions by listening to your requirements and actively sourcing, interviewing and delivering top candidates.

Your dedicated Account Manager and team of expert recruiters will generate a pipeline of qualified, interested and available candidates for each open opportunity. They will support your recruitment efforts, subsidize your recruiting team activity to meet headcount goals.

Treeline candidates are given specific information about your company and the position before they are submitted to your open role through the Treeline Talent Tracking System.

The company is responsible for managing the interview process from the first interview through the offer with help from the dedicated Account Manager. The workflow is seamless and well orchestrated. We make the job easy but require focus and commitment from our clients.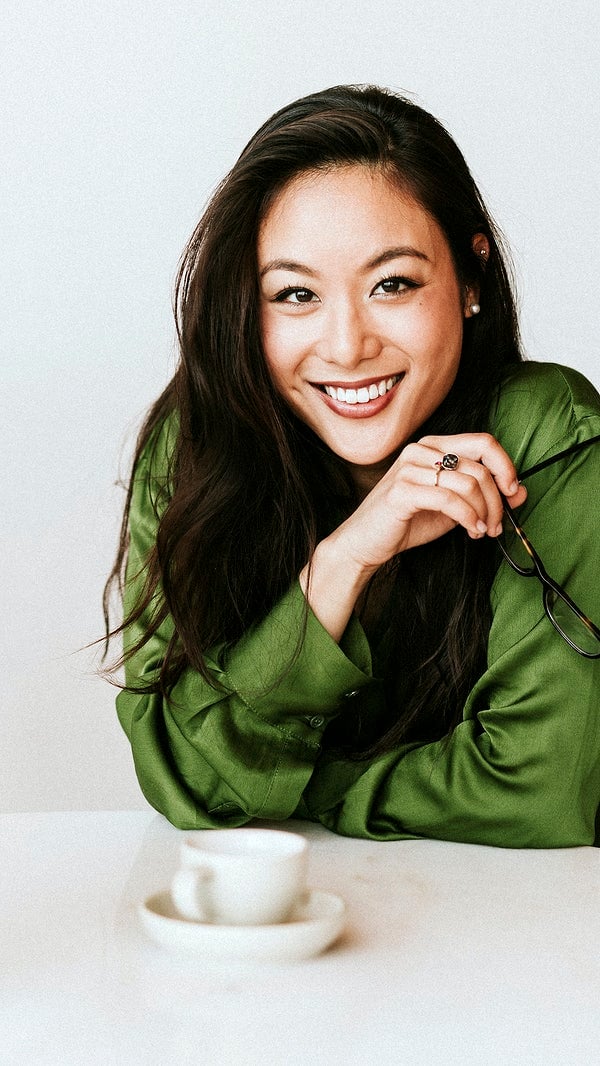 What are the benefits to a
Premier Membership?
As an exclusive member to our service, we guarantee to provide you with Qualified, Interested and Available candidates for your open roles at a fraction of the cost of traditional contingency services.