Treeline works intimately with the executive team and human resources department focusing on a high quality understanding of the role and requirements. The highest caliber professionals are interviewed and vetted and only the most talented individuals are guided through the interview process.
Treeline has access to the highest quality of sales professionals in the nation because we built a trusted brand for over 22 years. As a firm that builds sales organizations, we are well respected, well known and have relationships with the strongest CRO's and VP's in every industry. Treeline's team is a well educated and dedicated partner that will fill your most pressing revenue generating positions and fill your open Sales Positions within 30 days.
Hire Sales Reps in less than 30 Days, by interviewing elite sales candidates, matched to your exact needs, and introduced to you within 3 days or less
How Does Contingency Work?
Every search requires a detailed understanding of your company, culture, goals and desired outcomes of the sales search. Within 3 days of launching your search, we will deliver your first elite sales candidate, matched to your exact needs in order to fill your open Sales Position with speed and accuracy.
Your dedicated Account Manager will work with our team of Sales Recruiters to streamline the submission and interview process. This service has no upfront cost and is free of charge unless a hire is made.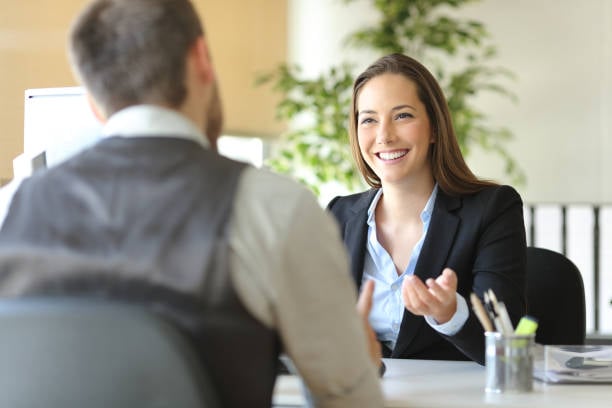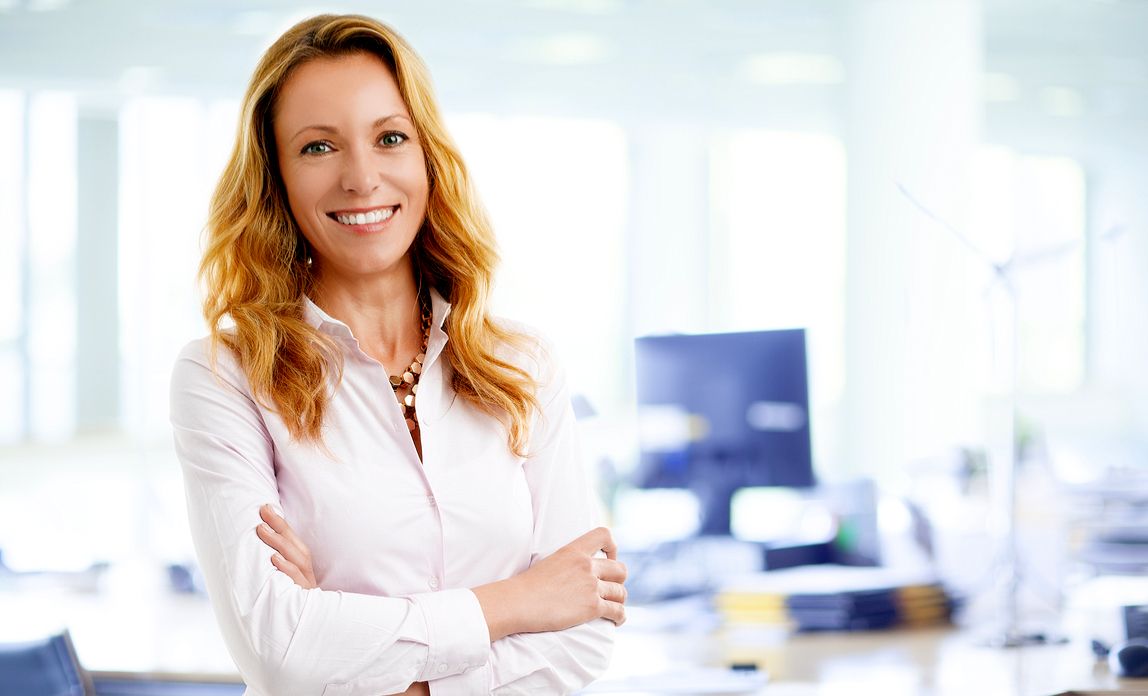 What Makes Treeline Different?
Treeline is the only sales recruiting firm that has access to hidden talent for your sales team in your industry in an era of noise and confusion. We simplify the process through the use of our proprietary resume technology to provide upfront and transparent insight on all candidates.
By managing the entire interview process, we assist you in fulfilling critical roles in under 30 days. Our success is unmatched and our unwavering focus on sales recruitment makes even the most difficult search successful 97% of the time.
What are the benefits to Contingency?
Contact Us for a Free Consultation
Tell us more about your business and how we can help.