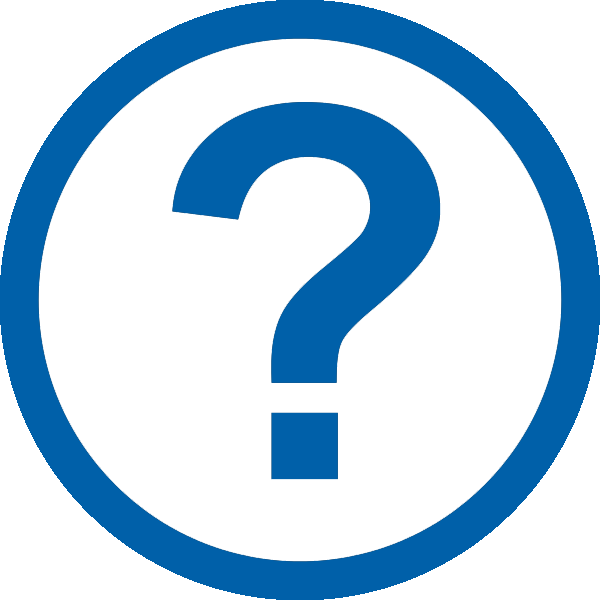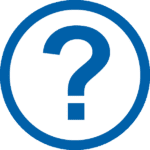 How Does Contingency Work?
Every search requires a detailed understanding of your company, culture, goals and desired outcomes of the sales search. Within 3 days of launching your search, we guarantee to introduce you to your first Qualified, Interested and Available candidate.
Your dedicated Account Manager will work with our team of Sales Recruiters to streamline the submission and interview process. This service has no upfront cost and is free of charge unless a hire is made.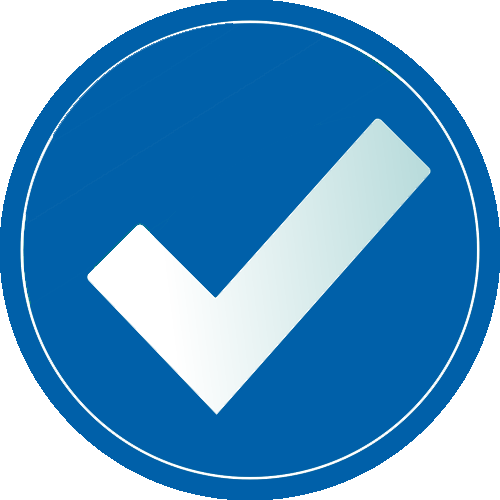 What Makes Treeline Different?
Treeline is the only sales recruiting firm that has access to hidden talent for your sales team in your industry in an era of noise and confusion. We simplify the process through the use of our proprietary resume technology to provide upfront and transparent insight on all candidates.
By managing the entire interview process, we assist you in fulfilling critical roles in under 30 days. Our success is unmatched and our unwavering focus on sales recruitment makes even the most difficult search successful 97% of the time.
What are the benefits to Contingency?
Risk Free – It costs nothing to work with our firm. A fee is only collected when a suitable candidate is hired.
Speed – You will receive your first candidate in 3 days guaranteed!
Transparency – Using proprietary resume technology every candidate is presented with a 3D resume, compensation requirements, sales characteristic assessment and personalized recruiter testimonial.
Simplicity – We will introduce you to top talent with pinpoint accuracy based on your requirements.
Quality Assurance – We have over a 97% success rate of fulfilling open sales positions with top performers.
Personalized – We consult with you to provide market data and competitive intelligence as you navigate the search process.