Treeline 20 years in business and 3,000 lives changed!
In March of 2021 Treeline hit two major milestones.
The company reached its 20th year in business and has changed the lives of 3,000 sales people along the way.
President & CEO
Dan started Treeline, Inc. in March of 2001. He saw an opportunity to disrupt the traditional sales recruiting/executive headhunter industry and although starting a company from nothing in a challenging economy was not an easy endeavor, he refused to fail. Years later he continues to focus on climbing above the "Treeline." Dan is regarded as one of the Nation's experts when it comes to sales recruiting and has appeared on FOX 25 News to speak about the job market and hiring trends.
Vice President of Sales
David joined Treeline, Inc. in 2004 and has been a key member of Treeline's success and growth over the past 15 years. When he is not recruiting, selling, training or developing the internal team to support growth, he is spending time with his wife and daughter where cranberry bogging is a regular thing in Lakeville, MA. As Vice President of Sales-Contingency, David is responsible for full P&L on the Contingency Team as well as a new division focused on client management.
Director of Partnerships
Rachel is a Maine native who loves cooking, reading, sailing and hiking – she used to live aboard a sailboat in Boston Harbor! She joined the Treeline team back in 2014 and has continued to grow internally through three promotions. As a Director of Partnerships, she spearheaded a new division for Treeline, solely focused on client management. She works with all of our new and existing clients to help them fill their sales openings the the best sales talent on the market.
Division Manager
Dan has been in the recruiting space since joining Treeline back in 2016 and loves what he does! Born and raised in Peabody, MA, he recently moved to New Hampshire and can't even get a pizza delivered to his house! Outside of work he enjoys spending time with his wife and two daughters, ages 5 and 3. Dan is a huge sports enthusiast and when he can fit it in to his busy schedule, he enjoys working out.
Division Manager
Kevin Burke was born in Cambridge, Massachusetts on June 5th, 1984. Just 11,864 days after his birth, he would embark on his career as a Sales Recruiter with Treeline, Inc. When Kevin is not building relationships with sales professionals and our clients, he can be found at the nearest local restaurant, typically the 99, drinking an IPA or spending money on his vinyl record collection.
Our Core Values & Brand Promise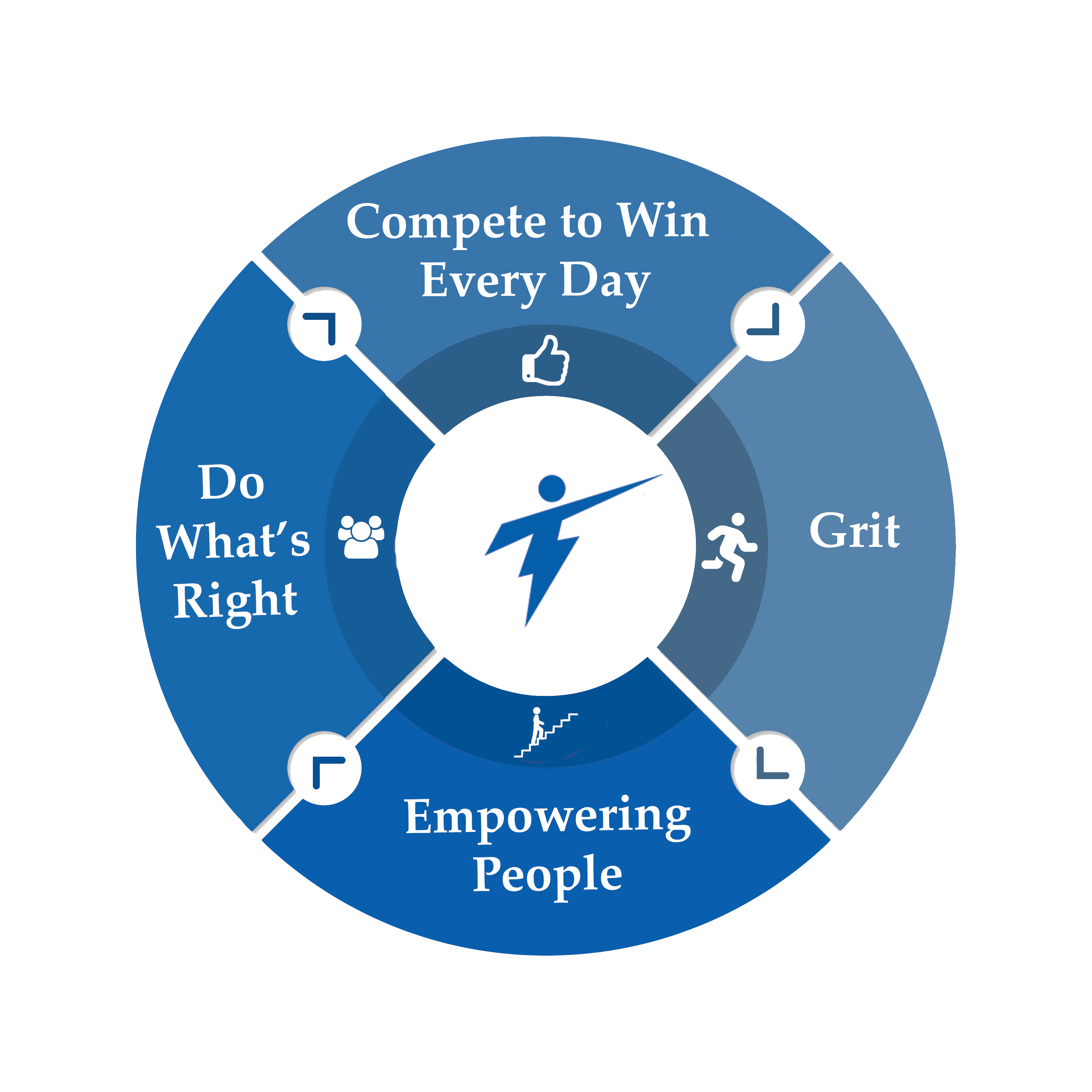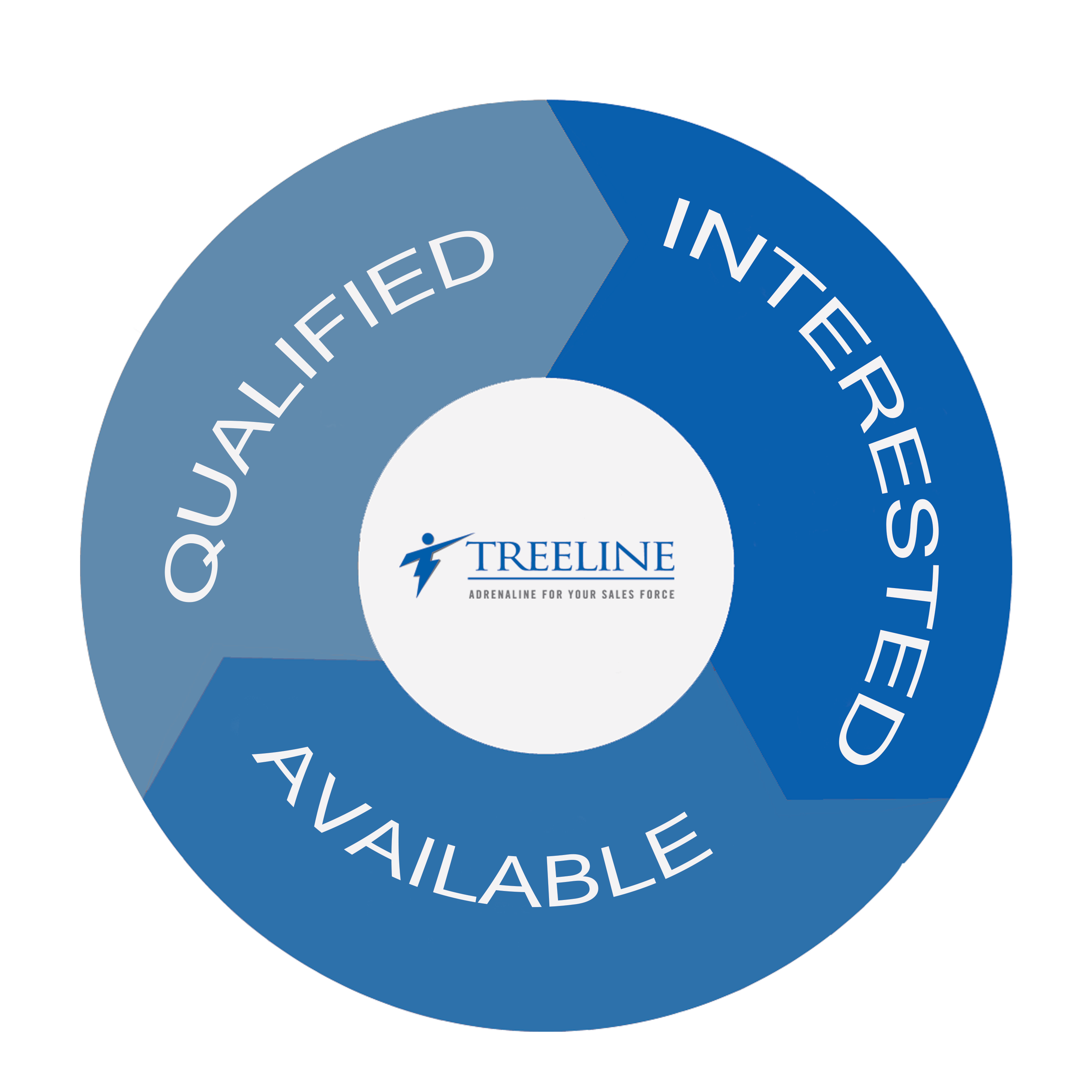 Our Culture
We are the nation's top sales recruiters. How did we get there? By encouraging our clients, candidates and employees to be empowered – both professionally and personally. Our promise is to deliver qualified, interested and available sales candidates for every client. As expert sales recruiters we will help you build your world-class, high-output sales team. We are always on the cutting edge of technology and have built our own sales recruiting software but our focus is and always will be people and the human element is required to do our job well.