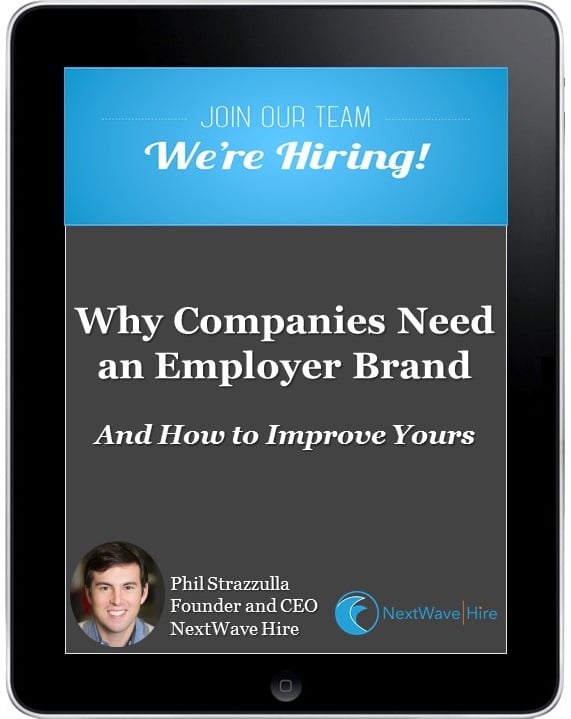 The best companies understand that you can have an amazing product, a fertile market, and a catchy slogan. They also understand that if you don't have the right people on your team, success will be a constant uphill battle.
It makes sense: if your staff members are enthusiastic and skilled, not only are they great at their jobs, but they're also the kind of people who will always be thinking of ways to make your company even better at what it does. When you have all the right people in place, and have that positive, dynamic energy that most managers only dream of…that's when you start making magic.
However, the hard part has always been getting those people in the door. We all want the superstars, but do they want what you're offering? Or do they even know what you're offering? If every company is looking to for top talent, how do you set yourself apart?
That's where employer branding comes in. Instead of passively operating without knowing your reputation as an employer (or if you even have one), employer branding is a way to proactively get the word out about what it's really like to work for you.
Why You Need an Employer Brand

Nowadays, information is currency. We all have more computing power in the back pockets of our jeans than all of NASA had when it sent the first man to the moon. And as long as we have even one bar, we have millions of libraries' worth of information at our very fingertips. We look online before choosing a restaurant, before buying a car, before selecting a movie. We're not just looking at the official websites for whoever produces these things. Now we're hunting down independent and consumer reviews, because we don't want hype — we want the truth.
The same goes for your brand as an employer. Gallup researchers have discovered that "high-quality" candidates (the ones who are very qualified and likely to stick around) are looking for an employer that align with their own values and goals. Even more importantly, they're researching companies and paying close attention to which ones have a good reputation as an employer.
Workopolis also surveyed job-seekers, and discovered that a whopping 95% of respondents said that knowing beforehand about an employer's opportunities for advancement, working environment, work-life balance and company reputation would influence their decision to apply for and/or accept a job.
What to do About Your Brand

So what can you do to get the word out to these high-quality candidates? Take out some ads? Get the CEO to star in a PR campaign?
Not exactly. Remember what I said about how people want truth, not hype? The same goes for your employer brand. In order for it to work, it has to be authentic. And, who would know better about what it's like to work for you than…the people who actually work for you? Yes, I'm talking about your employees. Feature them on your website, talking about what a typical day is like in their role. Make a video with them, showing viewers around the office. Let them tell their stories, and then do your best to get those stories out in front of the world. They are your voice of authenticity when it comes to employer branding, and your job is simply to provide them with a platform and a good, loud microphone.
The result? The candidates who would fit in perfectly with your team will recognize that and be more likely to apply. And the ones who wouldn't? They won't waste your time anymore.
Getting your employer brand established takes a bit of time and work, but the long-term results can make your entire workforce happier, more productive, and more cost-effective — and ready to make some magic.
---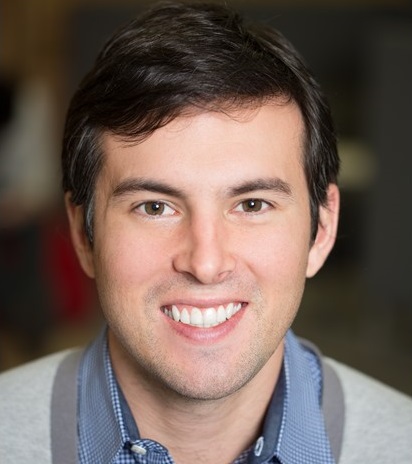 Our featured author is Phil Strazzulla, CEO and Founder at NextWave Hire. NextWave Hire is an employer branding software company, based in Boston. NextWave uses authentic employee stories to enhance career pages, build talent communities, and market employers via social. Phil is a graduate of NYU and Harvard Business School. Connect with Phil on LinkedIn.
---