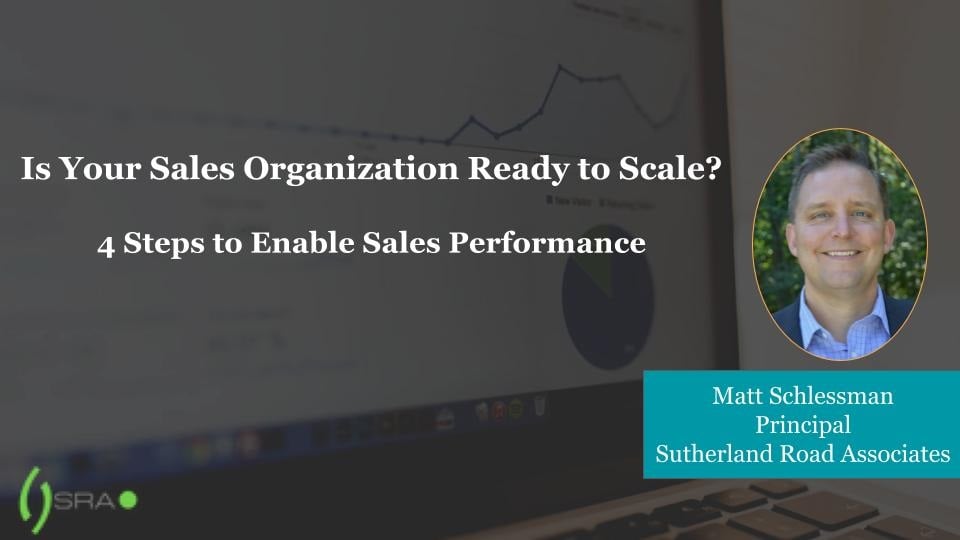 Hiring great salespeople is tough…
You need to invest time, money, and resources in order to bring the best possible team onboard. You need the right sales hiring approach to build a team of top performers.
But getting the right team onboard is only half of the battle.
Before you can hire top sales performers, it's important that you are ready to provide the foundation and resources to enable peak sales performance.
Think about it, if you were able to buy a new Ferrari you wouldn't immediately put a set of old tires on the car. Same with your sales team, you can't bring on top sales performers with little or no foundation.
If your sales team is ready to scale, consider these 4 pillars first to set the foundation for sales success:
Define a Target Customer Profile

Offer the Right Tools

Build a Great Variable Compensation Plan

Provide Effective Leadership and Coaching
Target Customer Profile
As your new sales hires are ramping up, you want to make sure that their efforts are focused on opportunities that offer the greatest return. You want them pursuing leads with high potential Lifetime Customer Value; not leads that will offer a quick sale and quickly churn away.
A Target Customer Profile is a simple and clear definition of the type of organizations that are the best potential buyers for your product or services. Examples of some parameters may include size of the organization, industry/vertical, organizations with an easily identified challenge or need, or organizations utilizing a particular technology.
A well-defined Target Customer Profile should be as specific as possible (ex. companies with annual revenues over $500M vs. "large companies"); the fewer parameters, the better! The faster a sales resource can qualify that an organization aligns to the Target Customer Profile, the more time they will have to focus on prospecting and selling into the right types of companies.
Offer the Right Tools
Thirty years ago, you might have offered a new sales hire a telephone and a phone book… seems silly today – right? But at the time, those were the right tools. It's important to equip your sales team with the optimal people, process, and technology to support their efforts.
From a people standpoint, this may include marketing resources to develop content and drive lead generation campaigns and events (feeding leads to sales). Sales Development Reps are a great resource to work closely with more experienced Account Executives in support of pipeline development. And don't forget Product & Subject-Matter Experts – they are critical to a winning business (especially when selling technology).
From a process standpoint, it's important to have a clearly defined Sales Playbook and process for moving things through the funnel (stages). This is critical not just for enabling sales team members to consistently execute key steps of each transaction, but also for clarity and consistency of pipeline reporting internally.
Underlying all of this is the technology that supports sales. There are sales intelligence solutions for gathering lead information and contact details. Along with email and marketing automation technology to help scale and offer insights. There are also CRM systems for tracking your leads and pipeline throughout each stage of the sales cycle. There are many tools to help your sales organization optimize their performance; it's important to choose and offer the right technology to your team.
Build a Great Variable Compensation Plan
Let's face it – we all want a clear vision of what success looks like. And nothing can motivate (or de-motivate) a sales team for success as much as the Variable Compensation Plan.
This is not a "one-size-fits-all" approach. Does your company offer products, services, or a combination of the two? Are products sold as licenses or subscription offerings? Do you collect fees up front or over time? It's important that the compensation plan fits your business model.
Just as important – keep it simple! While a good compensation plan incorporates realistic quota targets, accelerators, draws, and spiffs, it can be tempting to over-think the comp plan. However, a complex and unachievable plan can quickly take the wind out of your sales.
Effective Leadership & Coaching
If you are building your sales team, it goes without saying that you need to incorporate strong and experienced sales leadership (Director/VP) to manage, direct, and develop your newest sales members.
But your sales leadership also require support. Make sure you have an experienced hand to offer coaching and guidance to your sales leadership team on management and execution. This coaching and guidance can come from senior executives (CEO/CRO/COO) as well as from a trusted outside advisor. Sales leadership needs to be in-tune with what is working (or not working) in their organization along with other organizations in the market. Utilizing that information helps your sales leaders continuously refine and improve their own sales team.
Beyond these four pillars, there are other considerations for preparing the right foundation as you grow and scale sales. If you are interested in learning more, please feel free to visit the Sutherland Road blog for further insights.
---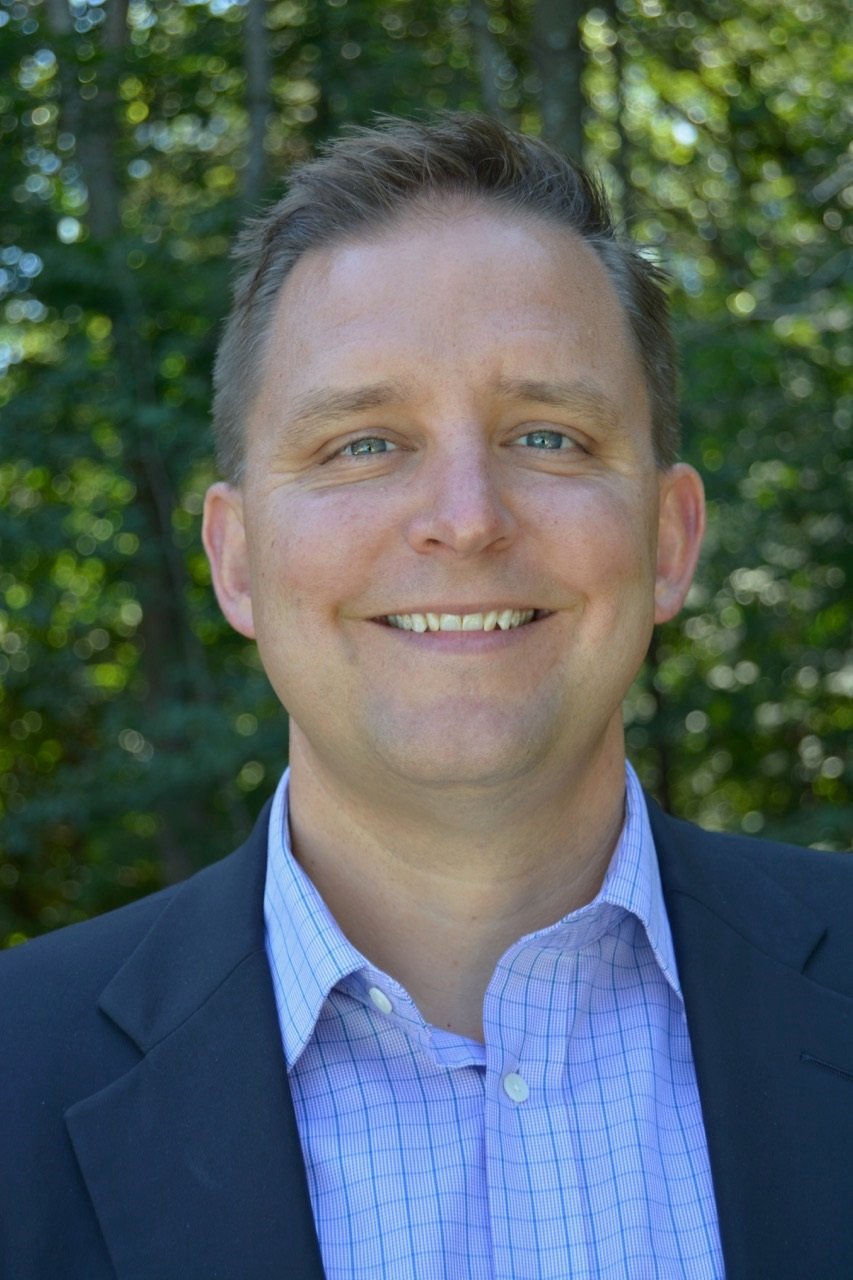 Matt Schlessman is the Principal and Owner of Sutherland Road Associates. He started Sutherland Road as a way to help organizations tackle challenges and accelerate their growth, specifically through offering strategies, ideas, and best practices for Sales (and anything that touches or impacts Sales). Prior to Sutherland Road, Matt participated in two successful exits (170 Systems & Blink Reaction) and was part of the leadership team at a company named the fastest growing private company in North America (Acquia).
Connect with Matt on LinkedIn.
---