14 Things Every Job Offer Letter Needs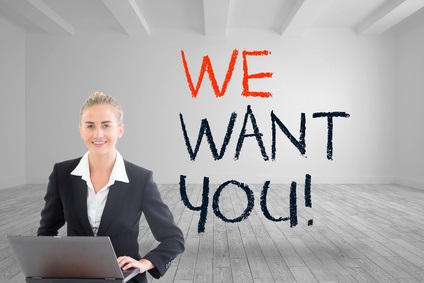 Congratulations, you're ready to make your next hire. You've spent the hours recruiting, sourcing, interviewing, and are ready to move to final steps.
You and your team have agreed on the top candidate. After performing your reference and background checks you are ready to extend your offer.
First things first, you need to extend a verbal offer to the candidate. Don't do it over email without first speaking with the candidate, or recruiter representing the candidate, on the phone. In this conversation, make sure you talk about compensation, benefits, commission plan, and start-date. You want the candidate to verbally agree to everything you talk about to make sure the employment makes sense for both parties.
Once the candidate verbally accepts, set their expectations that they will be receiving the offer letter (via email or mail).
Every offer letter should include:
Put the name of the candidate you are addressing this job offer letter to. Also include their current address.
Today's Date and Expiration Date
Just like other letters, include the date you are extending this written offer. You should also clearly state when this offer expires (a required return/acceptance date).
This is where you state that you are officially offering them the job and that you are excited to have them become a member of the team.
State the name of the position, whether it is full-time/part-time/contract, and who they will be reporting to. You can also include basic job responsibilities.
This is where you put the agreed upon start date that candidate will officially start working at the company.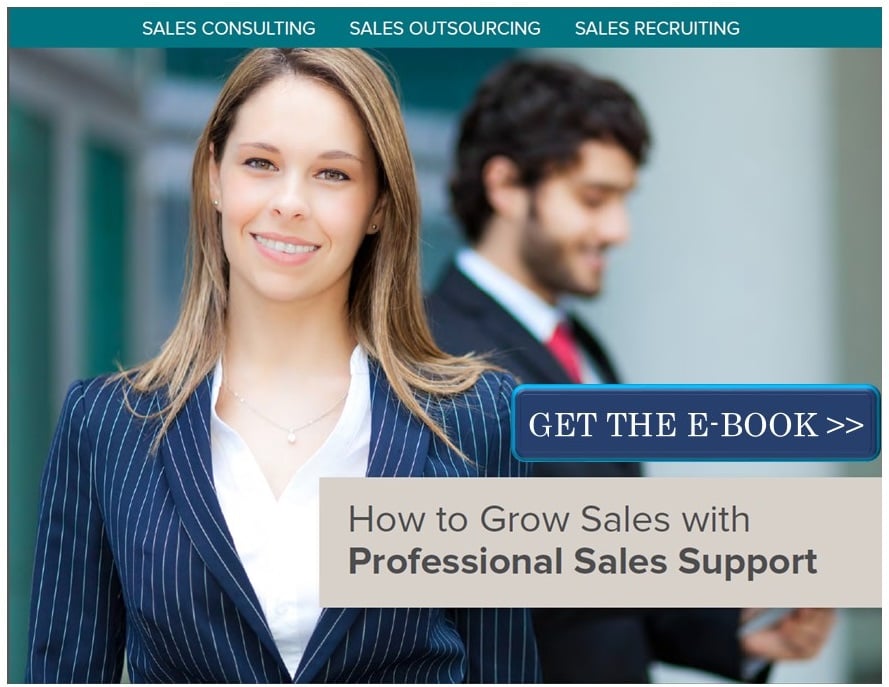 This is where you state the compensation the candidate will receive for the year. In sales, you will state the base compensation.
You want to cover the commission structure of how and when your new hire will get paid. This is how a salesperson will make their real earning potential, and need to understand how they are paid out on deals to make their on target earnings.
Here you tell them when they are paid, according to the company's payroll schedule. This should note when they receive their weekly/bi-weekly check for their base compensation, and state when commissions are paid out. For instance, it might be every 30 days.
This is where the company states the right to terminate employment with or without cause.
Include the standard list of benefit plans and programs that the new employee with have. For instance, mention when the benefits policy kicks in (30 days, or 60 days, or 90 days).
If your company offers any stock options, or provides the option to purchase shares, state that in the offer letter. Let them know when that option is available to them.
Vacation / Holiday Schedule
This is where you breakdown the Paid Time Off policy your company provides. Inform them of how many paid holidays, sick days, and personal days they will have. It's also important to note if they will accrue vacation time, or if their vacation time will increase after year one.
This is where the candidate puts the date they are signing and agreeing to the terms and conditions in the offer letter.
This is essentially sealing the deal. A candidate must provide their signature and return the offer letter to the hiring manager, before the expiration date.
Other information your offer letter may include that require additional paperwork and signatures are:
Non-Disclosure Agreement
Termination Clause
Non-Compete Clause
Benefits and Perks Document
*It's important to note that this information is a basic guideline and for informational purposes only. Offer letters also vary due to different state laws. This is not a complete nor accurate representation of drafting an offer letter for your company. For more specific human resources information, tax documentation, and legal advice, we advise you to speak with the appropriate counselor and expert when creating an offer letter.

Share This Story, Choose Your Platform!
Contact Us for a Free Consultation
Tell us more about your business and how we can help.