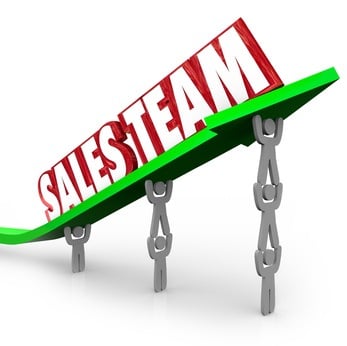 Many of our clients have been early adopters of Sales 2.0 methodologies and they have found that the sales paradigm has shifted. Today's customers are more educated, more connected and looking for a vendor to partner with. They are bombarded with information and as a result are harder to connect with. To adapt, companies are building more efficient inside sales organizations that have the capabilities to find and connect with buyers. They use SFDC, marketing automation and are all social in nature. These companies have a need for both inside and enterprise talent but have recognized that in order to drive activity and build pipeline they must have a strong inside sales plan in place. If you are building an inside sales force here are 5 tips to consider.
1. Time is of the essence: If you do not have an inside sales model in place then you are behind the curve and better get moving. If you are building an inside sales team then you already know that talent moves quickly. There is an incredible need for talented inside sales professionals. As a result, you have to hire quickly. The trend we have found most recently is that when companies identify talent they hire immediately. For those companies that have a mature inside sales team they know how quickly other companies move to hire and are prepared to compete for talent. A quick process yields "A" player acquisition.
2. Skills Required: Some companies hire college graduates, some hire Business Development Representatives and groom them to become talented sales athletes and some hire 3-5 years of proven insides sales performance. Each background is built for a very specific inside sales model. Regardless of the model you choose there are common personality traits to consider when building a successful inside sales force.
It goes without saying that a competitive attitude, driven personality and a positive energetic outlook on life is required. This generation of sales athletes is activity driven and so