You aced the job interview and grabbed everyone's business card, now what?

Your interview is not over. You need to send your thank you note. This should NOT be considered an optional step. This is a critical part of the interview process and should not be looked. Even if you think you nailed the interview, that's even more reason to send a thank you note.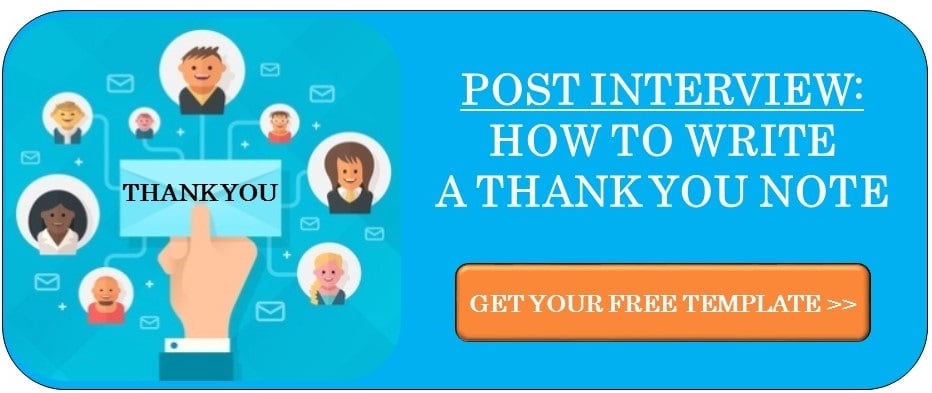 To help you draft the perfect thank you note to send off to the hiring team, we created an easy to use email template. Customize the sample template to the job your currently interviewing for.
Fill out the form and get your complimentary thank you note template. Good luck and go get that job!

Don't forget to connect with Treeline if you need assistance in your sales job search.