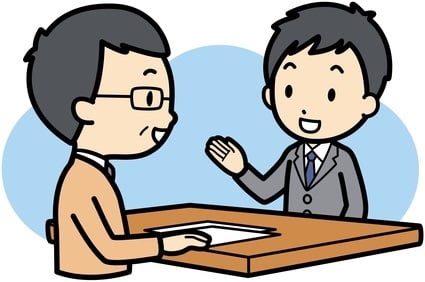 Looking for a sales job is similar to trying to find the perfect pair of running sneakers.
As a runner, you look for the shoe that has the perfect arch, adequate support, and good style. You understand that one size does not fit all. Some people may be more lenient one way or another, and may end up compromising style for comfort, or comfort for style, but it all comes down to one thing which is does the shoe fit and will it help me perform better? And, in order to know, you have to try on more than one pair – sometimes dozens until you find a brand and style that works for you. As you try on different brands and styles to help you perform at a high level, you take the time to weigh the pros and cons of each sneaker and ultimately make an educated decision.
When it comes to looking for a sales job, most people have certain expectations and criteria in mind. Some of the things job seekers consider when looking for a new job are:
Different companies and brands
Different industries (software, technology, finance, retail)
A strong work-life balance
A reasonable commute
A competitive salary
Great benefits (401k, PTO, health insurance)
A strong and supportive management team
Opportunity for growth
All of the above are important when considering a new job, and rarely can you gather all of this from a job description. This is a similar dilemma job seekers face when hiring managers base their hiring decision solely off the resume. There is more to a person than a piece of paper.
Companies have been getting better at having a company page on their website that addresses the culture to give job seekers more of an inside look. However, they