In 2008, 11 years ago, Millennials made up about 35% of the U.S. workforce and Gen Xers made up about 54%. According to the U.S. Bureau of Statistics, by 2030, in 11 years, the U.S. workforce will be comprised of 75% of Millennials. In a span of 22 years, the workforce is shifting almost 50%. This is huge when it comes to sales recruiting and how you recruit top sales talent.
You might be used to recruiting sales people with certain perks, salary and benefits. Those new sales people might have shared your views and expectations of the role and company. The problem is, you are missing the mark if you are still recruiting for Generation X. With the huge shift towards Millennials in the workforce, you need to change your entire strategy. Do you know what is important to them and how can you leverage those things?
Here are 6 traits you need to understand about Millennials before you can change your recruiting strategy accordingly:
 1. Family Centric 
Gen X: They don't need to be recruited with the lure of a work/life balance. Yes, they want to spend time with their family but they have been trained that a career comes first. If you offer a work/life balance, it is a perk, not a must have.
Millennial: They want to come to work and do their job but they want to go home at a reasonable time and have a life outside of their career. This is a must have for them, it is a deal breaker.
Changes to your sales recruiting strategy: If you do indeed have a core value or focus on a work/life balance than you will need to change the way your job description is phrased. You want to highlight these things in order to attract top sales talent who happen to be majority Millennials. If you do not have a family centric work atmosphere, then you have to figure out if you want to shift your company priorities in order to recruit the next generation of sales people.
2. Team Players
Gen X: Being a team player is something they highlighted in an interview as a strength but not as a requirement for a career move. It is not a focal point of an opportunity and really not even worth mentioning when recruiting Gen X sales people.
Millennials: Millennials want to work as a team. This is important for them, they want to be collaborative. Sales is generally team based but this needs to be defined and more prominent for Millennials.
Changes to your sales recruiting strategy: Recruiting classes are something that is growing in popularity. It allows the new salespeople to feel like part of a team right out of the gate. If your sales team is not large enough to have recruiting classes, think about initiating a more team-oriented program within your sales operations.
 3. Wants a Relationship with Their Boss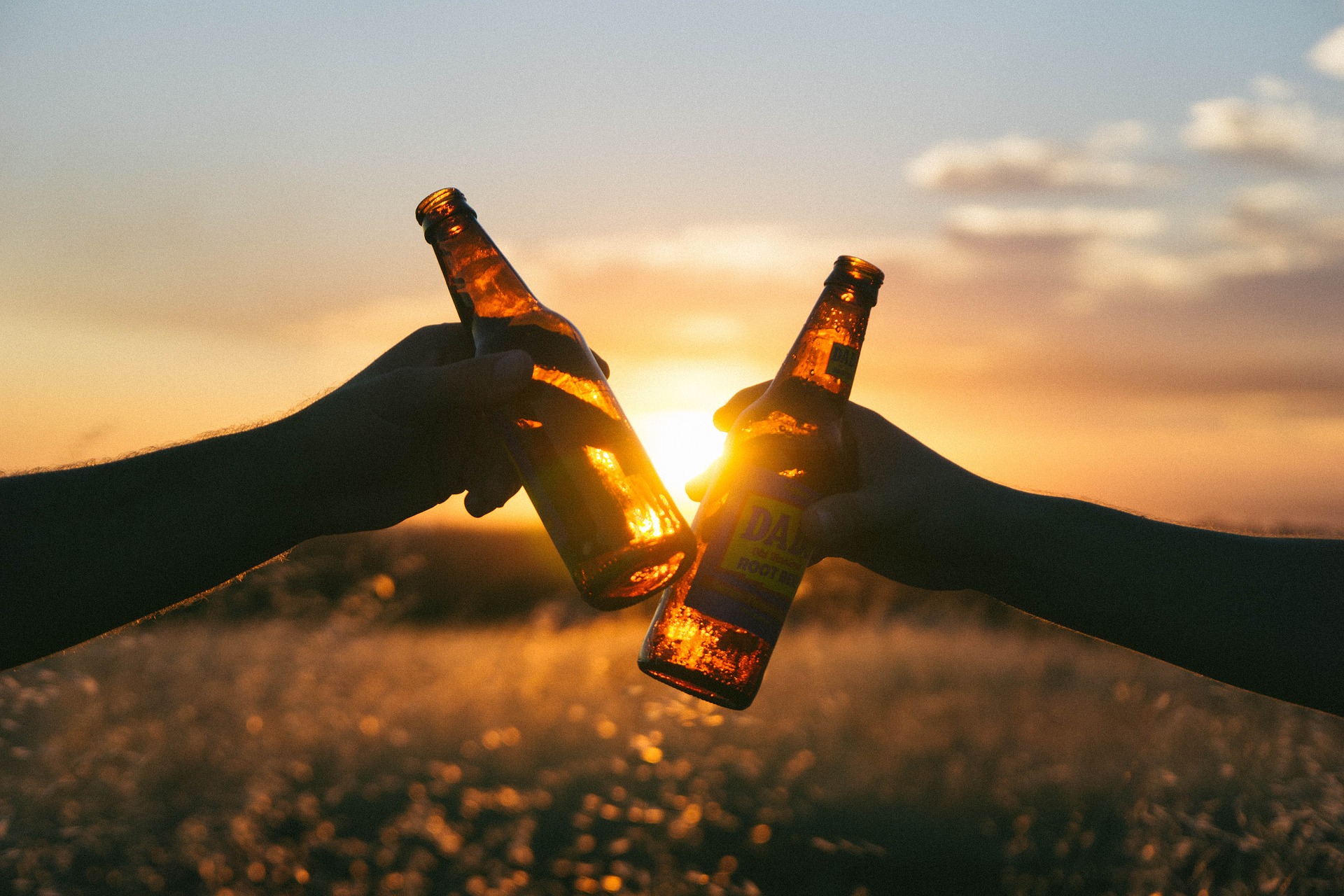 Gen X: They come to work, do their job, get a review and go home. Gen X might even think something was wrong if their boss wanted to speak with them, let alone get a beer with them!
Millennials: They go to happy hour with coworkers and boss together, as a team. They are friends on social media, talk about more than work and connect on a different level.
Changes to your sales recruiting strategy: Promoting from within will be very important to recruiting Millennials, they want to know that their boss will still be relatable and nothing is more relatable than someone who has literally done your job already.
 4. Tech Savvy
Gen X: For most of this generation, technology was not even an aspect of their job when they first entered the workforce. Social Media Managers or Bloggers were not even careers. Some of the younger Gen Xers are tech savvy but would not care if a company they were interviewing with was also tech savvy.
Millennials: They want "sexy" jobs. They need to be sold and technology always helps! They want to work for a company that offers good technology, provides their employees with technology and appears to be interested in the future of technology.
Changes to your sales recruiting strategy: This is obvious if you are technology company and you probably don't have any problems recruiting Millennials! If you are not a "sexy" company, this can be challenging. You don't want to lie about who you are but you can leverage your strengths and think about changing a couple aspects of your employee programs. You could offer a tablet to employees to streamline outside sales or maybe develop an app to help your employees feel like technology is part of their job.
 5. Task Oriented Not Time/Location Oriented
Gen X: You come to an office, you put in the time and you go home. It's simple.
Millennials: They prefer to work at a job with flexibility. They do not tend to understand why they need to be in an office every day and have "facetime" when they can do their job as effectively from a remote location.
Changes to your sales recruiting strategy: It is not as cut and dry as it used to be. Gen X had to come to the office because internet and technology did not exist for remote positions. Now is the time to start to rethink your organization structure. If it is not an outside sales role and they need to be coming into an office, what can you do? Can you do flex hours? Can you have an optional WFH day of the week if they are hitting their goals? You need to think about how to appeal to the Millennial salesperson.
 6. Want Recognition

a. Gen X: Monthly, Quarterly or Yearly reviews satisfy the need for recognition with this generation. They understand that they will receive a raise for a job well done and that is enough.
b. Millennials: They want to be rewarded for their hard work – not necessarily by monetary means. They want their boss to recognize and appreciate their work…today.
c. Changes to your sales recruiting strategy: This trait ties into ever trait. You need to develop a new plan for recognition, maybe gamification. When you interview for your sales position, you will want to highlight the constant and open feedback with managers, team members and the company as a whole. This will be important to a Millennial salesperson and ultimately help you with sales recruiting.
A great sales recruiting expert understanding market trends, the pulse of the market and the candidates. This market is changing every day and in order to be successful, you need to be plugged into your employees, your recruiting strategy and cannot be afraid to make changes! Placing great sales candidates with the right company and opportunity is not easy and you might need help. If you find yourself struggling to find top sales talent, Treeline can help. We are experts in sales recruiting and have solely focused on sales roles since our inception. Contact us today!