When companies are looking to build a sales team they have to look at what the team is trying to accomplish.  They must consider the short term (revenue, client growth, market expansion) and the long term goals (corporate culture, professional development, diversified model, brand recognition) in order to be successful in their growth. As sales recruiters we work with companies of all sizes, in all industries and across the United States. Every company has a different approach when it comes to hiring for their sales team and there are many factors to consider. One of the most interesting debates lies within the question of 'do I hire a rookie or a seasoned vet for my sales team'. Let's break it down to shed some light on what might be the best approach for sales environment.
Rookies
Pros:
High energy

New perspective

Coachable/Moldable

More affordable

Looking to prove themselves
Cons:
Need a lot of attention and training

Need hand holding

Are building confidence and credibility

Business acumen and little business experience
Veterans
Pros:
Established book of business

Experienced and know how to run their business                                                                                                 

Quick ramp up

Little maintenance for pipeline
Cons:
Bad sales habits

Resist coaching/direction

Struggle to prospect

Skeptical from being burned in the past

Not emotionally attached
Best fit for Rookies:   Less experienced candidates will thrive in a high activity, metrics driven sales environment where they can get many "at bats." This is key to their success as they have to get comfortable with denial and failure. This type of environment must have a good training program with strong mentors and the camaraderie of a great team. This type of environment can support them and help them recognize and celebrate the small wins. Without training this type of candidate will fail and sustaining a successful sales environment will be challenging to accomplish.
Best fit for Veterans: Experienced candidates will typically thrive in an environment that is organized, has targeted goals, has a hands off leadership approach, and the candidate can work in an autonomous fashion. This does not mean they can come and go as they please, but they are being hired to accomplish a goal that they have agreed to. They have a proven track record of success and plan to execute. They know how to hit their revenue goals and may only need operational and technical support to close business. This type of candidate does not work well in a micro managed environment.
In most cases, when you build a sales team it should to have a mixture of new and experienced talent in order to be successful. This allows a company to build a diverse sales culture and bifurcate their sales model. The mixture of talent creates multiple opportunities for all candidates to progress. It gives junior candidates an opportunity to learn from senior sales talent. It also affords experienced sales professionals an opportunity to coach and lead junior sales professionals. This ultimately goal is to build an integrated sales force that is working together for the common goal. This builds camaraderie, trust, energy and very healthy environment for all to grow.
As you continue to define and build your sales team realize that it is a living organism. It will continue to adapt and change and to be honest – it takes time to build a positively charged sales environment. It takes time and lots of trial and error. If you have a regimented sales system in place, be sure to qualify candidates on their comfort level in working in a systematic sales environment. If you are still building your model and you have a lot to figure out – be sure to qualify your candidates' ability to think creatively and work in a fluid, problem solving sales environment. If a candidate at either level is uncomfortable with your culture and what you are trying to accomplish – then they are not the right fit and you must move on to find the candidate who align well with your goals your mission and your team
If you are struggling on how to hire for your team, please get in touch with our sales recruiters team and we can shed some further insight and perspective on what may be the best approach for your sales team.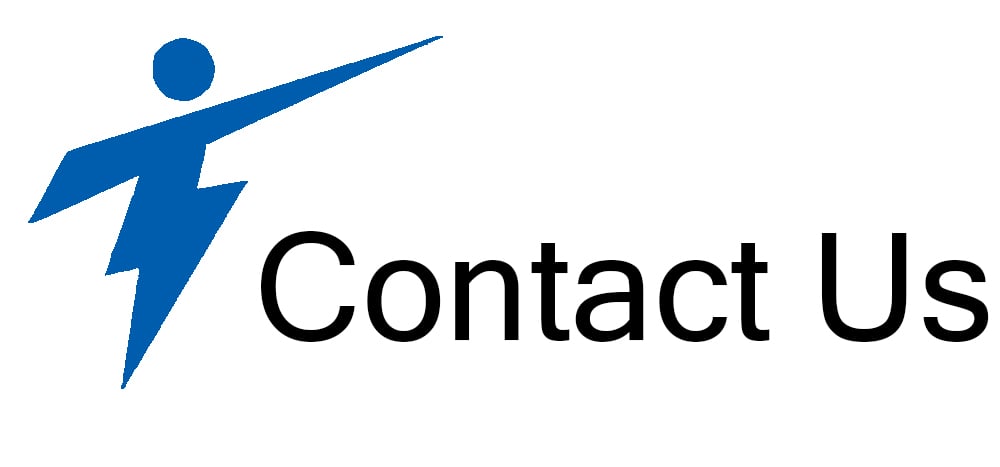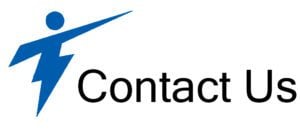 Share This Story, Choose Your Platform!
Contact Us for a Free Consultation
Tell us more about your business and how we can help.