It's all about the language…
When a Sales Manager wants to find a way into the hearts and minds of their people, they may explore a variety of routes. "Maybe I could run a contest…" "Maybe I could give them a half day off…." "I think I would like it, if I were still in Sales, if my manager did_______"
The reason that precious few of these take hold in the head and heart of most sales people is that they are focused on some sort of tired call-and-response approach to drawing the best out of sales people.
"If I do this action, I hope to get this result."
Sorry, NO.
Whether your title is Director, Sales VP, or indicates that you are responsible for someone else's performance, you are, in effect, a Sales Manager. Sales management requires us to reach high, and go deeper.
Not with our folks, but within ourselves.
There is a huge difference between Motivation and Inspiration.

Motivation is what your people bring to work with them every day. The more you attempt to supply or spark that, the more frustrated you tend to become.
Motivation is a personal choice, focus, and mindset. People are motivated to work hard, think critically and clearly, or to act in a professional manner.
And that's fine. Yet, it is different for each person, and it keeps changing!
When they are INSPIRED, their demeanor, thought process and actions SHIFT.
Motivation Fades.
Inspiration FEEDS.
Your role is not to "get people to do things." It is to draw actions, ideas and accomplishments out of them… that they did not even know were there.
In my best – selling book: "The Ultimate Sales Managers' Guide", we outline and discuss those attributes that make Superior Sales Managers; in practical application, people who want to be the ULTIMATE sales manager.
One attribute that shows up often in feedback and reviews of the book is:
"Hire people who you hope will surprise you. Develop them into people… who surprise themselves."
Sales Management is unique, in that the ongoing work is as much developmental as it is strategic. You need to hit (or exceed!) quota. You need to maintain a headcount on your team. You need to be on the lookout for talent. And you need to retain talent.
That's a lot to think about, and it is a lot to do.
So, as a Sales Manager, what language are you crafting and delivering that INSPIRES instead of motivates?

What language are you crafting and delivering that not only requires your people to think, but encourages them to solve problems, and win more business?
Sometimes we ignore the obvious, because it seems too simple a solution. That's ok… Let's see what we can accomplish with this language:
"I believe in you."
"You have a bright future."
"A year from now, I see you moving into a role on the team where you are …"
"I cannot wait to see you hit that number!" (or win that contest, or buy a house)

We allow ourselves to become number gnomes.
Believe me, the numbers are important, but salespeople don't crank out the numbers to make you happy. Sorry to burst your romantic view of your role, but I get paid to tell the truth, not blow smoke.
Sales performers crank out the numbers because they GET IT.
They understand that selling is a process, and that interacting with you can actually help them. They understand that attending (and being awake) and aware in Sales Meetings is part of their path to growth, advancement, or both.
Start today with inspiring, forward – focused language.
Employ that language consistently for 21 business days. Then sit back and look at what your team is focused on, working on, accomplishing, and…
TALKING about. To you, to customers, to each other.
Because, after all, It's all about the language!
© 2017 J. Klymshyn for Treeline. Rights reserved.
---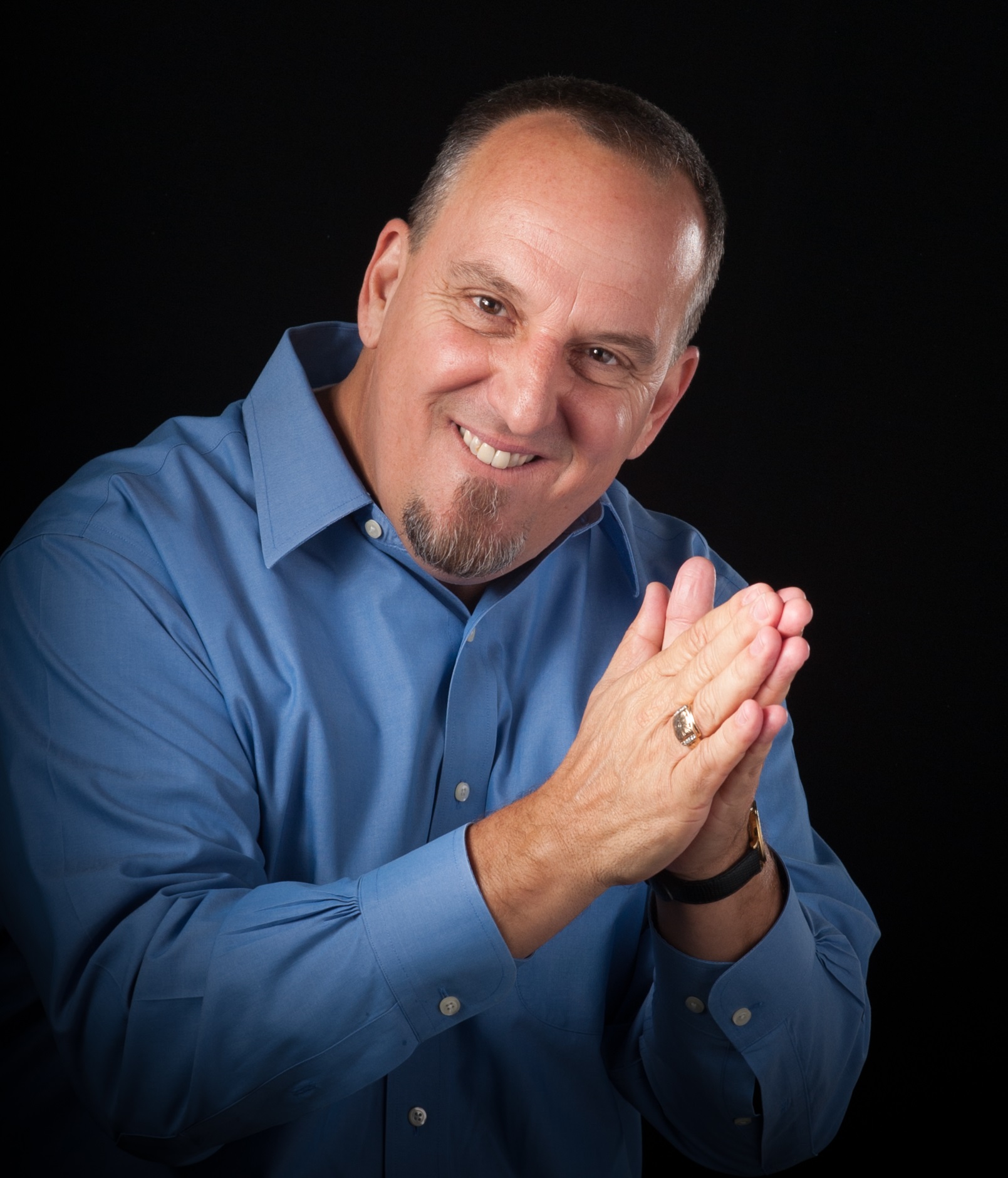 Our featured author is John Klymshyn, author, speaker, and coach at The Business Generator, Inc. When John Klymshyn is not helping funded StartUps scale via Sales Management sequencing, he is speaking about the power of language at conferences and meetings across the globe. His podcast "Your StartUp Advisors" is heard in 23 countries. He also likes red wine.
Contact or follow him: @TheStrtUpCoach or [email protected]
---