If you are struggling to hire the talent you need to hit your headcount and revenue goals, maybe it's time to revamp your recruiting process and interview process. Most companies today are hiring for skills and corporate fit which is great, but hiring for matching core values is something entirely different. Hiring for core values lets you find the candidates that think and react the way your team does in various situations.
If you do not have company core values, the first step is to create them and then come back and read this blog. Creating your hiring process around core values will allow you to find, interview and hire candidates that are more likely to succeed leading to increased longevity with your company and having a positive impact on your company culture.
Here are 3 ways to utilize your core values and hire top sales talent that will stay with your company longer, increase your revenue, and reduce your turnover.
Inside and outside of work, embody them. If your current employees do not know your core values or know what each one actually means, than you are not embodying them. Find ways to bring your core values into the everyday work routine. If one of your core values is "integrity", find ways to embody that. Recognize employees that show integrity in a situation or share ideas that reflect integrity in your meetings.
Once you embody the core values and all your current employees are bought in, you can feel confident in bringing candidates through the interview process. You want every employee that a candidate meets to reflect your core values. 
Next, integration. What does this mean? Your core values need to be integrated and known. This means throughout the job posting and interview process. The candidates that are a good fit will be drawn to your job posting. Be creative while incorporating your values and be honest. This will naturally filter out a lot of the people who would not be a good fit for your company. The results will be a filtered shortlist of candidates who are a good fit based on core values.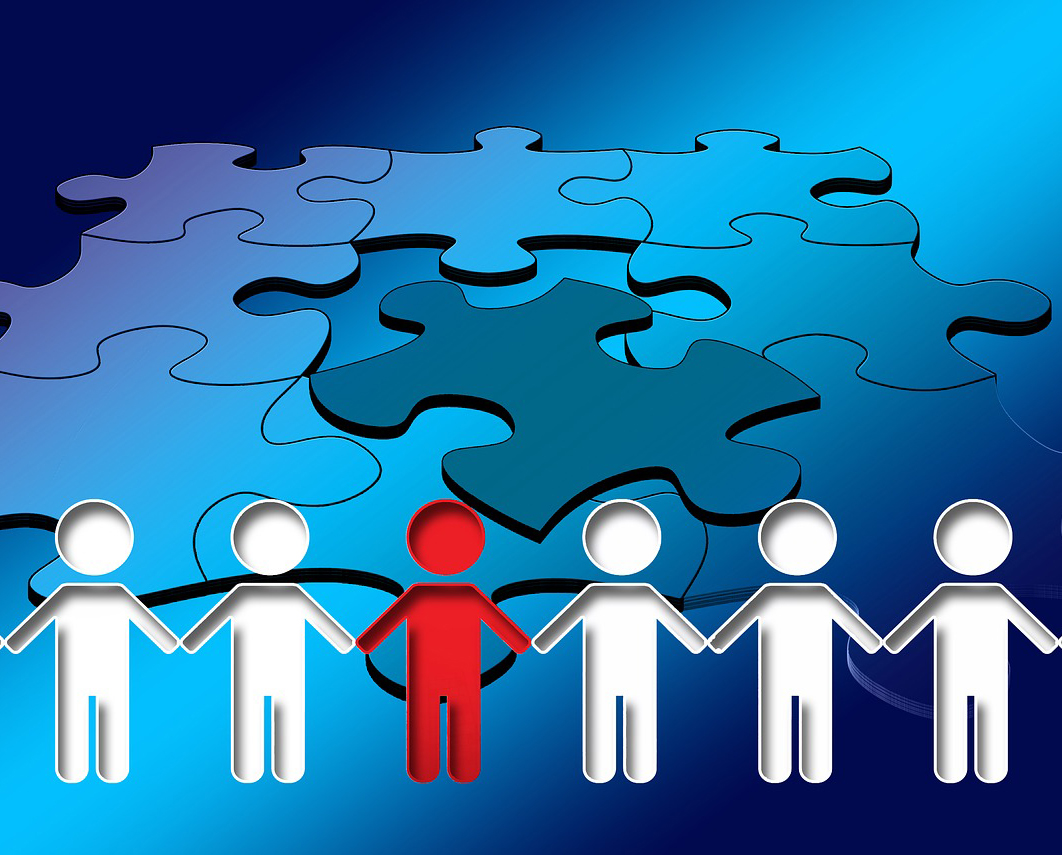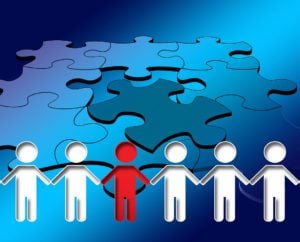 This all starts with the interview. Once you have a shortlist of candidates because you live your core values and have integrated them into your job description, you can ensure that the core values are aligned within your interview process. Prepare some questions that reflect one or more of your core values and understand what behaviors and answers you are looking for. You should be asking situational questions that will show you how a candidate would react in a situation. You want to be consistent in what you ask so you can accurately compare the different candidates.
This will evolve throughout your recruiting process when you begin but do not be crippled by fear of failure. Your core values are the heart of your company. The heart is what makes you succeed and what makes you different. The only way to grow is to find people who share those values. If you need help finding top sales talent that hold both your core values as well as required skill set, Treeline can help. As the experts for recruiting sales professionals we can be as hands on or hands off as you need. Our sense of urgency will produce qualified, interested and available sales professionals in just 3 days.