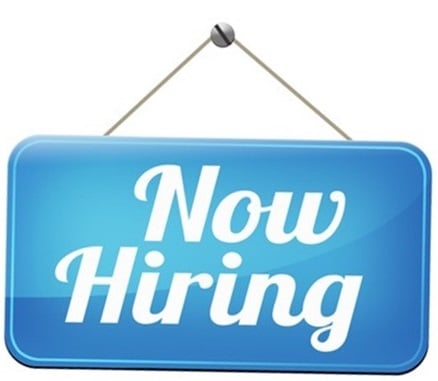 Driving traffic to your job post begins with writing job descriptions that even the most passive sales candidates can't resist.
When writing job descriptions there are two common mistakes:
Mistake #1 is assuming that you can just post a job and have applications start pouring in.
Mistake #2 is thinking that the number of applications is equal to the quality of applicants.
I see sales job descriptions every day and some are really good…and some are really bad. The really bad ones are typically long-winded and take 10 minutes to read. On the flip side, some terrible job descriptions are very short with no detail and give me no insight to what the company does or what the job entails but yet they encourage me to "Apply Now."
{Download this free guide on How to Write A Sales Job Description}
To write a strong and compelling job description, start with putting yourself in the shoes of the job seeker. By understanding who you are trying to hire and how to get candidates interested in the opportunity, start by asking yourself the question "Why should I apply to this job?" or "Would I apply to this job?" Once you u