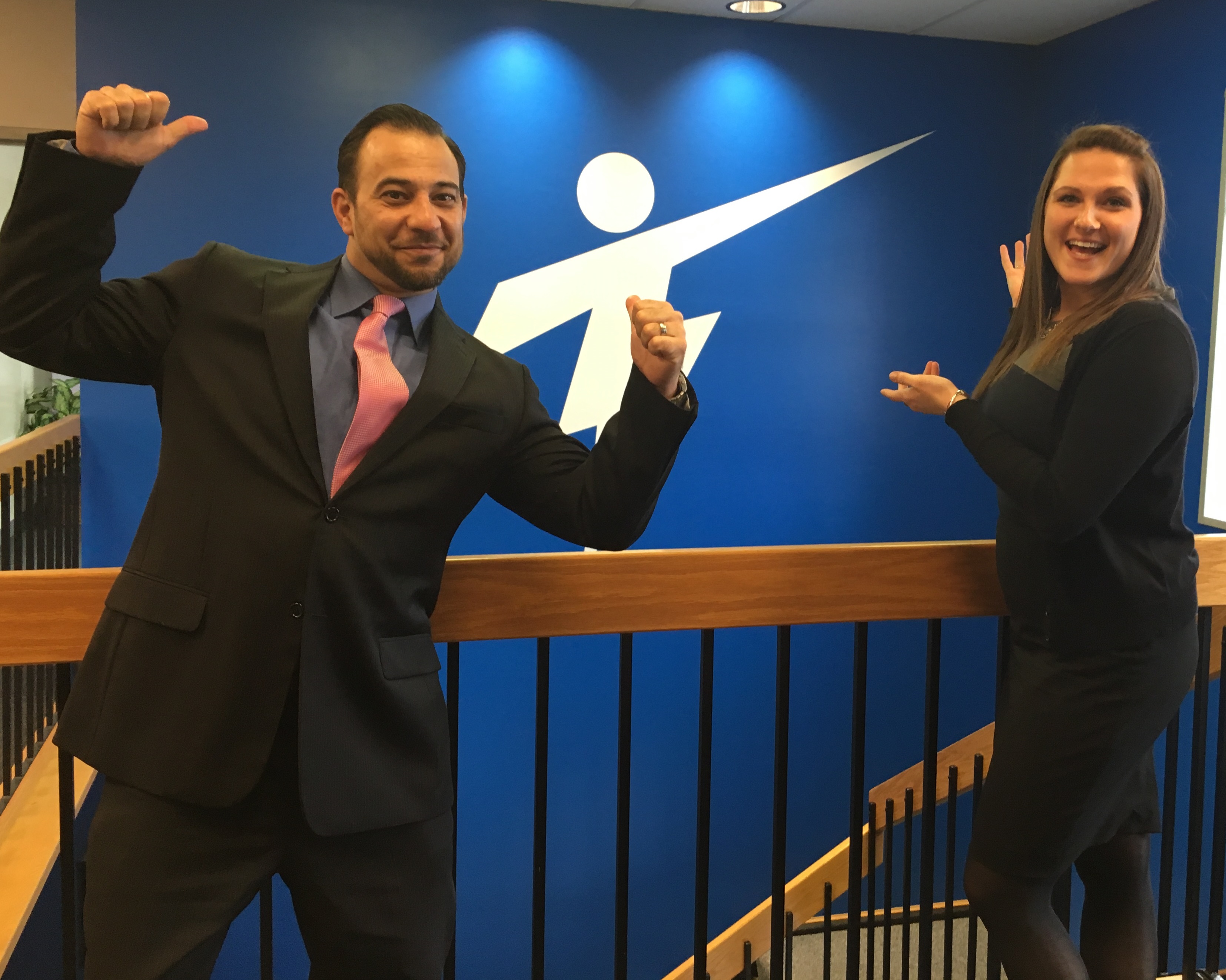 Treeline would like to congratulate two of our most recent promotions, David DeMelo and Rachel Freedenberg. Dave has been promoted to Vice President of Sales and Rachel has been promoted to Senior Executive Sales Consultant.
Dave has been with Treeline for over ten years and has been instrumental in the growth and direction of the company. He has been a leading individual contributor as well as manager. He manages Treeline from an operational standpoint and he is a critical component to the company's success. He is a driving force and a trusted leader. He continues to drive revenue and build his own inside sales team.
Rachel joined the Treeline team in 2014 as a Consultant and immediately hit the ground running. She has been one of the company's leading Consultants and Account Managers. She was a top producer in 2015. Her passion for what she does and focus to accomplish goals goes unmatched. She has empowered herself to be successful from day one. She is a team-player and continues to be recognized as a thought leader by both her clients and team members.
Dave and Rachel are also 2015 Presidents Club Winners. Congratulations to you both! Thank you for all of your hard work. We look forward to many more milestones ahead.
Connect with Rachel on LinkedIn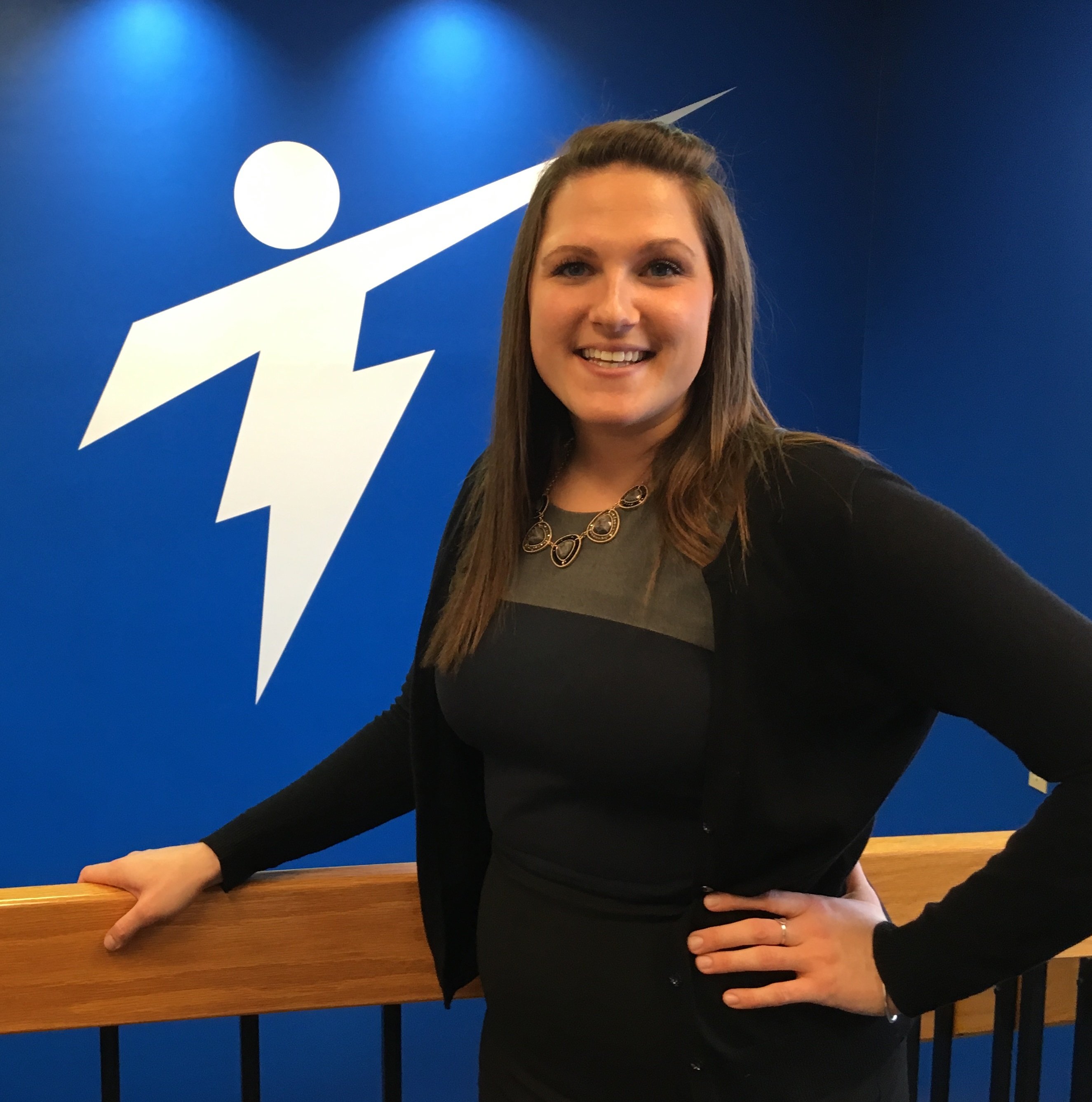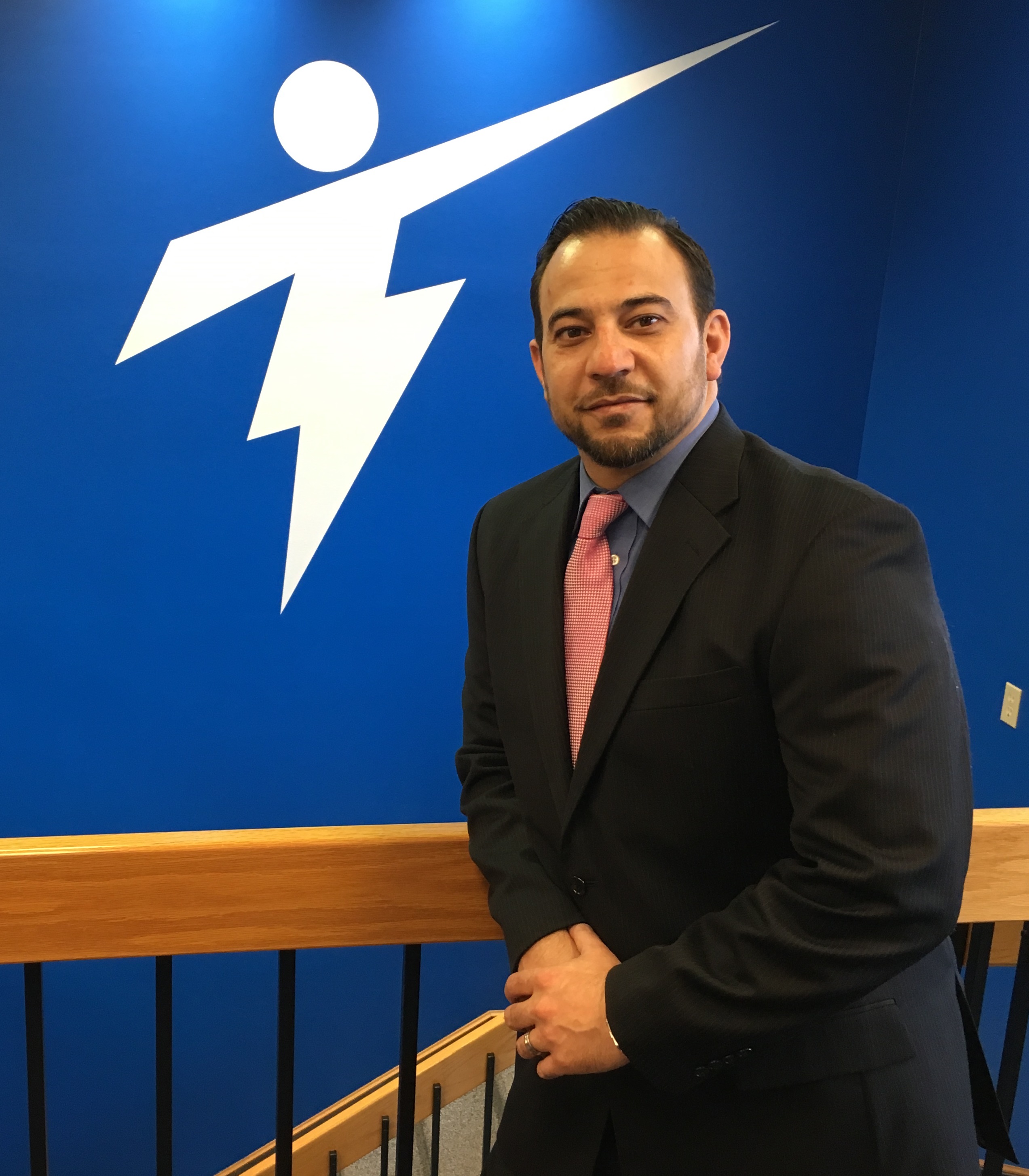 Want to be part of the Treeline team?
We're hiring! See what's happening at Treeline.