Join The Treeline Team!
"Climb above the Treeline with us."
At Treeline, Inc. we have worked hard to create a company and culture that people love being part of. We are a team of innovators, trailblazing to set the path for sales recruiting solutions. We are strong believers in sales karma and work hard to add value to both our clients and our candidates. We provide everyone with unmatched training and resources to be successful. Here, you'll find that we encourage each and every one of our team members to empower themselves to achieve both their professional and personal goals.
We continue to build a culture that differs from other companies. We respect one another and work collaboratively to grow a one-of-a-kind organization. We are proud of our achievements and approach each day with a set of values.



We've been named THE #1 Best Place to Work by the Boston Business Journal.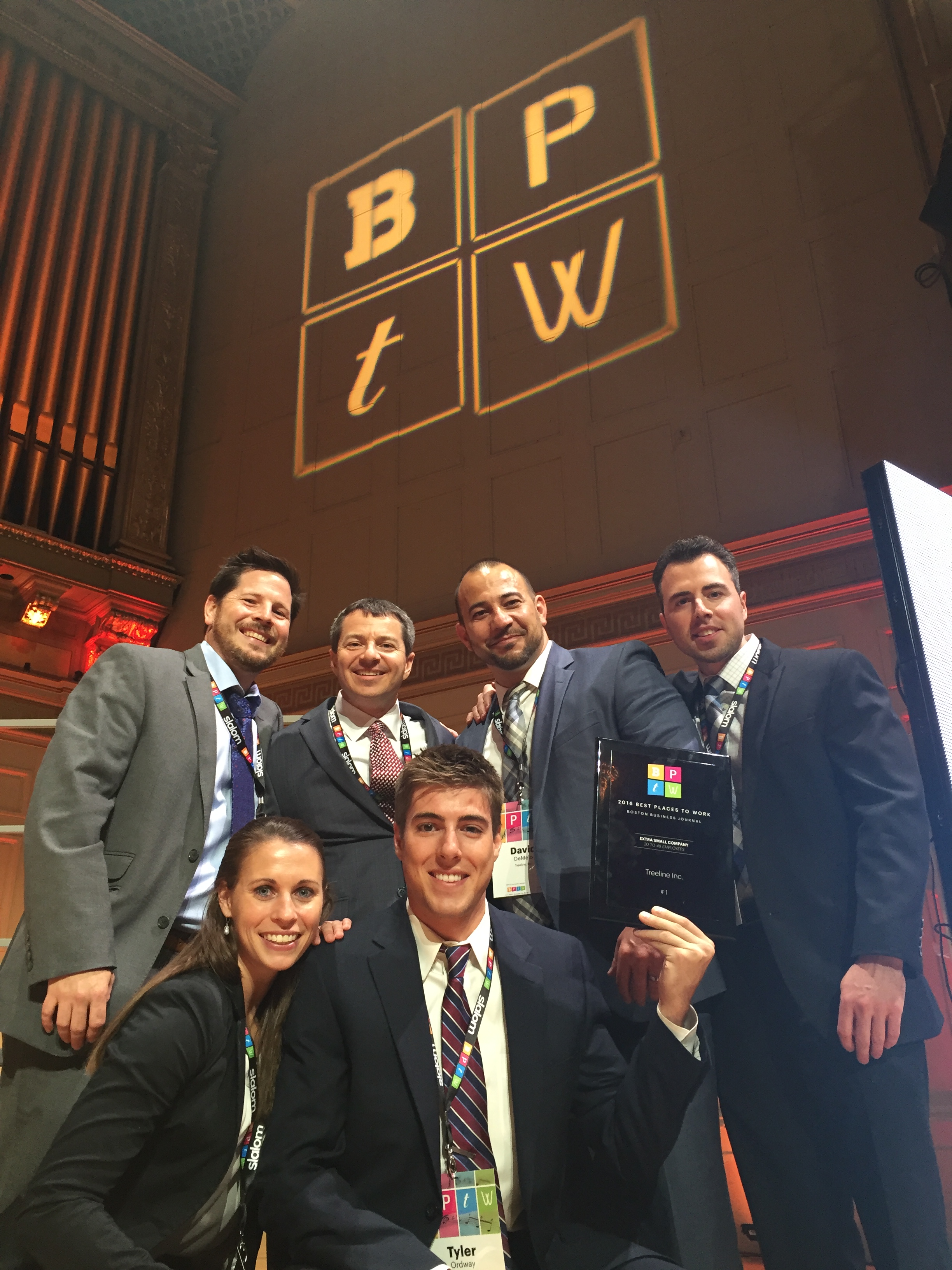 And we have been named one of Inc. Magazine's Top 50 Best Workplaces!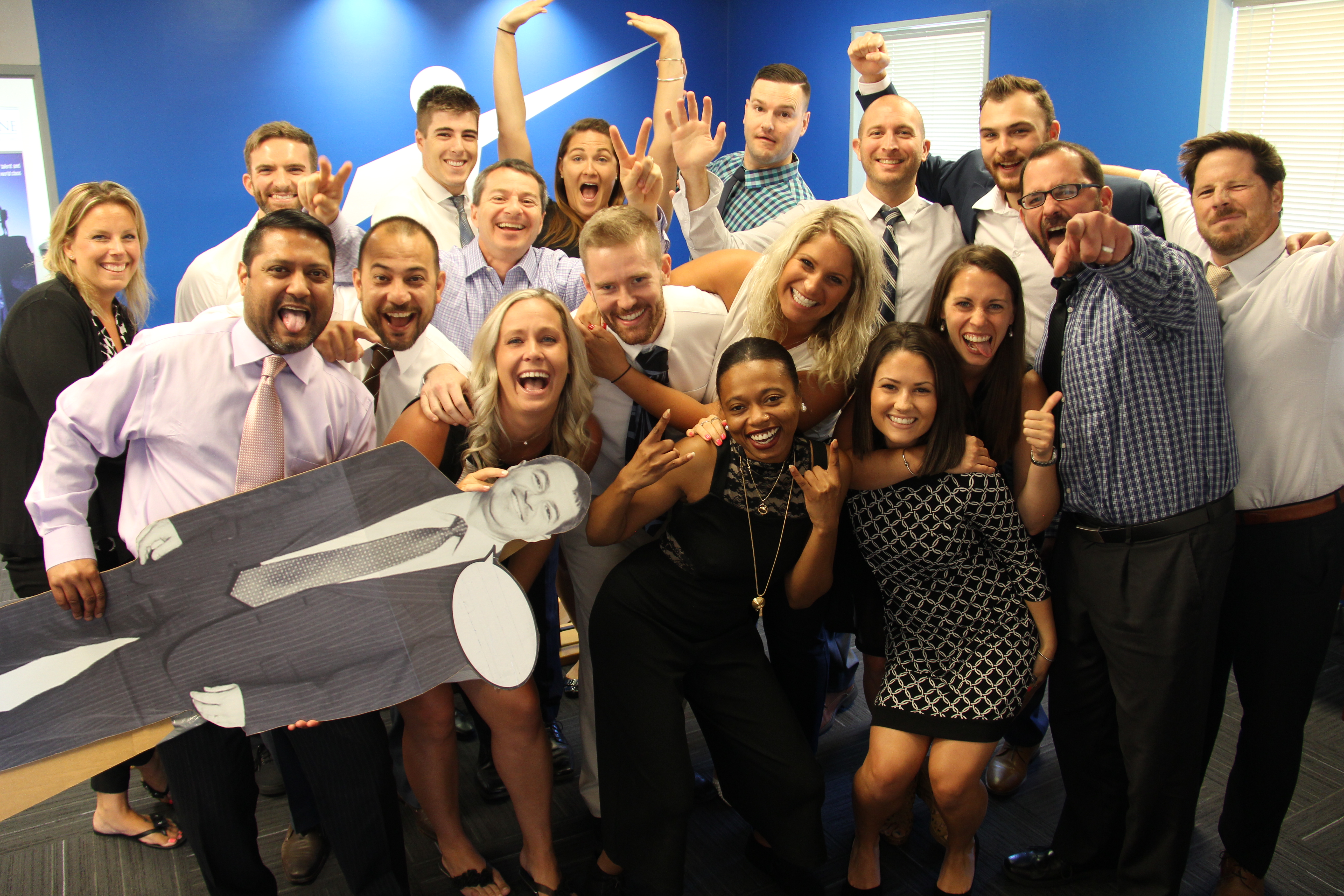 Did we mention we're hiring?
We hire for grit...do you have it?
Who says you can't love your job?



Here at Treeline we believe your job should add value to your life and happiness and not be deemed a paycheck or just a 9-5. We work hard, really hard, but we have a lot of fun doing it. We have company outings, particpate in charity and fundraising events, have competitions, embrace holiday festivities and laugh on a daily basis. We recently moved to a brand new office space that has enabled us to grow. See for yourself.
What makes Treeline a Best Place to Work in MA?
Perks
A few of our many perks include...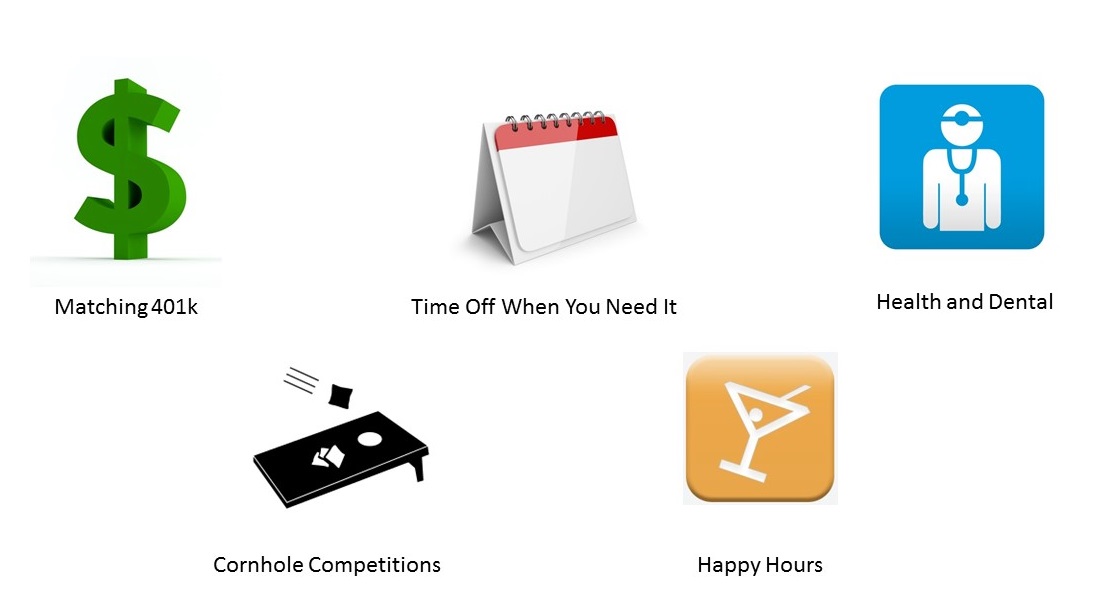 Check out what our summer outing looked like this year!
We are looking for energetic and dynamic sales professionals to join our growing team.
Business Development Representative