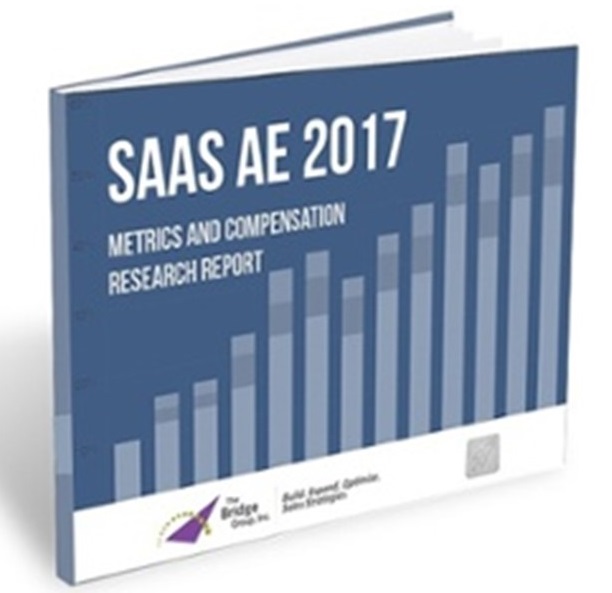 In the SaaS world, metrics can be finicky beasts. What works at LinkedIn, Salesforce, Twilio, or Zendesk might not be transferable from one to the other, let alone work for you.
Questions around "how can I benchmark myself?" make leading an Account Executive group all the more challenging. We just published our 2017 SaaS AE Metrics & Compensation Report where we analyze the biggest shifts in recent years and provide core metrics to measure Account Executive teams.
Below I've picked out a few highlights.

Average Experience Required at Hire is 2.6 Years

In this year's analysis, we found the average experience required at hire for an Account Executive role to be 2.6 years. We've been doing these reports since 2009 and that number has remained remarkably consistent.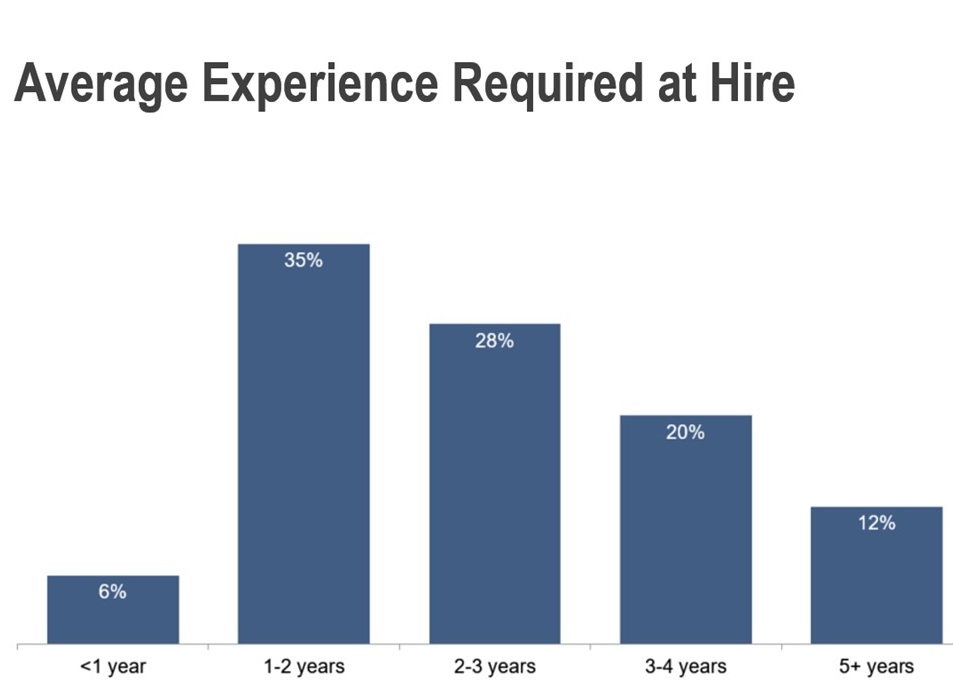 Things get interesting when we look at experience required at hire as a factor of annual contract value (ACV). Not