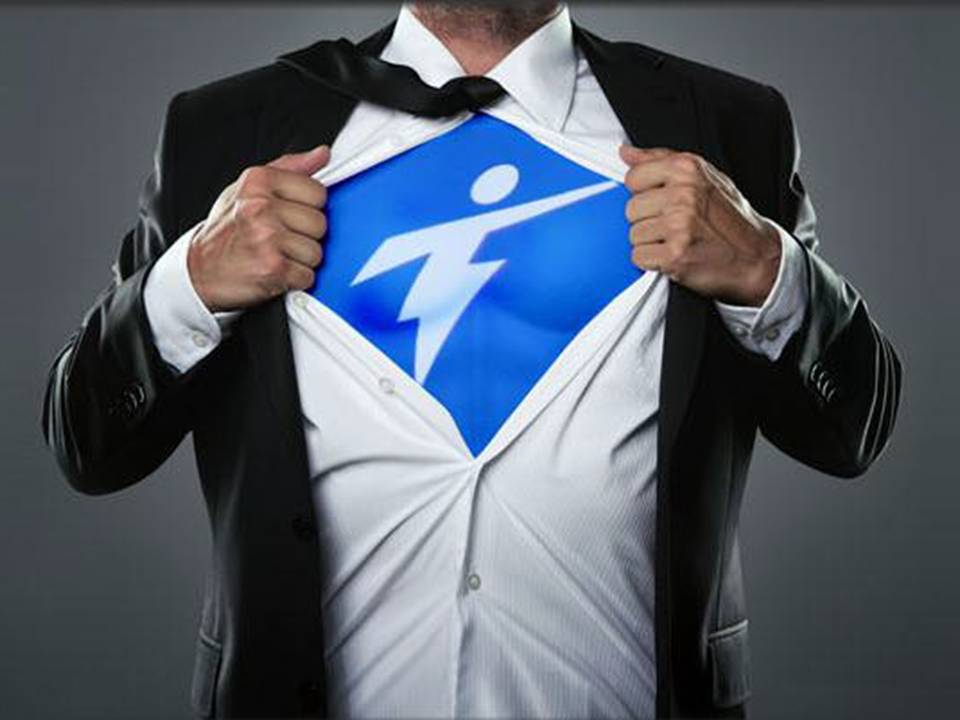 How to Grow a Small Business.
As a CEO of a growing company, I understand that setting out to build a disruptive and successful organization is no easy task. It requires time, money, and a strong team around you. I set out to create a company that is people-first, so much so that we are in the business of helping companies hire salespeople. Treeline is one of the only sales recruiting companies of its kind. Sales is critical to any company's success and you need salespeople to bring on new business. People are the foundation of any company and in order to create a winning business model you must invest in your employees. Here are 10 rules to follow for any leader looking to grow their small business.
Create an exciting and determined culture of success. We all think our companies are the best companies ever created and that everyone should want to work for us. I am sorry to say that this is not the case. Employees have many options and it is your job to sell that vision and message around the benefits of working for your firm. Make no assumptions and accept that you have to create a culture of success, a place your team wants to be every day.
Hire for grit. As a small business you do not have the luxury of hiring an Ivy League big company professional and nor should you want to. You need to hire employees that have grit. Small companies don't have the resources large companies do and the highs and lows should create excitement and should not be feared. Remember, you should hire for character and train for skill. Employees that grow business are mentally tough and enjoy the rush of the small wins. Small business is about empowering yourself and team to succeed without excuse. Victims to the world – not wanted.
Understand that future potential and aptitude is the foundation of your company. Think about it. Look around your company starting with yourself and you will find that your company's success has been built around people that never done their job before joining your company, but have found tremendous success. Those same people have been promoted into a position they may have not been "qualified for" and succeed consistently again and again. Hire for future potential.
Every person in your company needs to set goals. Starting with the CEO, everyone needs to understand the company goals and direction as well as their own personal goals. The message must be clear and concise. Goal setting may seem obvious and everyone says they know how to do it, but they don't. We have found that we need to train our employees on how to set goals and most likely you will too. This is important exercise to help employees hold themselves accountable and have direction. Every day your employees need to accomplish something that helps the company grow.
Do your job. Each person should have a crystal clear understanding of what their job is and what company contributions they are responsible for. There is no room for excuses or confusion. Each person should have an entrepreneurial attitude and feel comfortable holding themselves and others accountable.
Empower every employee. Teach people how to assume ownership of their work. A true leader challenges their team. Give guidance, build confidence and help others grow. Small companies lack depth and the only solution is to trust that you hired correctly and believe in your team's ability to step up to every challenge. Share the belief that your team can do the job and make sure you are there to support their growth.
Have fun. We all work tremendous hours inside and outside of the office and share many sacrifices as we look to build world class organizations. Take the time to find ways to have fun. The team needs to have fun, you need to have fun and the overall corporate culture will benefit and share a charismatic, dynamic and positively charge work environment. You and your employees should enjoy each and every day at work. Make it fun. Have friendly competitions to motivate your team, acknowledge and reward team members, do activities outside the office, treat your team to lunch. The opportunities to promote positivity are in your control.
Retain your employees. In order to grow a company, every CEO needs to learn how to sustain and retain their growing team. If you can't retain your employees you are failing. Use open dialogue to understand genuine and sincere concerns about your work environment. Find out why people are leaving and then fix the problem. Put your own selfish interests aside. Do not become defensive or easily offended by employee feedback. Accept all criticism with open arms and make the necessary changes to fix your model. There is no time to turn over employees.
Stay fiscally responsible. It's good to take risks, but be conservative. All business owners know money comes and goes. Whether you are investing in your company or the economy is struggling or you lose your largest client, there are ebbs and flows and you need to be able to weather every storm. Cash flow is king for a sustainable future. Every CEO needs to take risks but strong calculated risks are advised. Bigger does not mean better or more profitable. Renting "A" real estate does not make you more successful. There are many things you may want for your company but make sure each decision is based on priority to ensure a sustainable future.
Ego, leave it at the door. It is hard to do, but logical thought process does not include your ego. Companies need trustworthy leaders. Make sure you are one of the good ones. You want your team to believe in what they do. They will come hungry and motivated each day. When you have everyone's oar in the water, rowing in the same direction it makes for an incredible and enjoyable journey.
Growing a small business is no easy feat. No matter how great your technology or service is you need to start from the ground floor. You need people to grow a business. Invest in a strong team and work culture and you will find success.
Share This Story, Choose Your Platform!
Contact Us for a Free Consultation
Tell us more about your business and how we can help.