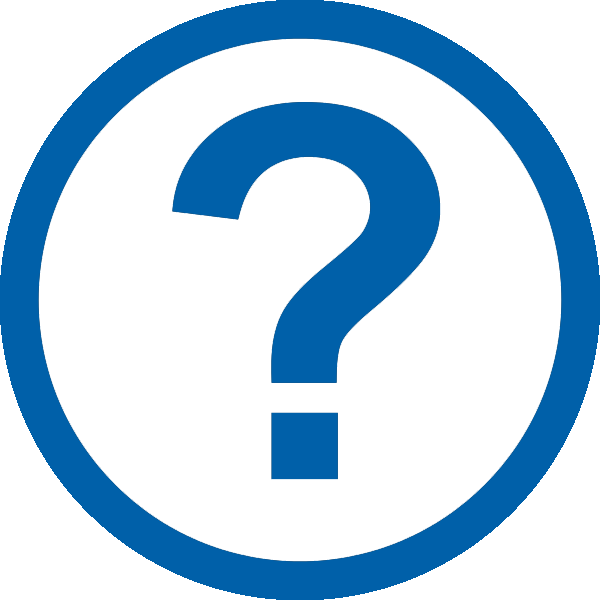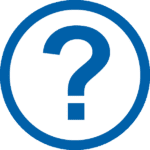 What is Retained Sales Executive Search?
The Retained Sales Executive Search service focuses on C-Level and VP-Level positions and exclusivity is required. Executive Recruiters. Treeline works intimately with the executive team and human resources department focusing on a high quality understanding of the role and requirements sales recruiters. The highest caliber executives are interviewed and vetted and only the most talented executives are guided through the interview process. A fee is paid upfront.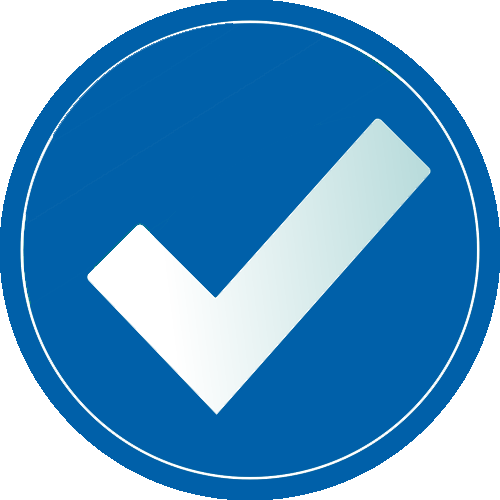 What Makes Treeline Different?
Treeline Sales Executive Search has access to highest quality Chief Revenue Officers and Vice Presidents of Sales in the nation because we recruit for them. As an Sales Executive Recruiters firm that builds sales organizations, we are well respected, well known and have relationships with the strongest CRO's and VP's in every industry. Treeline's sales recruiters team is a well educated and exclusive personal partner that will fill your pressing executive-level positions.
What are the benefits to Retained Sales Executive Search?
Exclusivity – One exclusive partner to be at your side throughout the search and interview process.
Confidentiality – The strictest confidentiality accompanies retained sales executive search.
Market Analysis – Consult with you on market trends and competitors in your industry.
Highest Priority – The upfront fee structure of retained sales executive search guarantees resources to conduct the search.