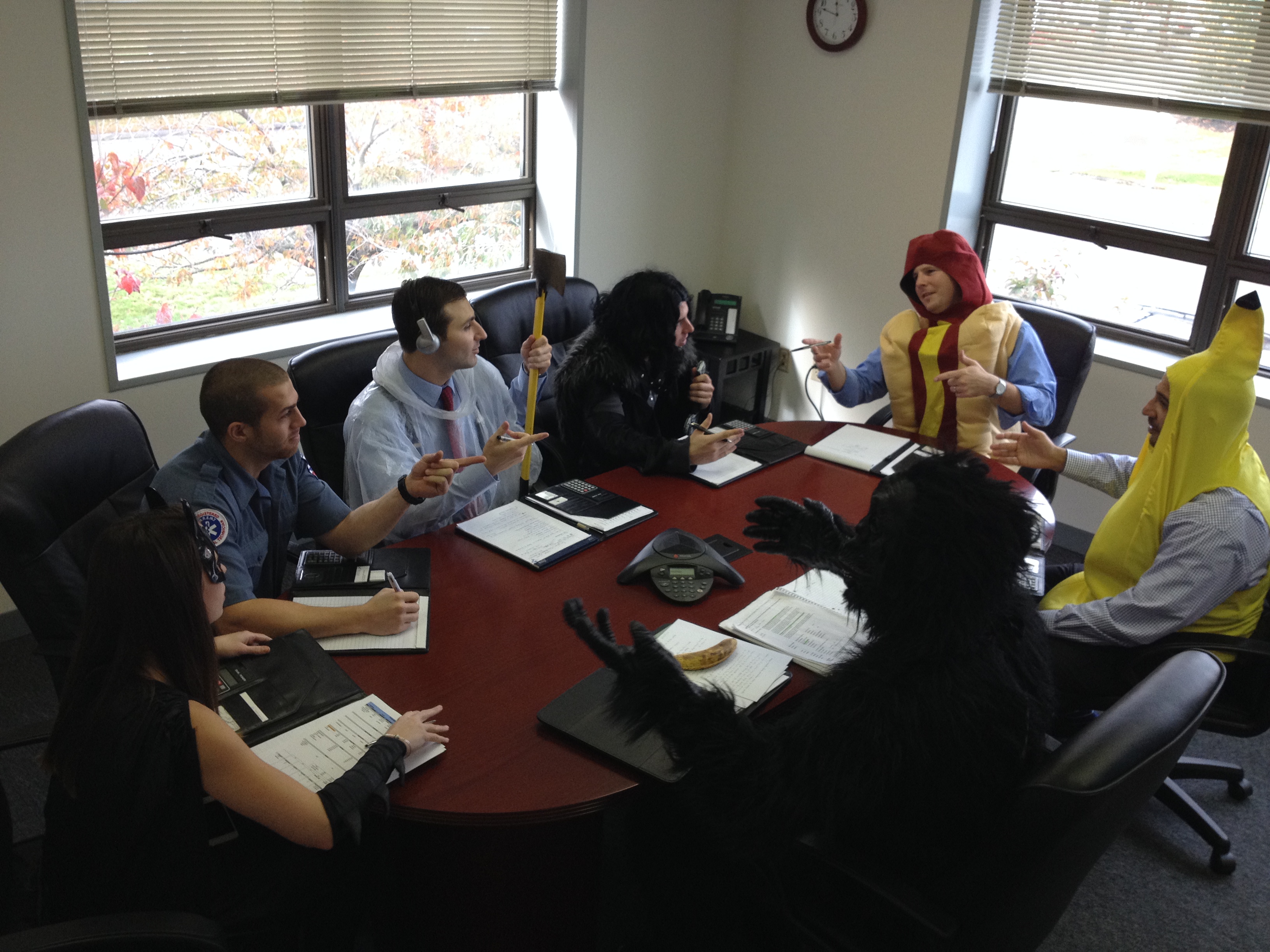 Today's job market is hotter than ever and the competition is as fierce as it's ever been. So how do you decide which opportunities you should pursue? Whether you're fresh out of college or you've been in the workforce for the past twenty years, compensation and culture are two things that should always be on your mind when searching for your next opportunity. But which one comes first?
Ask yourself how much money do you need to be comfortable? Sure we would all like to make more, but what do you need to sustain your lifestyle? Cash is king and it's something that has a driving factor in our every day decisions. Being able to afford a vacation or a new car is a nice to have, but being able to make rent and pay off some of those looming college debts is more significant. In a recent survey by thegoodjobs.com only 3% of 1274 participants said that compensation as more important than company culture/work environment. What does that mean for you and your search?
Perks are a nice to have – but they do not define a company culture. Having the company pay for your commuting expenses or parking, a fully stocked beer fridge with company happy hours or a mid-day foosball tournament should not be the sole decision of why you sign on-board with a company.
What is the mission and values of the company? If those are align with your beliefs and background they will be easy to understand and live by. At Treeline we go over our mission statement during training and it's also posted around the office in several locations. One of our clients consistently reiterates to us that they spent 9 months developing their core values and mission statement. I