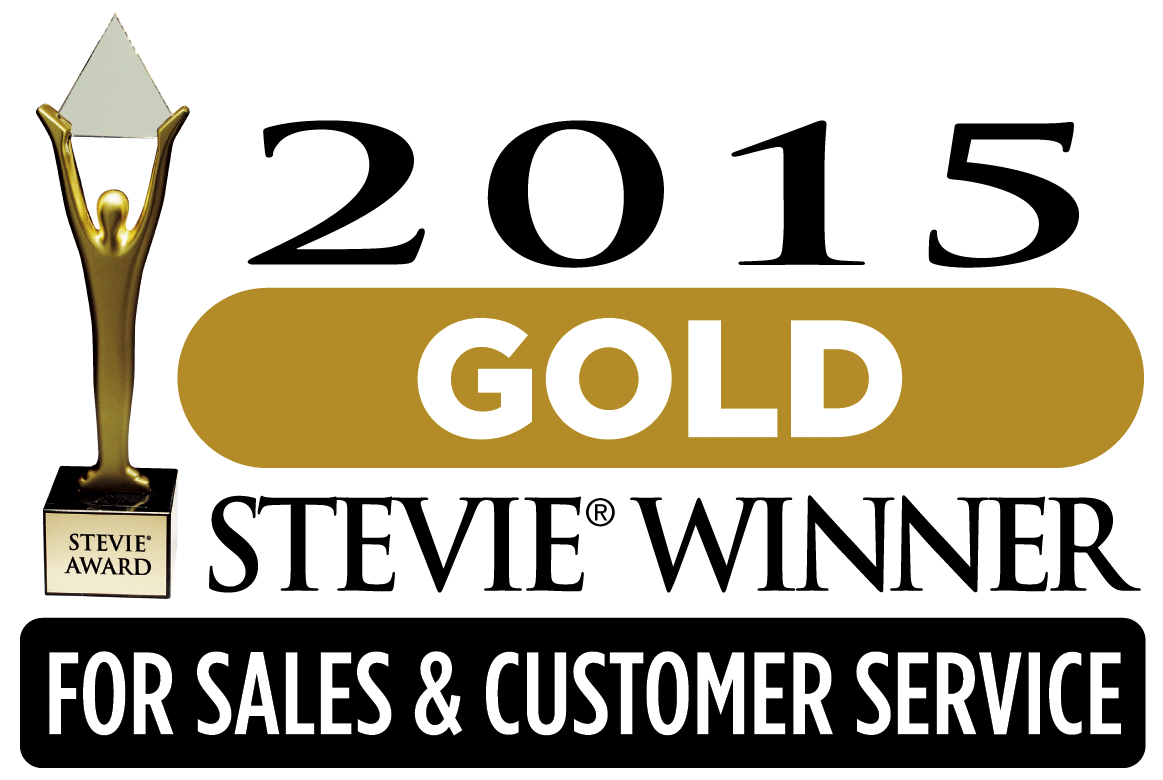 We are pleased to announce that Treeline, Inc. has been awarded several Stevie Awards for this year's 2015 Stevie Awards For Sales and Customer Service.
The annual awards took place on Friday, February 27th in Las Vegas at the Bellagio. Treeline received a Gold Stevie Award for the Business Development Achievement of the Year category for technology industries. Treeline was also awarded a Bronze Stevie Award in the Sales Consulting Practice of the Year category.
There were over 1,900 entries from organzition of all sizes and in virtually every industry for this year's competition. The Stevie Award recipients were determine by more than 100 members of several specialized judging committees.
Treeline has always been renowned for its best-in-class contingency service as a sales recruiter leader, and due to Treeline's DADOMATCH technology, the company has been revolutionizing the industry. Treeline created DADOMATCH to help companies find and hire sales professionals faster and with less cost. To meet the demands of a changing market, DADOMATCH now enables companies to use a software and service that eliminates the job board guessing game. When companies choose Treeline to help build their sales teams they use a service that actually delivers results.
Treeline's Sourcing as a Service solution combines the strength and speed of technology with the human element of recruiting. This service drives relevant and qualified candidate traffic to a company's job posting. This service is provided at a cost that can't be beaten. Rather than spend hundreds and thousands of dollars on job boards and hoping that the right candidate applies, Treeline's SaaS solution brings you the qualified traffic. We've always brought top sales talent to our clients, and DADOMATCH has only made us better.
Find out why so many companies have worked with Treeline and how our SaaS solution and DADOMATCH technology can help you.