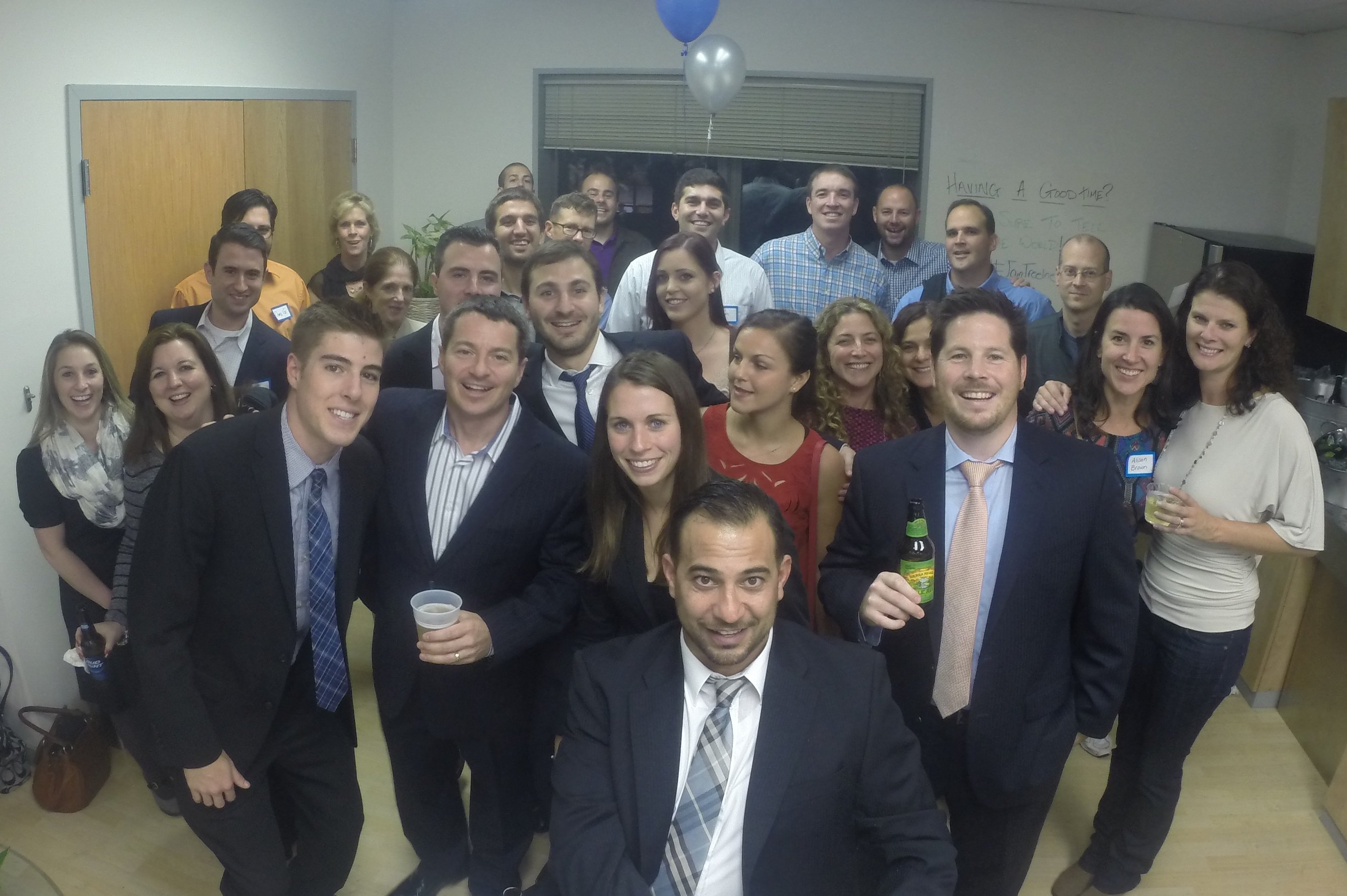 Treeline recently moved into a newly renovated office space and had the chance to show it off at the October Open House Party. It was an absolute success and a night of celebrating with family, friends, business partners and the community.
At the Open House, Treeline was able to show everyone who we are as a company, putting a face to a brand. We gave away Treeline t-shirts that captured the "Got Grit" attitude, meaning you have to have grit in order to climb above the 'Treeline.' The party included raffles and games testing attendees Treeline knowledge as well as catered food. Our guests were able to demo our DADOMATCH software and overall enjoy a night of celebrating.
We appreciate everyone's support over the years and would not be able to celebrate this success without you. Thank you for over a decade of success and we look forward to what lies ahead. We are growing, with no intention of slowing down and we are now hiring! We are looking for Sales Representatives to join the Treeline team!
A special thanks to Mansard Commercial Real Estate Advisors and the IRONWOOD design and construction firm for designing an office that matches Treeline's dynamic energy and growth plans.
Click here to check out out pictures from the event and be sure to spread the word that Treeline is hiring.