20 Sales Leaders and Hiring Managers Share
Their #1 Sales Recruiting Tip
Hiring is hard, and hiring salespeople is even harder.
When it comes to sales hiring, there is no silver bullet approach. There is no one size fits all. From sourcing, screening, qualifying, interviewing, and moving candidates through your process, every step is critical. Hiring requires budget, time, and support from the executive team.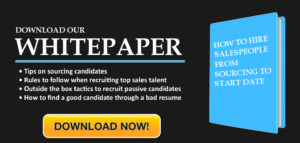 Companies need top sales performers in order to scale and grow revenue. But how do they recruit them? Where do they find top sales talent? What sourcing tactics work? What interview questions help them identify the right fit? What qualities and sales characteristics should hiring managers look for? Who should be involved in the process?
Great questions to real challenges companies face daily. So to uncover what really works, we decided to ask 20 top hiring managers, HR leaders, business owners, and sales leaders to provide their #1 sales recruiting tip when it comes to finding the right fit for their team.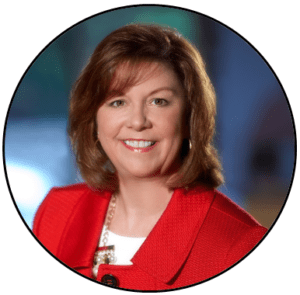 1. Barbara Giamanco – Evaluate your own strengths and weaknesses first
CEO at Social Centered Selling
Hiring the right salespeople is essential to the success of any sales team, and though you might be tempted to rush the process when you have an opening to fill, don't make