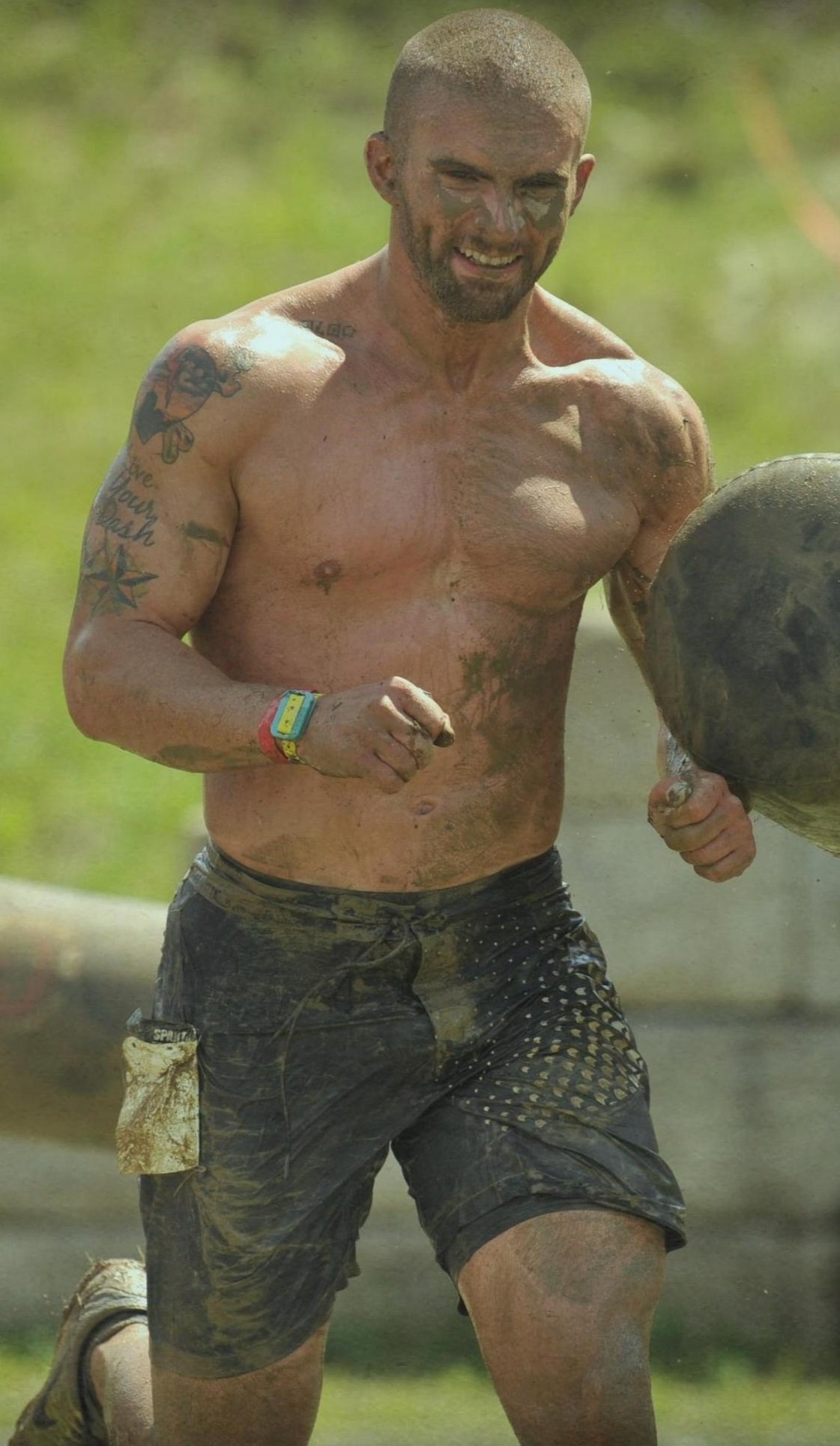 On August 28, 2010, I ran my first Spartan Sprint at the Amesbury Sports Park in Massachusetts. I honestly don't remember why I signed up, but I paid my entry fee, spent a couple of months training and eating healthy and when race day came, I was positive that I was ready to own the course…
…I was not ready in the least bit. I took off from the starting line and spent the next 4 miles being physically and mentally broken down by oppressive hills, knee-deep mud pits, barbed wire, 8-foot walls, and lifting and carrying heavy objects. It was the most challenging thing I've ever willingly done (let alone paid for!) Yet when I finished it was the best feeling and I was hooked.
It was the best sales training I've ever done. My experience on the obstacle course prepared me for what I could expect in the sales world. It provided me with these 4 key takeaways:
Expect the unexpected. A common theme throughout many obstacle course races is that the course is rarely the same twice in a row. With over 5000 annual worldwide events, no 2 runs are the same. As in sales, you need a game plan. You have to set targets and attack them aggressively.
However, no matter how much you plan or train, understand there will be obstacles. You need to have the agility to bounce back and re-focus when things don't go as planned. The most successful sales professionals anticipate challenges and prepare for them. The extra work you put in now will better prepare you to overcome objections and become a stronger sales professional.
Get comfortable with the uncomfortable. If nothing else, obstacle racing forces you to get comfortable being uncomfortable. Before you even enter the park, you're signing your life away and accepting the risk of injury. Twisted ankles and broken bones aren't uncommon sights (7 stitches from barbed wire got lodged in my quad at last year's event), but without accepting risk, you're forfeiting reward.
There will be the easy flat roads and there will be steep, daunting hills. Regardless of how well you stretched or how cool your new running gear looks, it's all out the window when you're faced with a neck-deep pool of murky, muddy water in the first quarter mile. There's no way around it: you just need to move forward. You will be soaked, caked with dirt, cut up, bruised, and your shoes will be filled with rocks. You're just going to have to leave your comfort zone if you want to reach that finish line. This is how you adapt, grow, and become better. Just like in sales, you have to anticipate change, expect to banged up along the way, but know there is a light at the end of the tunnel.
Be a team player. Through all of the doom and gloom of the torturous path, something interesting happens: racers are laughing and smiling. Racers are encouraging each other and helping each other to conquer the toughest obstacles. They feed off the energy of competition and all ships rise with the tide. By drawing inspiration from each other and working collaboratively, everyone is driven to perform beyond what they knew they could do.
In sales, your success is hand-and-hand with the company's success. Surrounding yourself with positive people and a strong leadership team will help you achieve your goals. When things are hard, lean on your team and manage for help to get you back on track.
"You'll Know At The Finish Line." The company tagline of Spartan Race is an encapsulation of looking back and acknowledging all of the hard work you put in. The rewards of achieving what you maybe thought you couldn't is a testament of your positive attitude, your will to succeed, and your ability to rise to the occasion. You wear the scars and you've earned your medal. You won.
You take a moment to reflect on your victory. You give yourself a slap on the back, high five other participants, wash off the mud the best you can and you enjoy that "free" beverage that came with your registration. Then…you start training for the next one. Just like is sales. You put all the hard work into a deal and when it finally closes, it feels great. You celebrate it, but then it's on to the next deal.
If you need to kick start that competitive and all encompassing experience of what it means to be a sales warrior, I recommend accepting a Spartan Race challenge. It will remind you that can hold your own, overcome challenges and that you are a Spartan in the sales world.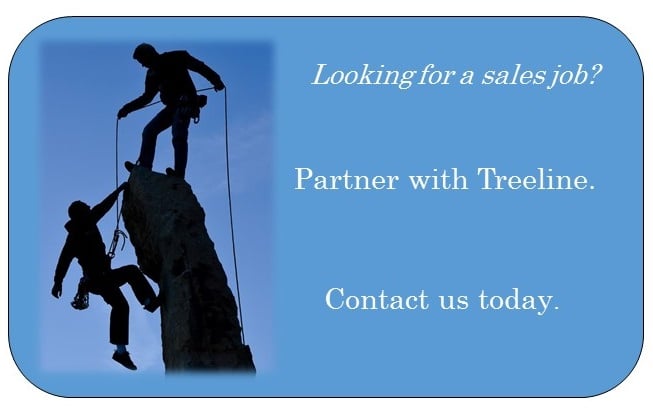 Share This Story, Choose Your Platform!
Contact Us for a Free Consultation
Tell us more about your business and how we can help.