Have you heard of the new show, the Masked Singer? The show puts celebrities in crazy, full costumes and masks and has them sing each week to compete with each other. All the while, the audience and judges are trying to figure out who is behind the mask. The season finale was last night (Wednesday night) and all the masks were revealed as well as the Season 1 winner. The reveal shocked a lot of people, including all the judges. This show made me think about hiring managers struggling to find what they think is the best kind of sales person. Sometimes in sales recruiting, the best candidate is the unexpected one but how do you know when to take that chance?
Sales Recruiting is challenging, it is unlike recruiting for any other position in business. Most roles have very standard requirements: degrees, experience, program knowledge, various training in the industry. Although sales does have requirements to weed out some candidates, there is a lot of grey area that makes a great sales candidate that does not translate on a resume.
Much like the Masked Singer winner, a great sales candidate could be someone you might have overlooked based on their resume or experience. How can you make sure you don't miss out on the winner that is masked as an average sales person?
Understand what the traits of top sales talent looks like in your organization. You need to take a look internally at your sales team and see what the makeup is of your top sales people: both tangible and intangible. Here are a few of each to help you in your search for sales people.
Tangible: These are obviously easier to track internally and easy to find on a resume.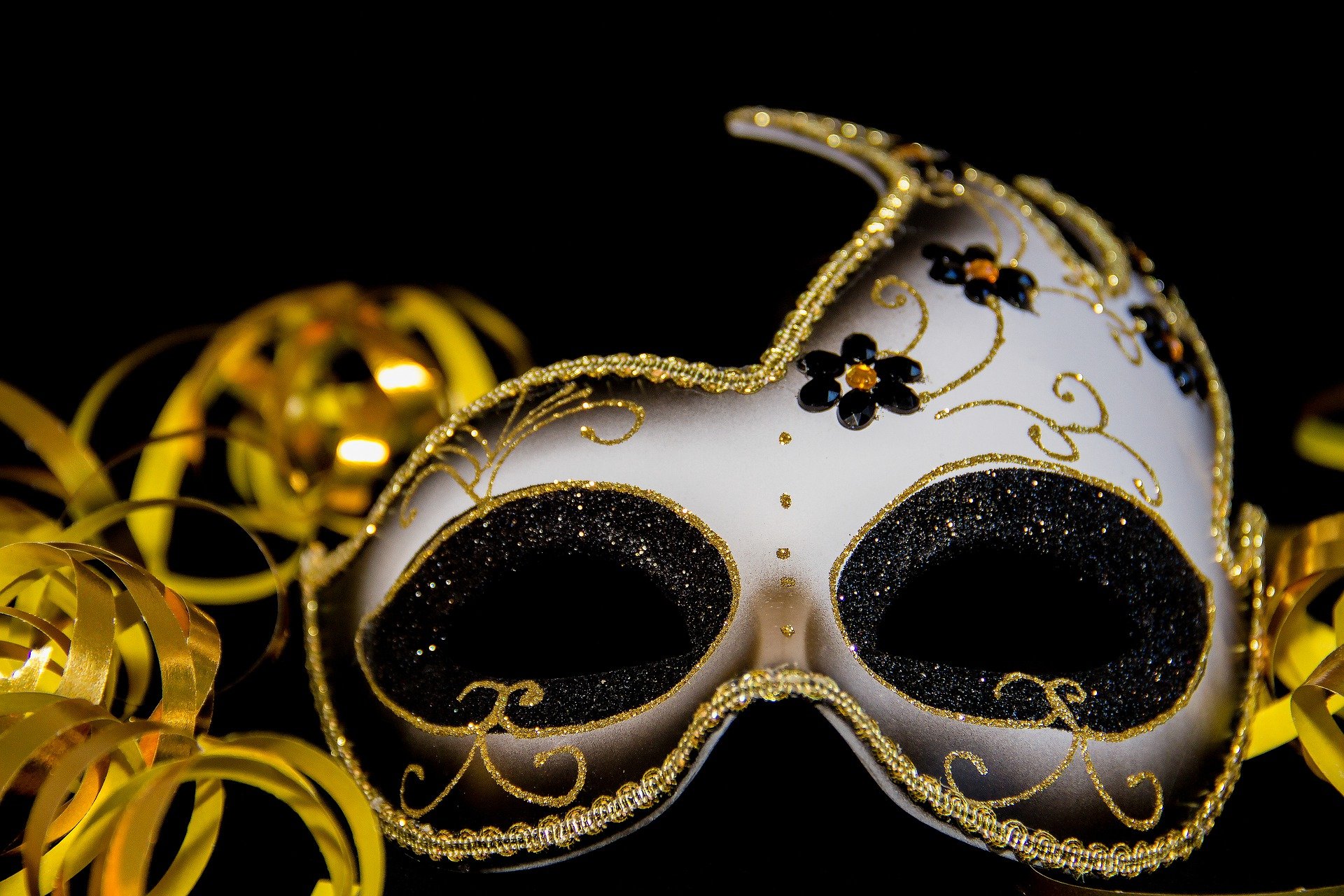 Do you require specific industry experience and background?

Do you find your top producers to be athletes?

Do sales people do better in your organization if they have done volunteer work?
Intangible: These are a little harder to track and while some might appear to be tangible, they are harder to determine based on a resume and in many cases challenging to uncover in an interview without sales recruiting experience.
Look for different personality traits that directly correlate to success in your business.

Hunger for sales: Any sales person can fake this in an interview but a good sales recruiter will know how to read between the lines.

Adaptability: How do they handle change on the fly?
We find that most good VP's or HR teams can find great sales candidates based on the tangibles. The reason most people partner with a sales recruiting team is because they are experts in the field and invest the time to do the heavy lifting to uncover these intangibles. They know how to find the talent and are dedicated to finding top producers that fit their clients requirements. They consult with the hiring managers leveraging their experience to build a target search based on all of the requirements. This takes time and a committed partner.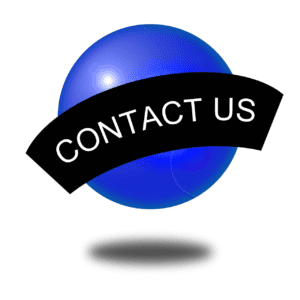 Share This Story, Choose Your Platform!
Contact Us for a Free Consultation
Tell us more about your business and how we can help.