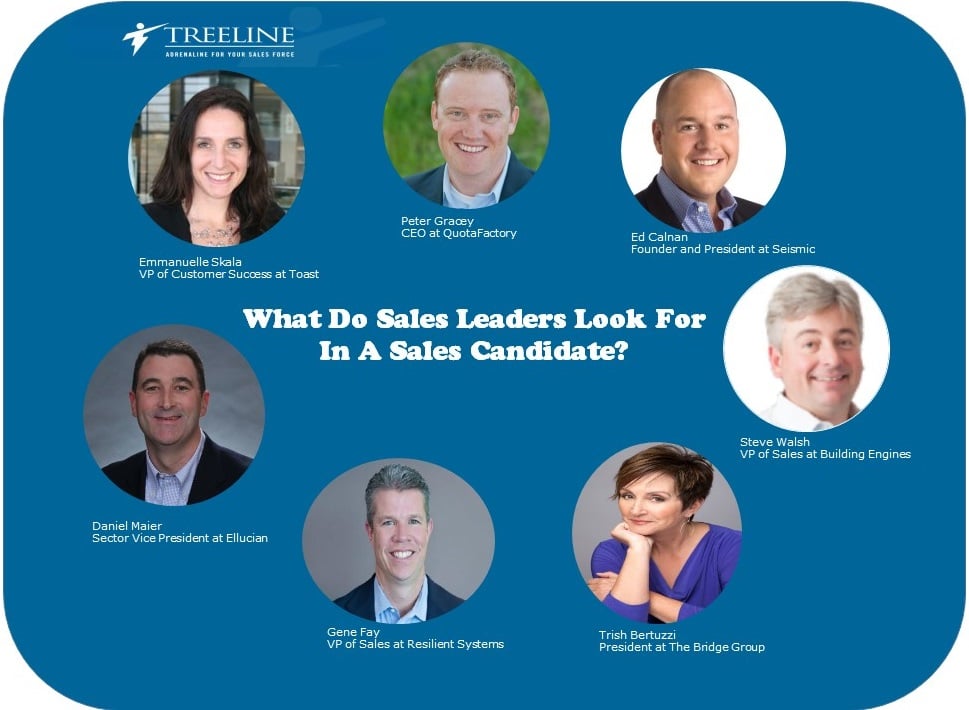 Let's face it. Searching for a new sales job is hard. It's like dating. Both parties, job seekers and hiring managers alike, are searching for the "perfect fit". It can take several different interviews, some really great ones and some really bad ones, until you find "the one."
It's also like trying to be a mind reader. As a job seeker, you are trying to figure out what a hiring manager is actually looking for in a candidate. When you're interviewing, you want to stand out and show them that you are the best decision and that they should hire you. The question is though, what do hiring managers really look for in a candidate? Is it experience, culture fit, personality, all the above, or something else?
So we decided to ask some of the top hiring managers ourselves.
What do hiring managers really look for in a sales candidate interested in joining their company?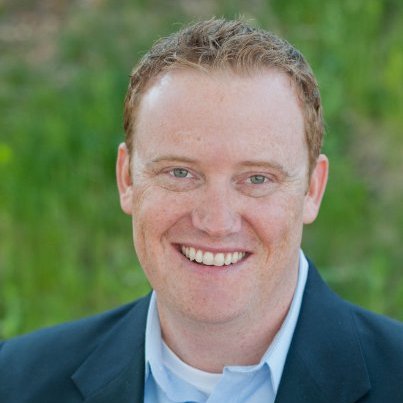 Peter Gracey
CEO at QuotaFactory
"We have core values at QuotaFactory of "Respect, Engage, and Perform." It's essential that we have a great feel for whether or not a candidate is going to exemplify our values every day before we hire them. The majority of our interview questions are designed around finding that out. We can train anyone to be an incredible salesperson, but only a select few candidates will impact our culture positively. We need to find those that will."


VP of Sales at Building Engines
"Show me that you're interested in 'this position' – not why you're interested in leaving your current role or why you want to get into a particular industry/vertical or role. If you come to the table and can tell me or one of our hiring managers why you want this job, how it fits in your career plan, and can demonstrate that you really want to be here, you'll be head and shoulders above 90% of the candidates we see."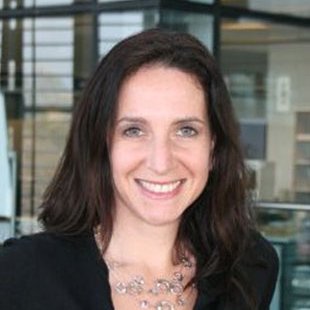 Emmanuelle Skala
VP of Customer Success at Toast
"I look for three things in a candidate. I look to see if they are intellectually curious through the questions they ask me. I look to see if they are fearless. I do this by learning about the risks they've taken and how they "ask" for things. I also look to see if they are coachable. I do this by giving them "radically transparent" feedback of their candidacy/performance during the process and seeing how they respond. This shows me that they have both the tangible and intangible skills to do the job."
VP of Sales at Resilient Systems
"I'm looking for a candidate who is P.H.D. Poor, Hungry and Desperate to be rich. What I'm really saying is I'm looking for someone who is extremely driven and P.H.Ds are usually this way."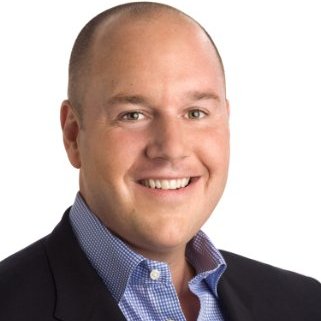 "My dad worked in construction and always used to say, "Plan your work, then work your plan." Too many potential new hires simply don't come prepared. Don't apply to work at Seismic because you need a job; apply to Seismic because you want this job. Candidates that research personal connections, figure out where current team members went to school, and know where they've worked previously clearly stand out from the pack. If you don't know what Seismic does, who we compete with, what our latest press release highlighted, just don't bother. Doing your homework and coming in with a plan of how you're going to differentiate yourself is ultimately how you stand out."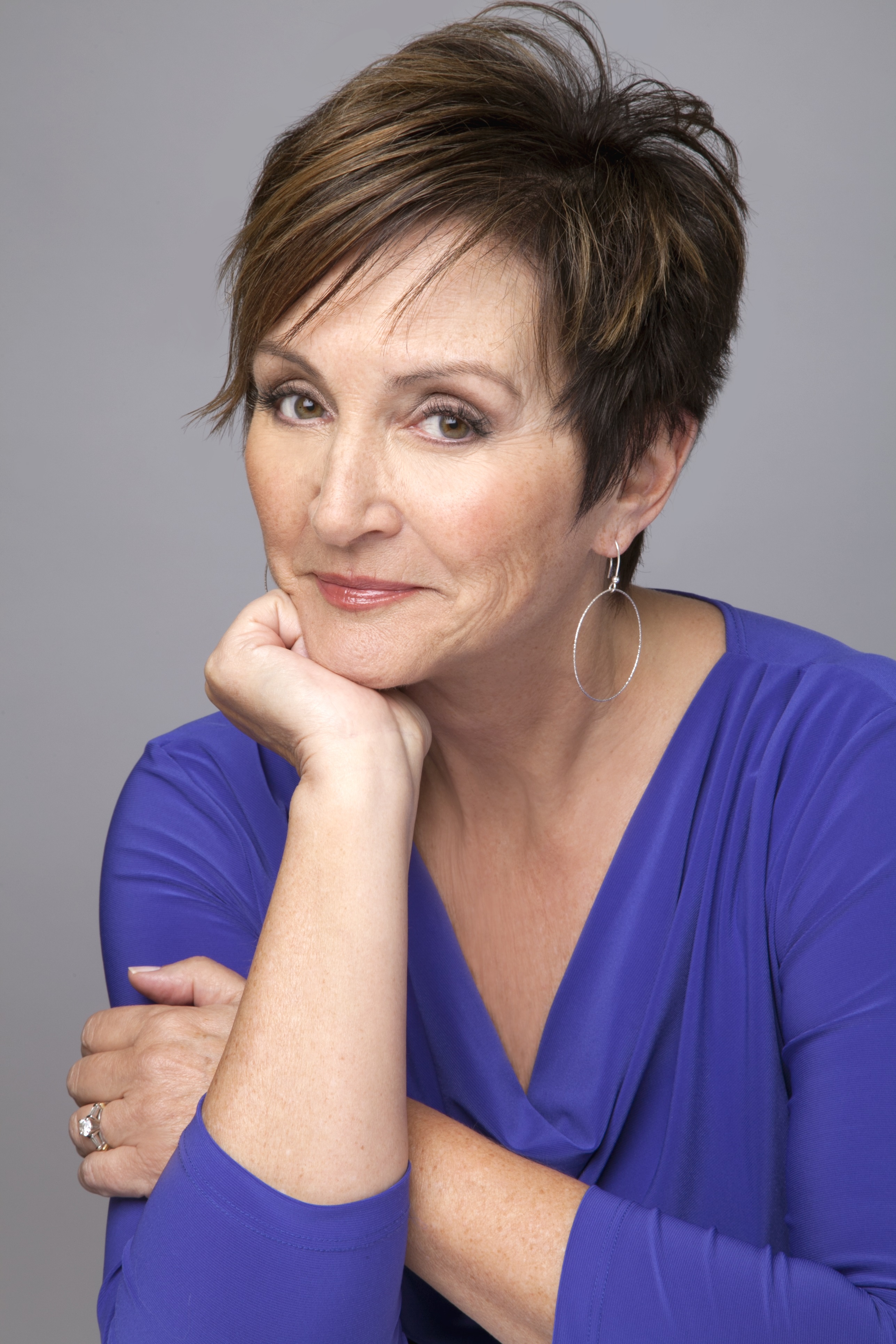 President and Chief Strategist at The Bridge Group, Inc.
"When we take a look at candidates we put them through what we call the 40 second interview. I get the on the phone and then ask 2 brief questions. What do you know about me and what do you know about my company? If they don't know everything there is to know about me and The Bridge Group based on what they could find online, the interview is over. Not preparing for the interview says they would not prepare to engage with our buyers and that is just unacceptable."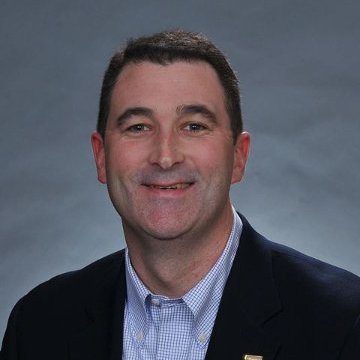 Daniel Maier
Sector Vice President at Ellucian
"A top priority in evaluating candidates is the applicant's character and ability to interact with others. You learn a lot more about someone when you are in front of them. It is vitally important you meet candidates face-to-face and understand how they can contribute to the culture of your company/organization."
That's it. You heard it from REAL hiring managers yourself. The job search and interviews require preparation.
Hiring managers are people too and they are looking for just that…good people. Being qualified and having experience is still important, but it's not the sole qualifier. Remember people buy from people they like and they also hire people they like. As a sales professional and a job seeker you want to stand out the same way companies and hiring managers want to stand out. No one wants to be second or third choice. Demonstrate why you want this job. Be yourself and be real, do your homework, ask great questions, and show why you are a great "fit" for the organization. Take it from the pros. If you choose to take your search seriously then you should take this advice seriously. Learn every day and work to be the best candidate in today's market.
Watch this sales video to help you prepare for your next interview.