#BeBoldForChange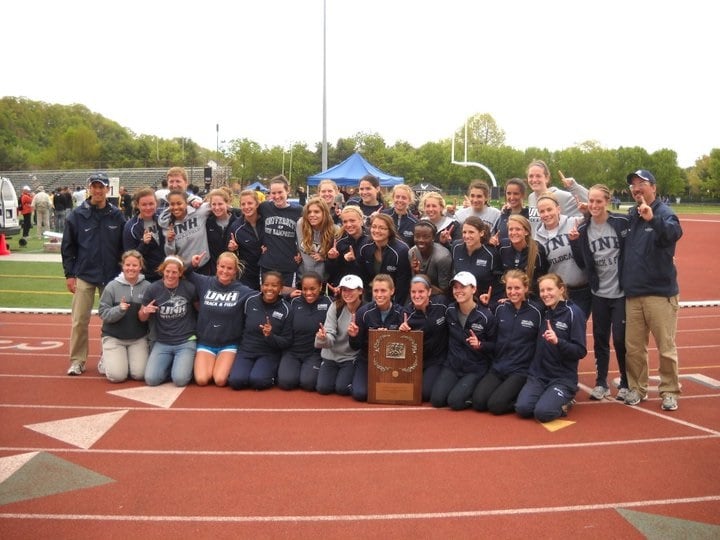 For those that know me, they will tell you that I am a very passionate and competitive person. From my collegiate days of running, to striving to be at the top of my class, to now being a manager at a company I truly believe in, I refuse to quit. It doesn't mean I always succeed, but it does mean that I will pour myself into everything I do.
However, I can't take full credit for the person I am and the person I will continue to become. I believe that I am a product of the people around me who support me and constantly encourage me. Not only have I been lucky enough to have a strong group of empowered women lift me up, but I have had an incredible group of men believe in me throughout my life and career. From family, friends, teammates, educators, coaches, and management I have been told that "I can." For that powerful belief, I want to take this International Women's Day to reflect and say "thank you."
Thank you to the men and women who consistently strive to improve equality and close the gender gap. Thank you for your unrelenting and unwavering commitment to this cause. Thank you for making my life and the lives of all women a more inclusive one. Thank you for pushing the envelope and fighting to forge a path for the rest of us. Thank you for telling me to "run like a girl" because I now understand what that means.
To my family, thank you for all that you have done and continue to do for me. Without you, I would not be where I am today. To my coaches and educators, thank you for pushing me past what I thought I was capable of. To my friends and teammates, thank you for always being there and helping me accomplish my goals.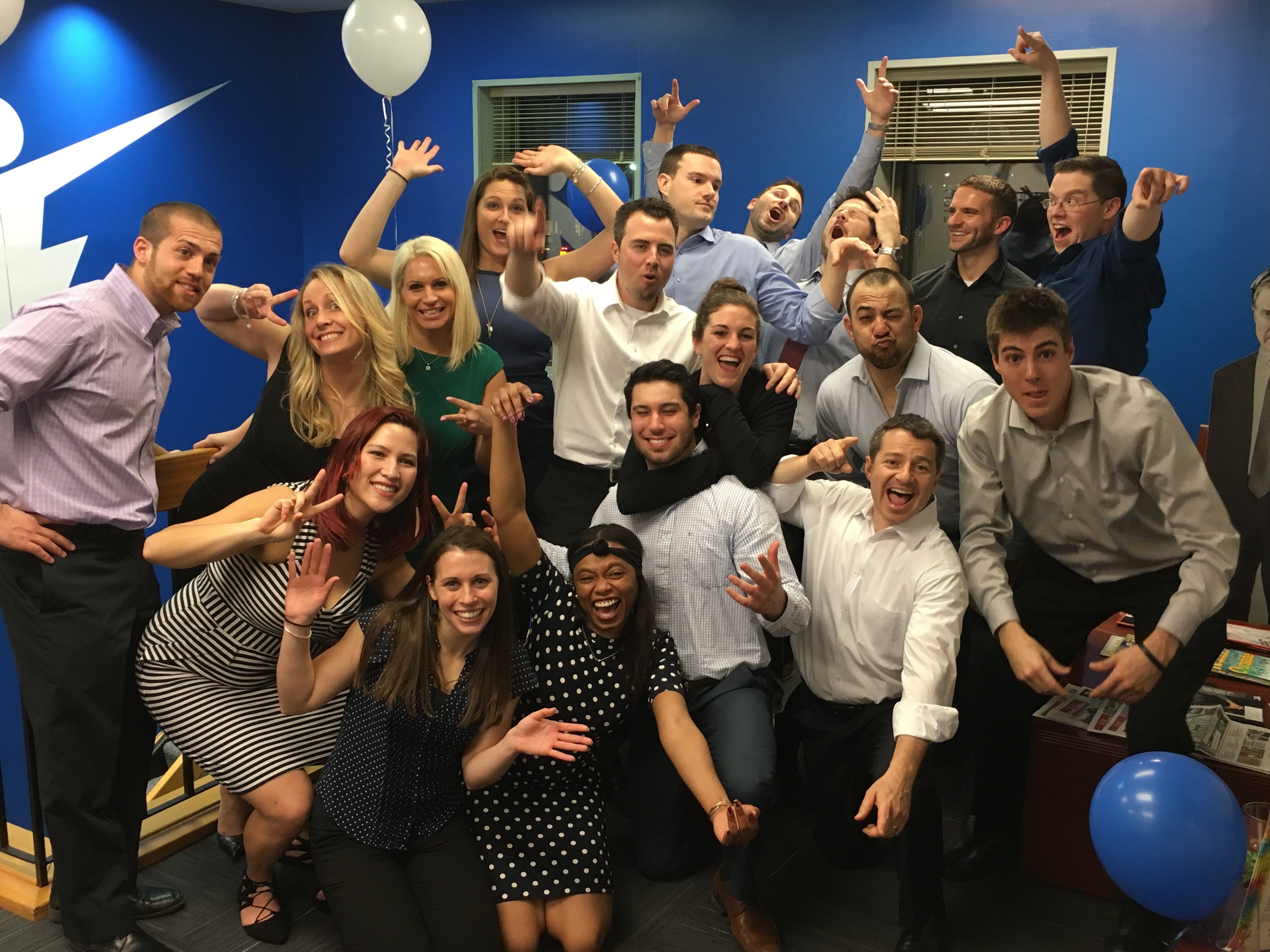 And to my Treeline, Inc. team and family, thank you for continuing to build a company and culture where both men and women can thrive. Thank you for building an inclusive company that provides purpose. Thank you for recognizing and developing my strengths, and teaching me what empowerment means. Thank you for acknowledging the need to build a diverse and inclusive workplace, while never making me feel a divide.
International Women's Day isn't really about one day, but it is a reminder that as far as we've come, we still have more to do. For me, it's a day of gratitude.
Continue to #BeBoldForChange.
Learn more about International Women's Day Here.