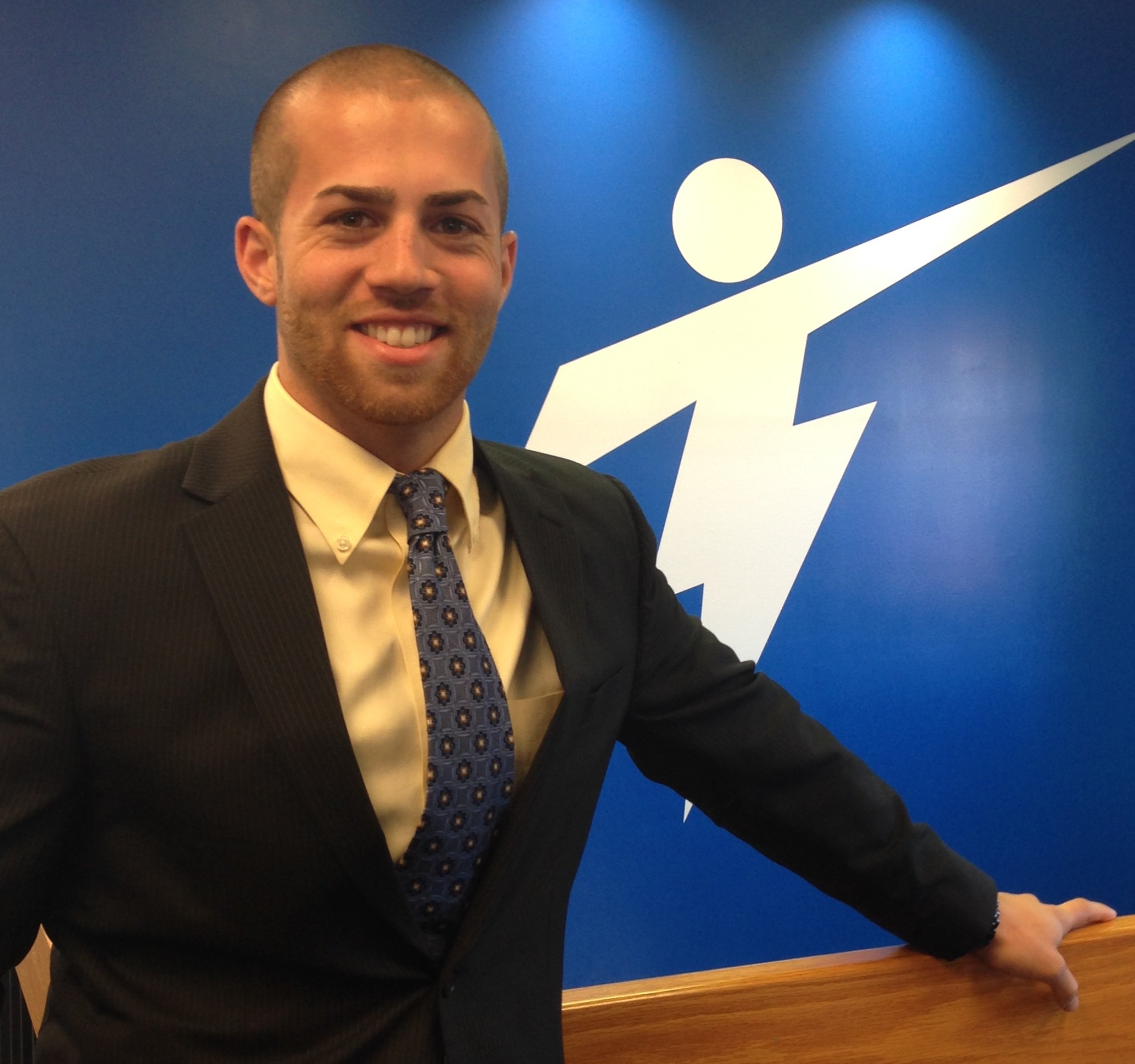 Congratulations to Matt Miller on his promotion to Business Development Manager!
Matt joined Treeline as a Business Development Representative and due to his hard work and commitment to excellence he has been promoted to Business Development Manager. Matt drives all of the lead generation efforts for Treeline's Sourcing as a Service. Treeline's cost-effective Sourcing as a Service (SaaS) solution provides companies the opportunity to increase qualified candidate traffic to their open job position. Treeline recruits, qualifies and introduces candidates to the company and open job. Matt ensures Treeline's SaaS clients receive the highest quality of service, enabling companies of all sizes to scale and grow their sales teams. This hiring solution has changed sales recruiting and Matt's efforts have resulted in meaningful success for both Treeline and SaaS clients. Thank you Matt and congratulations!
Share This Story, Choose Your Platform!
Contact Us for a Free Consultation
Tell us more about your business and how we can help.