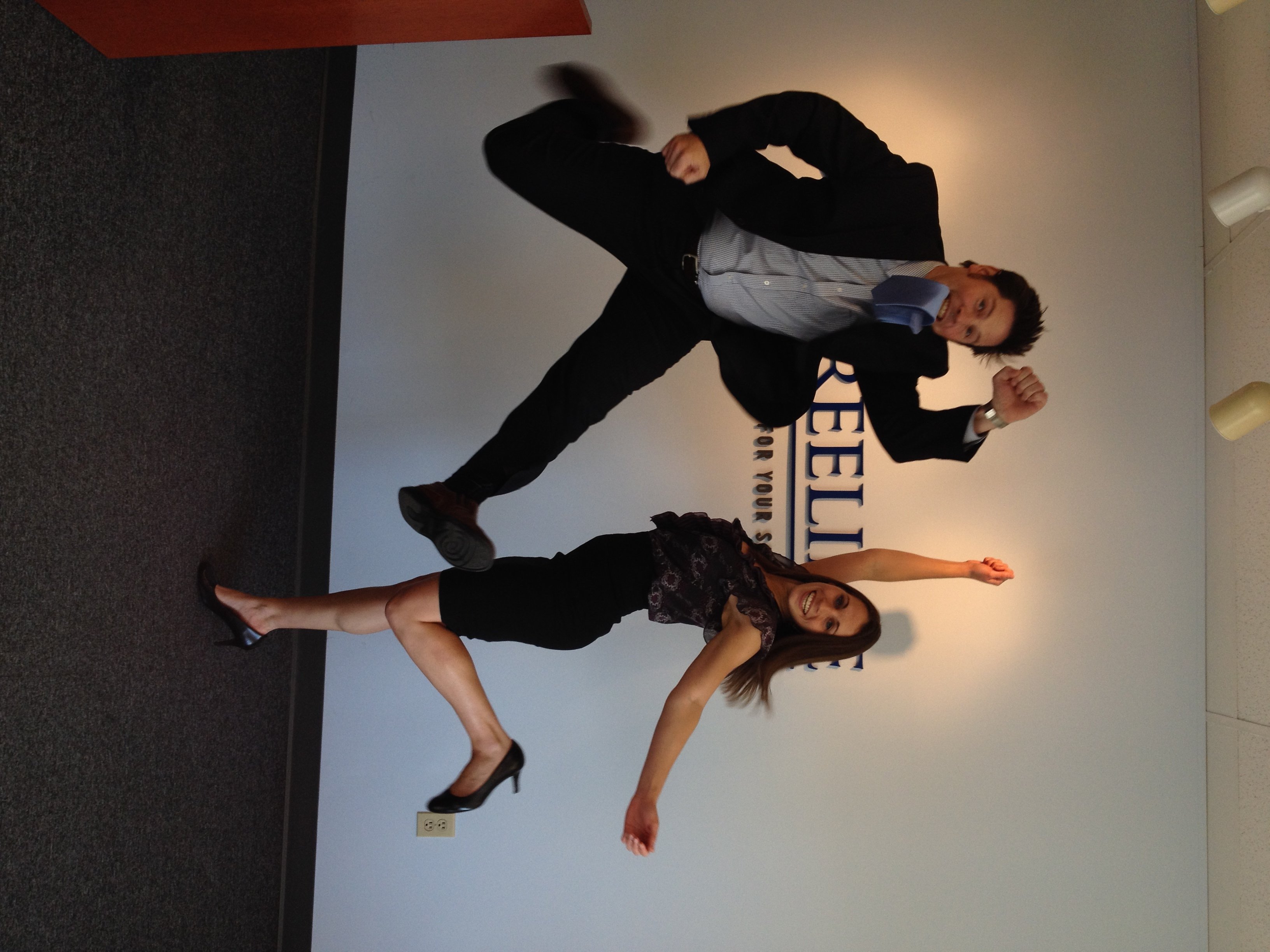 If you know who we are that's great, but if not let me introduce you to Treeline, Inc. We are the nation's premier search firm solely dedicated to the career advancement of sales professionals. Whether you're a sales representative looking to advance your sales career or a hiring manager looking to build a sales team, we're the company for you. Thanks to our hard working team of sales consultants and our revolutionary hiring software, DADOMATCH, we do what no other company can and that's deliver fast and effective results.
Okay, enough with the formalities and letting you know how cutting edge we are. Now it's time to tell you why we're a cool company and why you should join our team. Not only have we been recognized by the Boston Business Journal as the #1 Best Place to Work and have received several accolades for our contribution to the sales world, but we also have an amazing work culture. You know the cliché work hard, play hard? Well, that's us. Every day, everyone takes ownership of their own work while also understanding what it means to be a team player. If you want to join the Treeline team, you can't be content with doing the same thing day-in-and-day-out. You have to be energetic, hungry and creative. We love being competitive and have always recognized and rewarded hard work.
We believe in positive affirmations, supporting your teammates and having a work-life balance. And no, I know what you're thinking, that a work-life balance and being happy at work is a myth or like seeing a unicorn, but I promise it exists! Here at Treeline we believe your job should add value to your life and happiness and not be deemed a paycheck or just a 9-5. We are all hungry individuals here and being average is not something we strive for. We don't consider ourselves solely sales recruiters, but also innovators.
So to sum it all up we are a pretty cool company for multiple reasons, but one of the most significant attributes adding to our awesome factor is here you are not a cubicle or merely a head count. You matter! There is so much room for growth and the possibilities are endless. When someone has an opinion or an idea, we listen, and I'm not sure if I emphasized this enough but we are all about team work here. Ultimately, climbing "Above the Treeline" is the limit.
So come be part of team today!