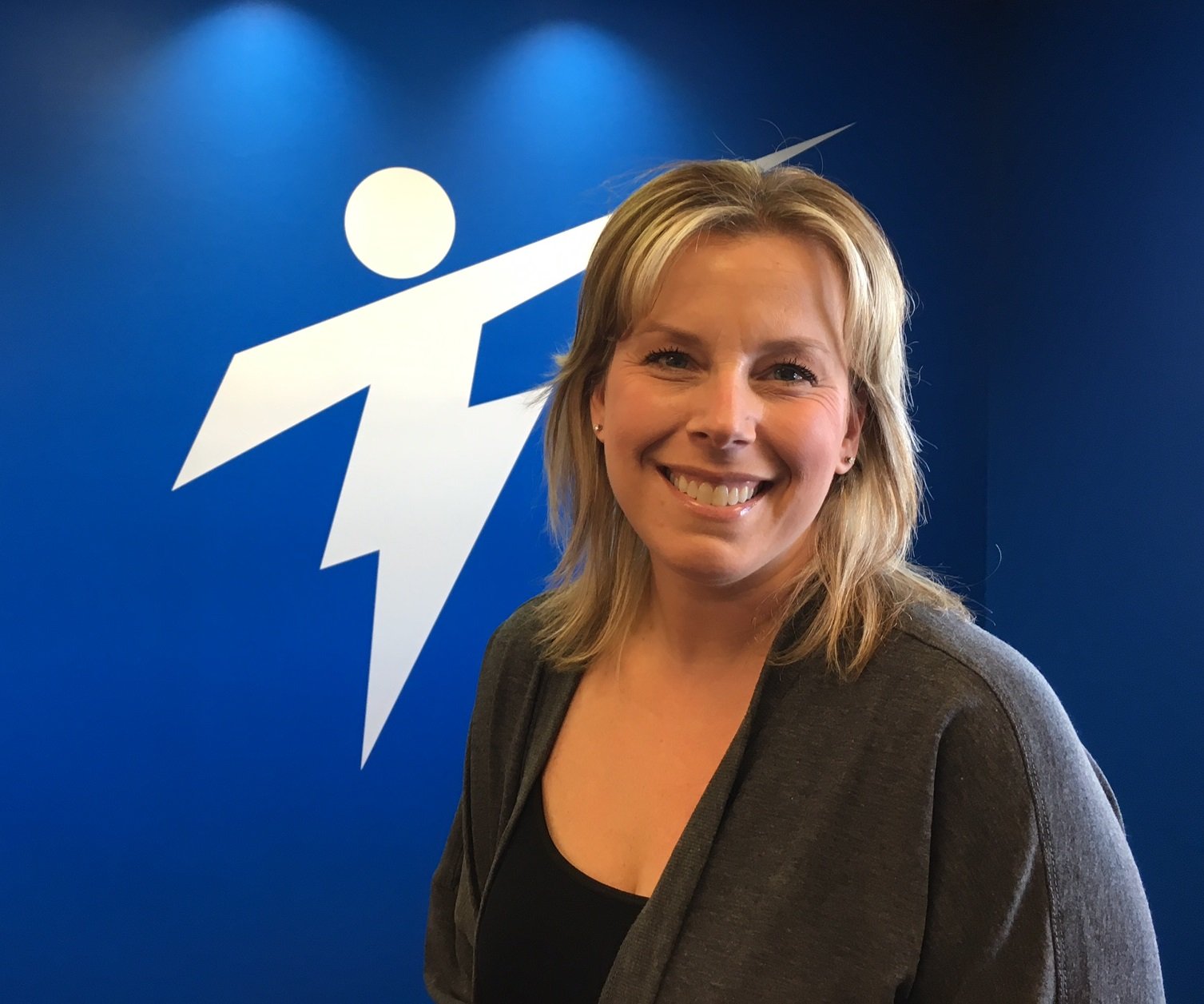 Treeline, Inc. is happy to announce that Amanda Fialho has joined the team.
Amanda joins the Treeline, Inc. team as our incredible Office Manager. She supports all of Treeline's initiatives seeing them through from start to finish. She runs office operations and executes on all administrative duties. Additionally, she supports the Human Resources department, assisting with onboarding new hires. Her expertise in billing and payroll combined with her organizational skills and her positive and contagious attitude make her a great addition to the team.
Amanda has a love for fitness, and has worked as an Aerobics Instructor. She is motivational and exudes positivity. She has a strong background in office management and working in fast-paced environments. Amanda is also currently enrolled in graduate school pursuing a Master of Science degree.
Amanda's incredible work ethic, organizational skills, drive, enthusiasm, and optimism make her an excellent team member. Welcome Amanda!
Connect with Amanda on LinkedIn.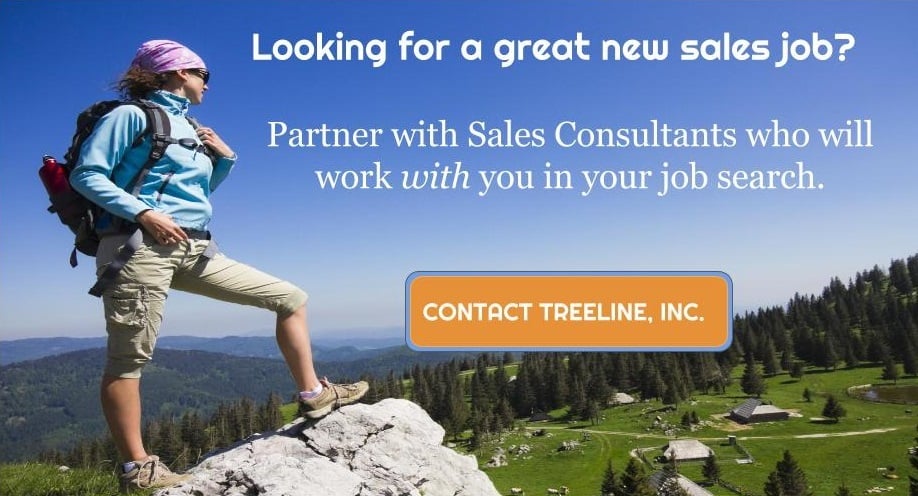 Share This Story, Choose Your Platform!