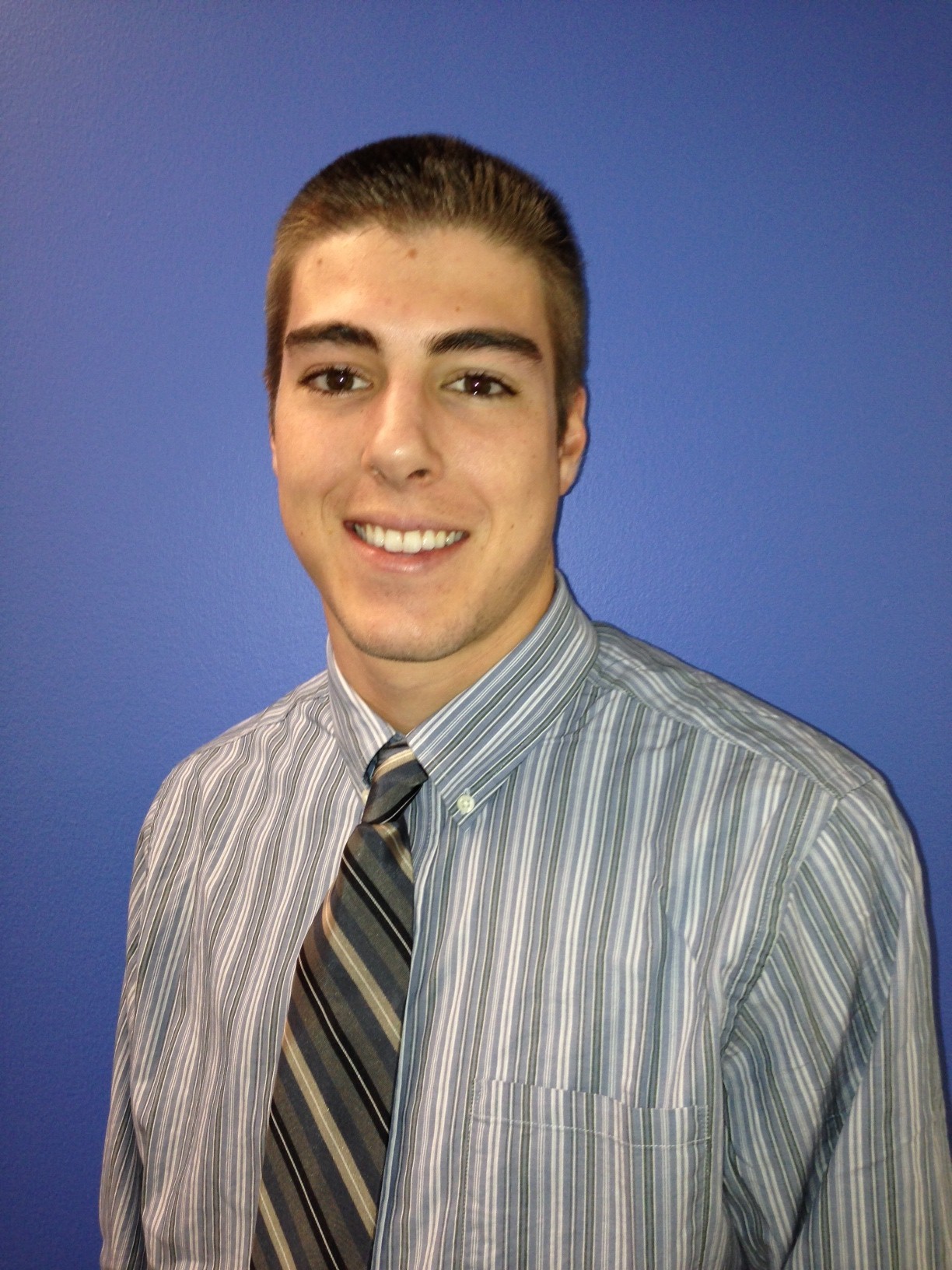 Treeline is happy to announce the newest member of the team, Tyler Ordway.
Tyler is a recent graduate from the University of Massachusetts, Amherst. He graduated with a Bachelor's Degree in Interpersonal Business Management. Tyler has always had a passion for business and sales and has been actively working in a sales capacity throughout his college career. He created a presence on campus for different organizations. He has led several business development efforts, helping to expand several companies' reach while increasing brand awareness. Tyler has the drive, discipline and aptitude to excel in a fast-paced environment.
Tyler is a Boston native and a sports enthusiast. His athleticism and competitive mindset have translated into a passion for sales and technology. His creativity, energy and strong work ethic make him a great addition to the Treeline team. Welcome Tyler!
Share This Story, Choose Your Platform!