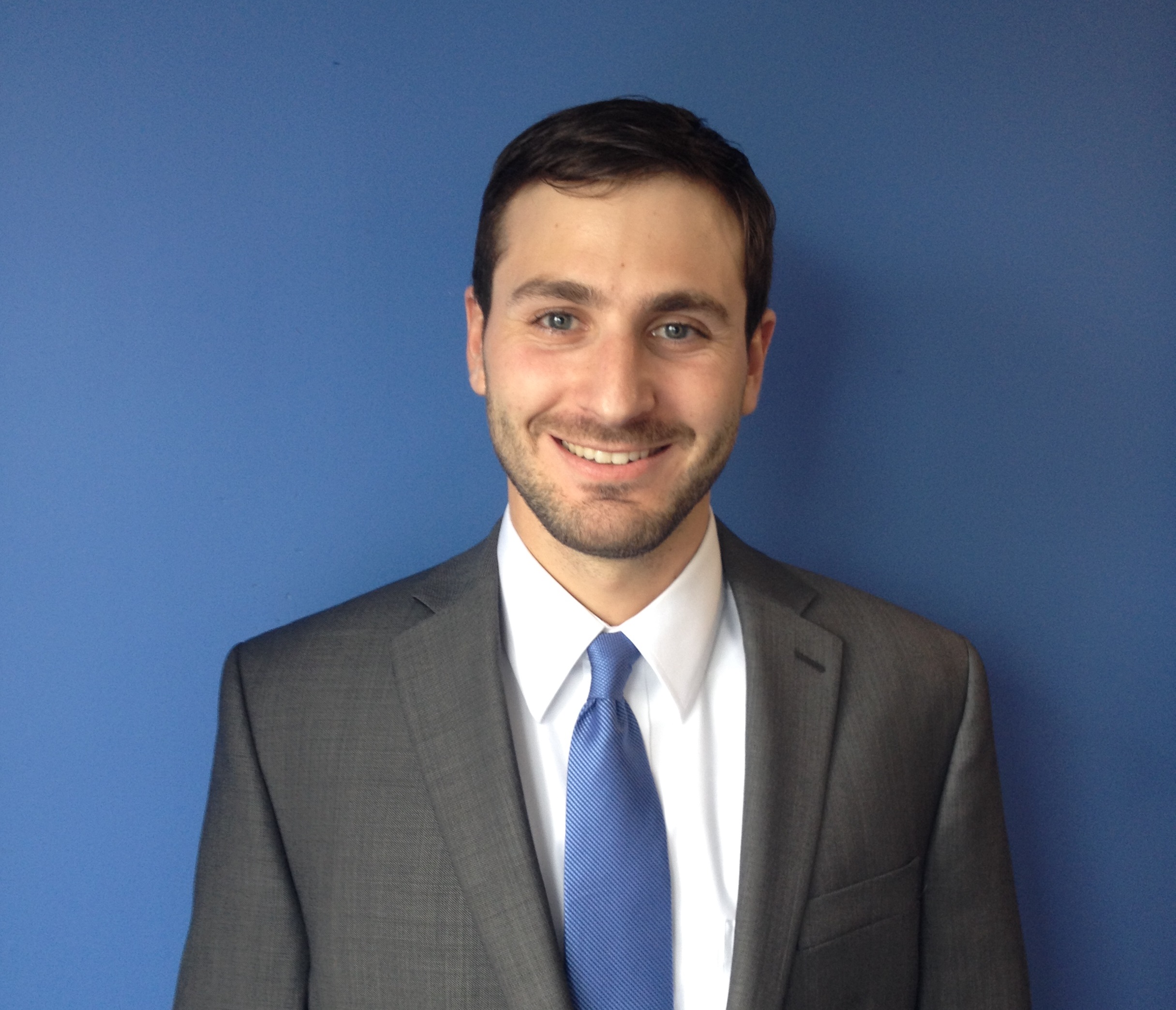 Treeline is happy to announce the newest member of the team, Samuel Reich.
Samuel has always had a passion for sales and business and has continued to foster his entrepreneurial spirit throughout his work experiences.
He believes in creating and building strong partnerships and understands the value in delivering world class services. Samuel has worked in several sales environments, achieving success and has thrived in challenging and fast-paced environments. He has founded and run his own online retail operation and has worked on all sides of the business, ultimately helping his business grow while achieving brand awareness.
Although, Samuel is a Boston-born native, he grew up in the Caribbean and has had the opportunity to travel the world. His strong desire for success, his high energy and focused demeanor makes him a great addition to the Treeline team. Welcome Samuel!
Share This Story, Choose Your Platform!
Contact Us for a Free Consultation
Tell us more about your business and how we can help.