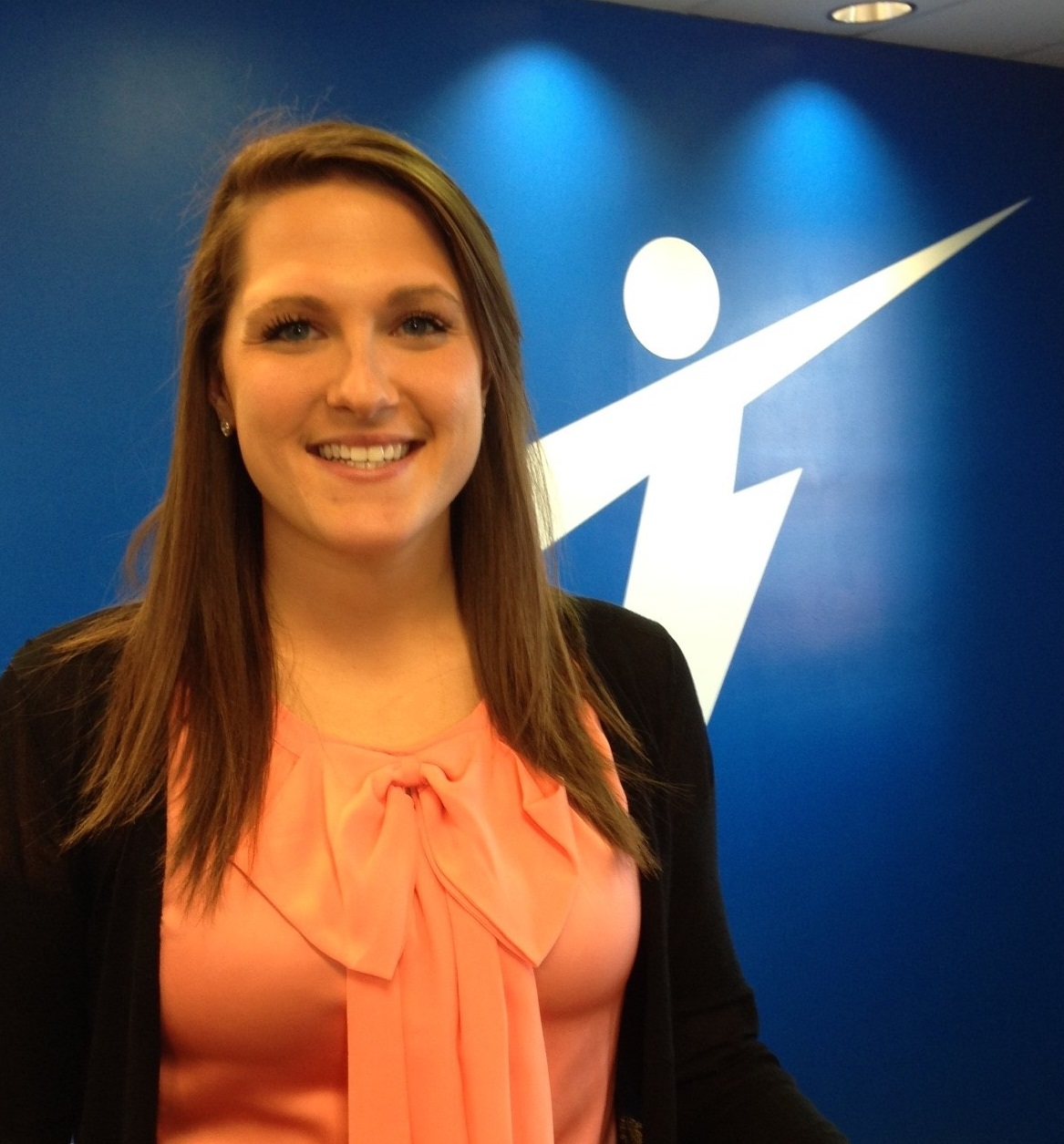 Treeline is happy to announce the newest member of the team, Rachel Freedenberg.
Rachel has the drive, passion and competitive spirit that has put her on a path to pursue a career in sales.
Rachel has a love of working with people and a motivation to help others. Rachel is a graduate from Bridgewater State University with a degree in Psychology, receiving high honors. Rachel chose to work in settings that provided her the chance to help others. She has participated in a number of academic and extracurricular activities helping other students as well as the community. Her hard work and commitment to others has not gone unnoticed and she has received recognition and awards for her involvement in university initiatives. Now Rachel joins Treeline as a Consultant, helping both sales representatives and hiring managers find each other and achieve success.
Rachel is a Maine native who loves cooking, reading and hiking. Her passion to overcome obstacles and try new things has enabled her to accomplish her personal and professional goals. Her friendly and positive demeanor and "up for anything" mentality makes her a great addition to the Treeline team. Welcome Rachel!