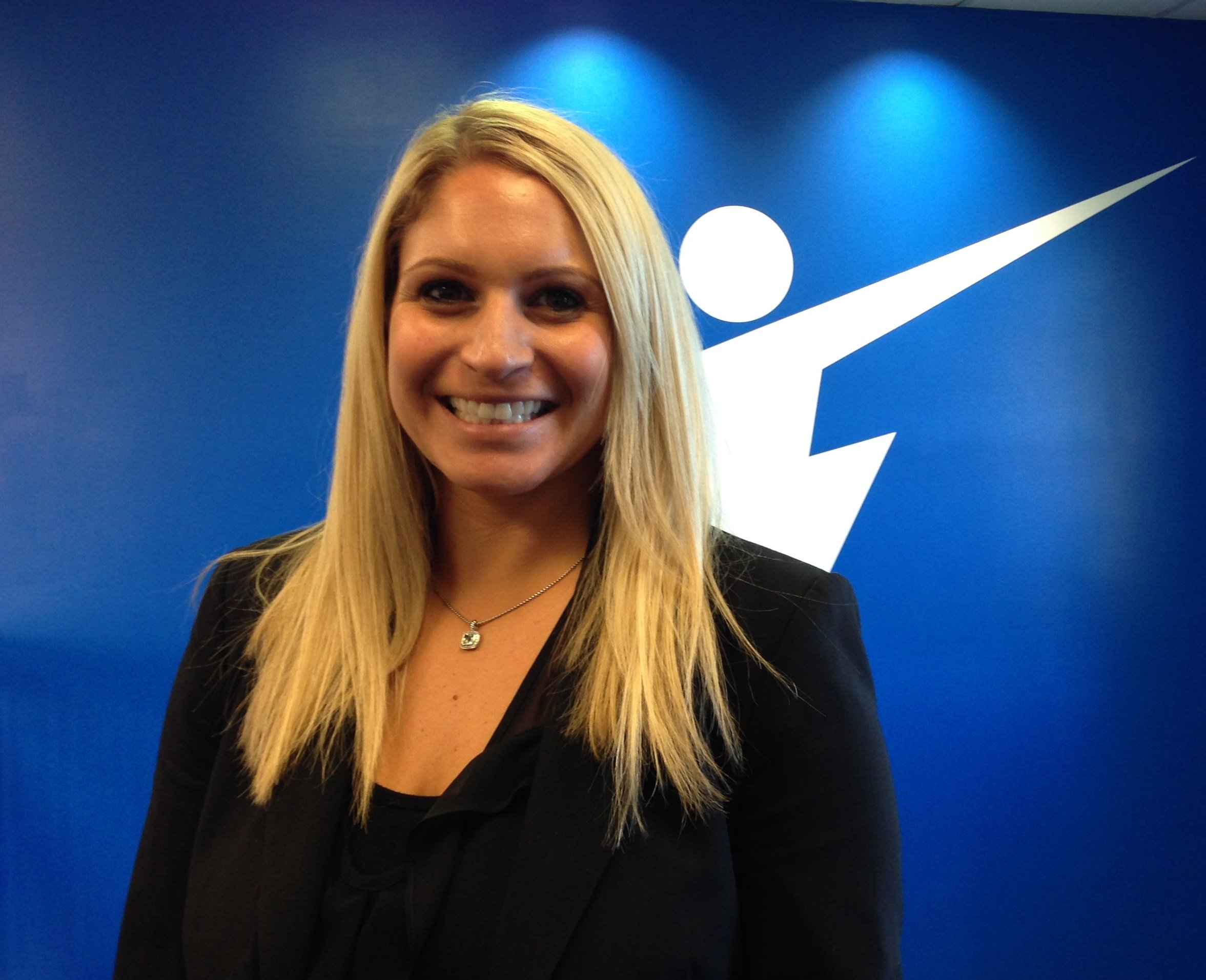 Treeline is happy to announce the newest member of the team, Nicole Giggie.
Nicole has the experience, knowledge and positive outlook that have helped her pursue a successful sales career.
Nicole loves taking on new challenges and her competitive spirit enables her to overcome every obstacle. She has a love for working with people and a motivation to help others. Since Nicole was in college, she has worked in different sales environments that have enabled her to hone her customer service and sales skills. She has worked in roles that require building strategic partnerships, managing territories and supporting a team of inside sales representatives. Her experiences have set Nicole on a path to achieve both her professional and personal goals. Now Nicole joins Treeline as a Consultant, helping both sales representatives and hiring managers find each other and achieve success.
Nicole is a Boston native who loves traveling, cooking homemade Italian dishes and participating in power lifting competitions. Her passion to overcome challenges, friendly demeanor and "up for anything" mentality make her a great addition to the Treeline Team. Welcome Nicole!