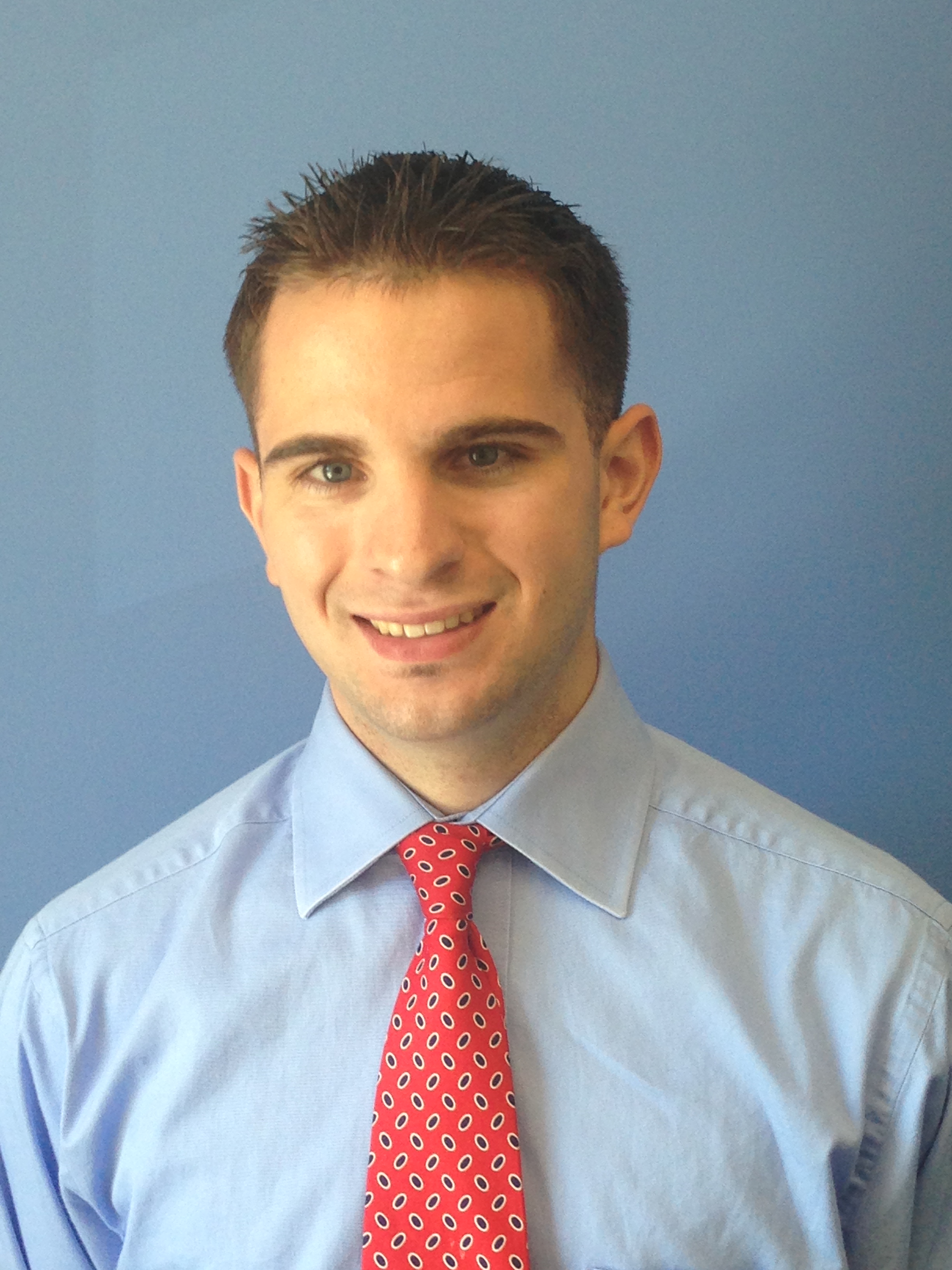 Treeline is happy to announce the newest member of the team, Ian Morrill.
Ian is a Boston native who has grown up playing sports. As a three-season athlete, he has a competitive drive and mindset that goes unmatched. His love of sports and ambition to tackle new challenges has translated into achieving success as a talented sales professional. His commitment to excellence not only reflects in his accomplishments but in his pursuit to furthering his education while working full-time.
Ian loves running, hiking and being outside whenever he gets the chance. His energy, drive, and strong work ethic make him a great addition to the Treeline team. Welcome Ian!
Share This Story, Choose Your Platform!