Alyson Paltelky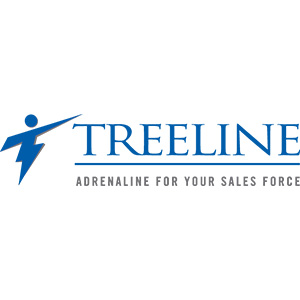 Treeline is happy to announce the newest member of the team, Alyson Paltelky. Alyson's high energy, determination, and sense of adventure are a great addition to the Treeline Team.
Alsyon has a positive attitude and understands the importance of client relationships. She has built a sales career over the years helping others and we are happy to have her join the Treeline team. She has a wide range of experience and is no stranger to hard work.
Alyson is a Michigan State University Alum with 8 years of sales and account management experience. She has managed territories across regions of the United States in a variety of industries including health and beauty, digital advertising, and environmental services.
She loves travel, cooking, and always trying new things at least once. Alyson's energy, drive and "can-do" attitude are a great addition to the Treeline Team. Welcome Alyson!