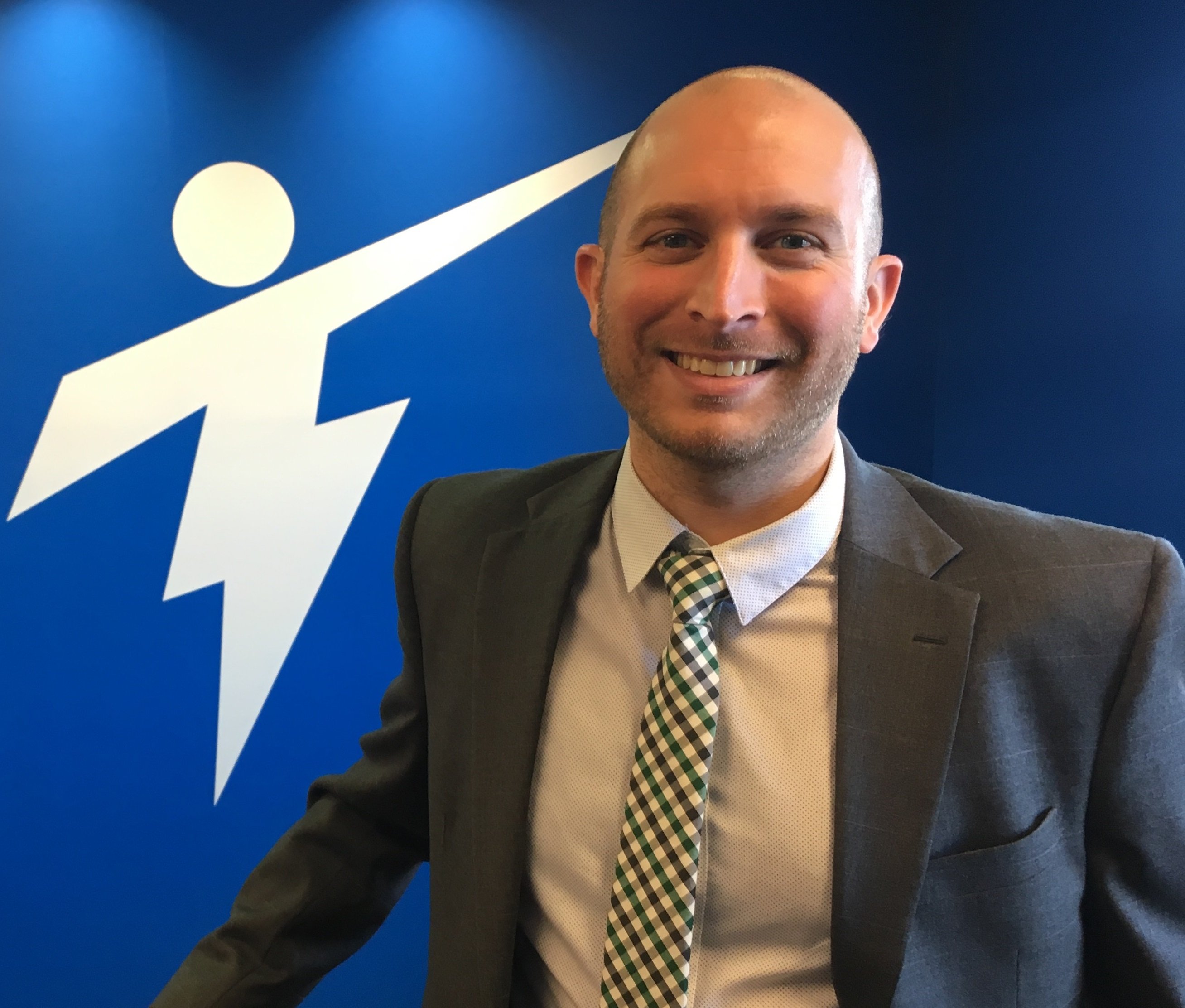 Treeline is happy to announce that Kevin Burke has joined our team.
Kevin joins Treeline as an Executive Sales Recruiter and Consultant. Kevin works with sales professionals helping them find great new sales opportunities with Treeline's clients across the country. He also works with companies to help hiring managers identify top performers to build and scale their sales force.
Before joining Treeline, Kevin launched his career in the hospitality industry. He quickly found success which led to several promotions. Kevin helped oversee the opening of new establishments while managing a team and day-to-day operations. He then made the move into the financial services industry where he was able to further harness his sales and client building skills. Kevin's work ethic, people-first approach, and positive attitude make him a great addition to the team.
When Kevin isn't connecting top sales talent and hiring managers together, he is playing the drums. Kevin has played in various blues and jazz cover and bands, and is a collector of vinyl records. In true Bostonian nature, Kevin is a diehard Patriots and Bruins fan. We are excited to have Kevin join the team. Welcome Kevin!
Looking for a new sales job? Connect with Kevin on LinkedIn.
Be sure to check out the all the sales jobs Treeline is representing.
Need a sales resume template? Get it for free here.