12 Tips to Wow a Hiring Manager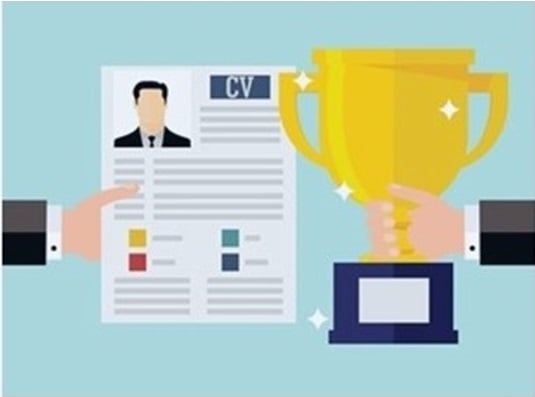 Writing a strong and compelling resume is never easy. Truthfully, writing your first entry-level resume may be the hardest resume you'll ever write.
As you graduate college and prepare to enter the workforce, you are now competing with thousands of other graduates to land your first job in an entry-level position. On a single sheet of paper you are expected to capture who you are as a professional and a person with the hope a hiring manager will pull your resume from the stack and choose you as the ideal candidate.
Hope isn't a strategy. As a college graduate you need to position yourself as a top candidate for the job you're applying to.
Here are 12 tips to maximize your resume and wow the hiring manager.



Include a Header with Contact Information
This may seem obvious, but make sure your resume clearly states your contact information.
You should include: