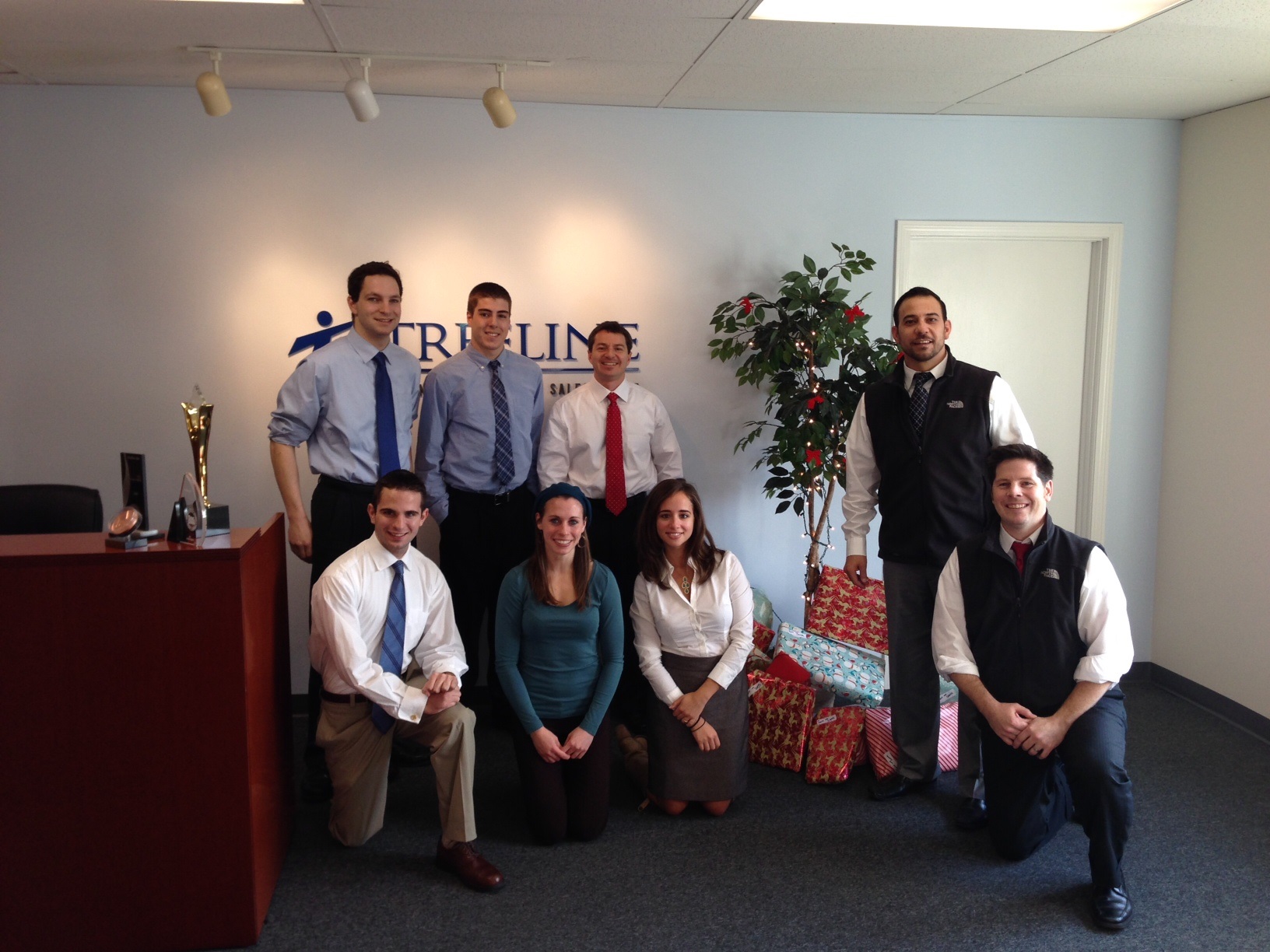 Every year Treeline likes to participate in a great holiday cause, an opportunity to give back.
We continue our relationship with the DCF Kids Fund to help provide gifts to families in need. The DCF Kids Fund is part of the Massachusetts Department of Children and Families. The program provides more than 40,000 gifts to children each year.
Organizations of all size can volunteer and pitch in to provide gifts for different size families. It's nice to know where your money and contributions are directly going. Social Workers will partner with you to help you fulfill the needs of the families. Every gift and donation counts and goes a long waya.
It's a great feeling knowing you are helping make a holiday and Christmas happen for others. It's something most of us take for granted. It's important to not lose sight of what the holidays truly mean.
It's easy to get involved and there are lots of ways to give. DCF Kids Fund.
For more information please visit www.dcfkidsfund.org.