On behalf of the Treeline Team, we extend our warmest wishes to you and yours during this Holiday Season. We sincerely thank you for your support throughout the years and look forward to continuing success in the years to come.
We hope you have aa wonderful holiday season and kick off a great 2010 year. Enjoy times with your family and friends and we wish you much success.
If you're looking for a sales job or looking to hire your next sales professional, keep us in mind this holiday season.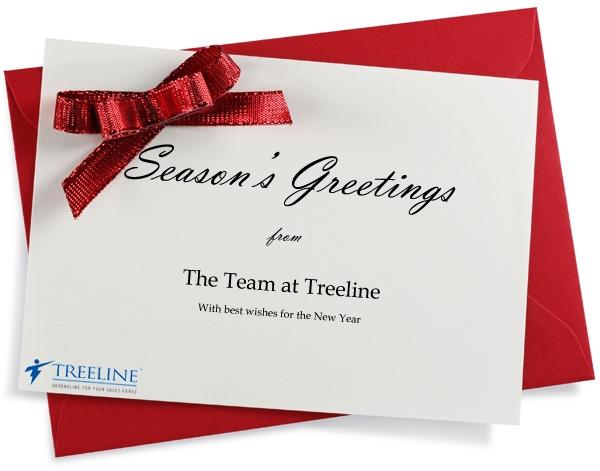 Share This Story, Choose Your Platform!
Contact Us for a Free Consultation
Tell us more about your business and how we can help.