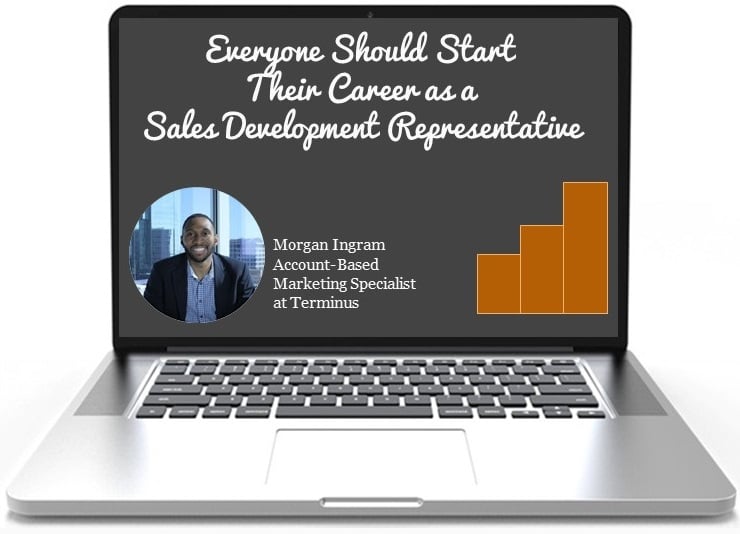 I know what you're thinking, bold statement that "Everyone should start their career as a sales development representative," but bear with me.
As I went to college and I looked at my options for declaring a major, there were no degrees in sales, personal development, or mindset training. When I look back on that, it is very interesting because I believe that those three fields are important for success in any role that you are looking to do. If you want to make an impact long-term in your career, you are going to have to know how to sell: sell a vision, sell a product, and most importantly sell yourself. In addition, if you do not have the personal development to compliment your selling skills, then your mindset will not be in the right place to utilize your skills.
No one told me about the jobs that were at startups, especially sales development ones. No one told me how to overcome objection and rejection. No one taught me sales metrics, or how to build a network. Sales, without a doubt, is one of the hardest jobs out there. With that being said, I have learned a lot of great things in sales development, and believe without the experience, I would not be where I am. I believe that everyone, at some point in their lives, should gain sales and business development experience.
Here are 3 reasons everyone should start their career in sales development.
1.Builds Your Skill Set
What's in your tool box?
Building a skill set is the cen