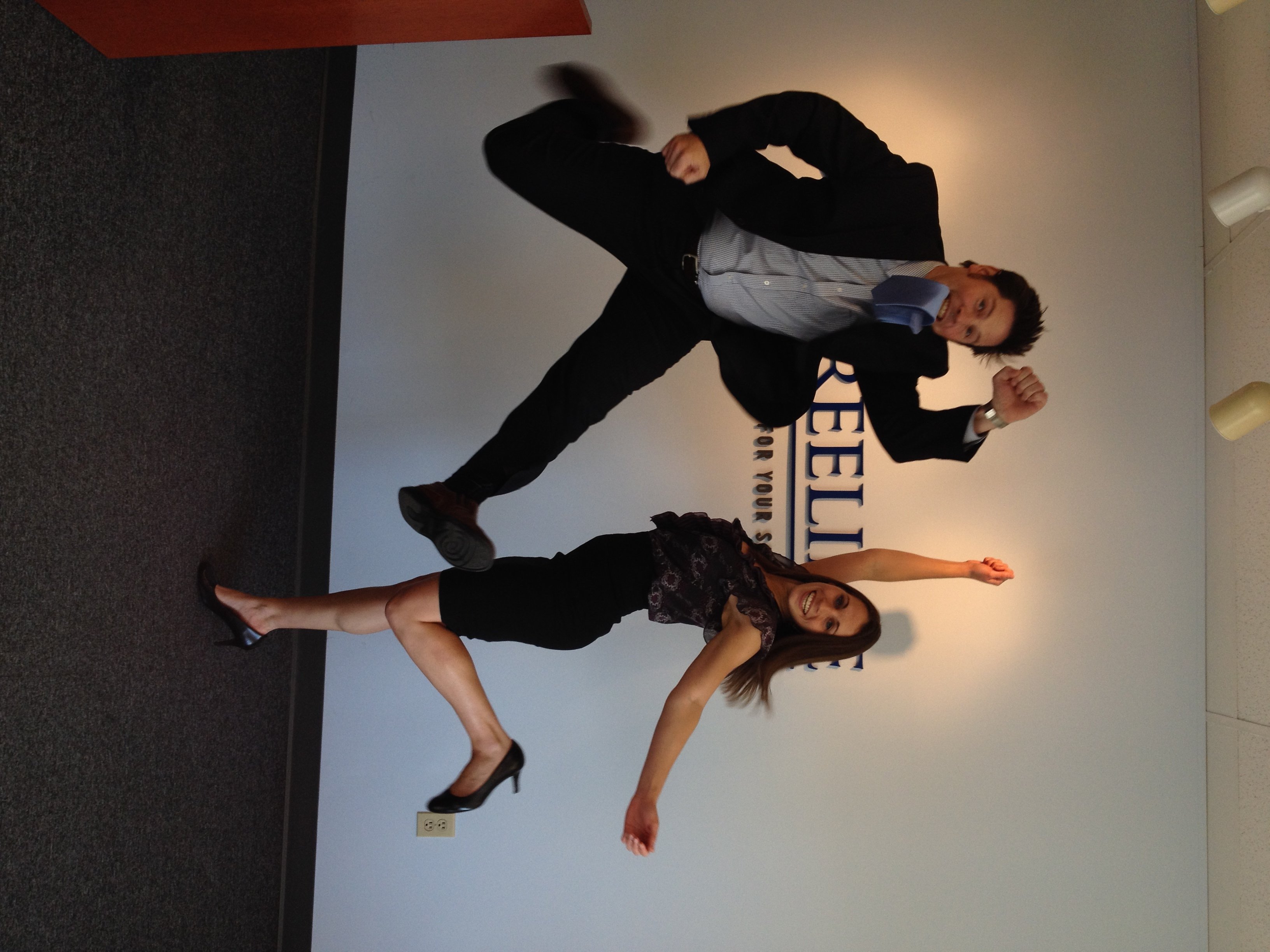 Treeline would like to congratulate two of our most recent promotions. Sean Cashman has been promoted to Division Manager and Chelsey Canavan has been promoted to Marketing Manager.
Sean Cashman has been with Treeline for over five years and has been instrumental in the company's growth and success. Since joining Treeline, he has been a leading Senior Sales Consultant and now as a Division Manager Sean will continue to drive revenue and build out his own inside sales team.
Chelsey joined the Treeline team in 2012 as a Social Media Marketing Specialist and has been responsible for overseeing Treeline's social media presence and implementing lead generation campaigns. She was responsible for overseeing the creation and development of Treeline's new website which recently launched.
Thank you for all of your hard work and we look forward to the many more milestones ahead!
Share This Story, Choose Your Platform!
Contact Us for a Free Consultation
Tell us more about your business and how we can help.