Treeline Participates in the Jimmy Fund Walk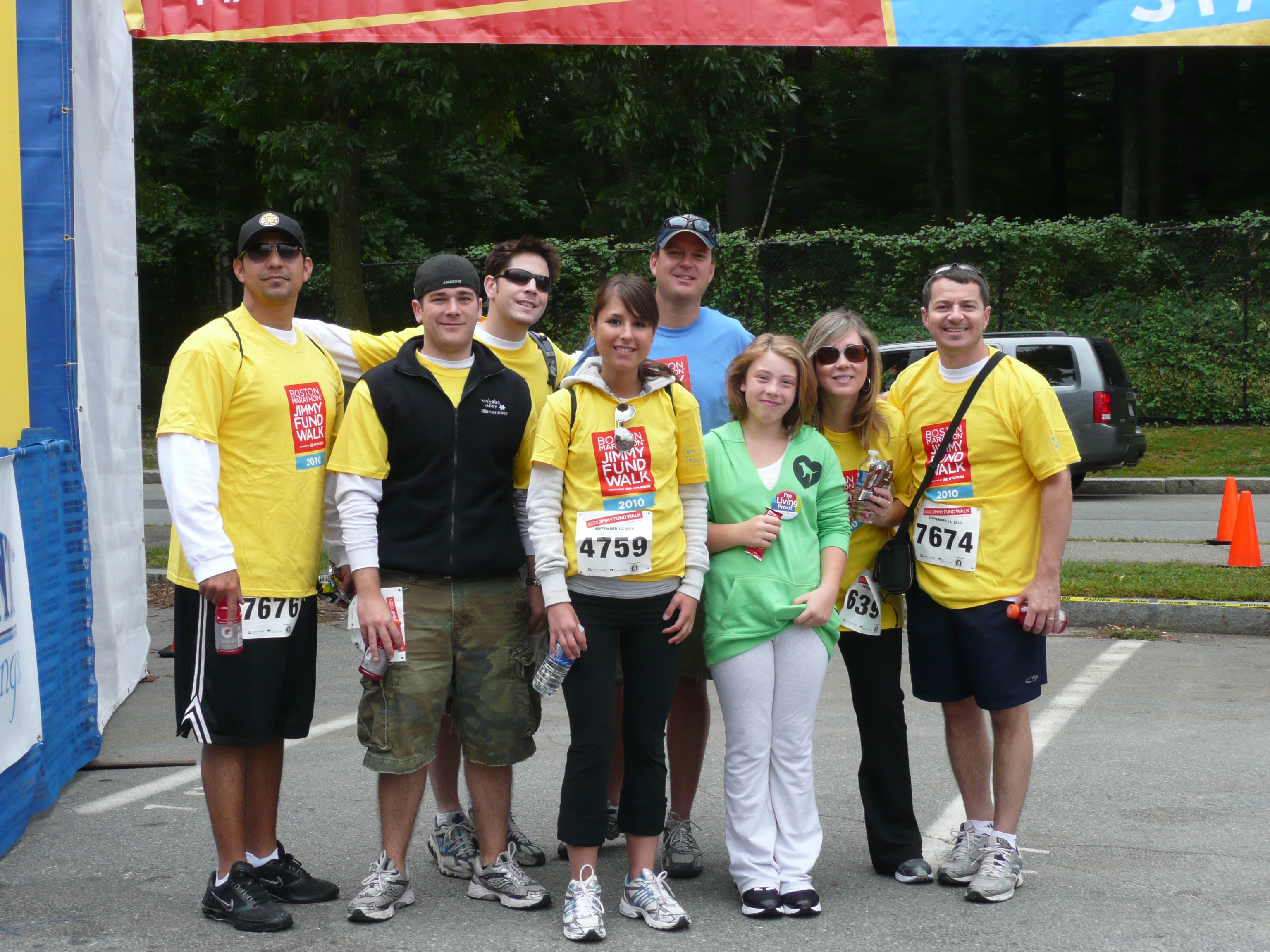 The Jimmy Fund Walk continues to have a place in the hearts of Treeline team members. Each year, for several years, we continue to fundraise and walk in the Dana Farber Jimmy Fund Walk. Many of our team members have had loved ones battle cancer and this is a chance for everyone to join in on the fight. It is always a great event. The staff is unbelievable and everyone is very supportive. We love this cause and will continune to participate.
On September 12, 2010 Treeline participated in the Boston Marathon Jimmy Fund Walk to benefit Dana-Faber Cancer Institute.
Our team exceeded our $3,000 goal and raised $3,512.
We appreciate everyone's contributions and want to thank everyone for their donation.