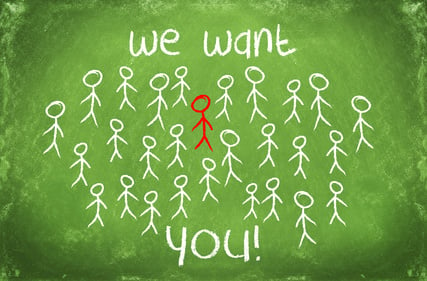 Identifying top sales professionals can sometimes be a difficult task. I have met many talented individuals, but sometimes they fail to truly represent their skills and successes on their resume. In many cases, it's after speaking with the candidates that they learn they are more talented than they realized; they just never kept record of their accomplishments.
Point being, know your worth. Leverage your skills and experience. Your resume is a platform to market and, in essence, "sell" yourself.
Whether you are a budding sales professional, seasoned top performer, or an active job seeker, you can all benefit from the same advice. Whatever your situation, be prepared. Focus on the following key attributes and keep record. Make them the meat and potatoes of your resume and increase your chances of landing quickly.
So how do you prepare to successfully market yourself?
QUOTA, QUOTA, QUOTA! Know them and record your percentage.
Accomplishments: Top sales rep 11 out of 12 months, Presidents Club, 115% to Quota, closed largest deal in 2013, etc.
Know your AUDIENCE (CIO, CTO, VP…), VERTICALS (Technology, Life Science, Retail…) and TERRITORIES.
What are your Metrics or KPI (Key Performance Indicators)? How is your activity measured?
Know your average sales size and sales cycle.
If you don't have one, create a LinkedIn profile and build your network. And be sure your resume and profile are in alignment.
Make your current or future job searches as a sales professional easier by focusing on these key attributes. If you want to make yourself more marketable as you develop your sales career, utilize them to demonstrate successful growth. Hiring managers like seeing your accomplishments in numbers. Once you get your foot in their door, use your winning personality to close the opportunity.