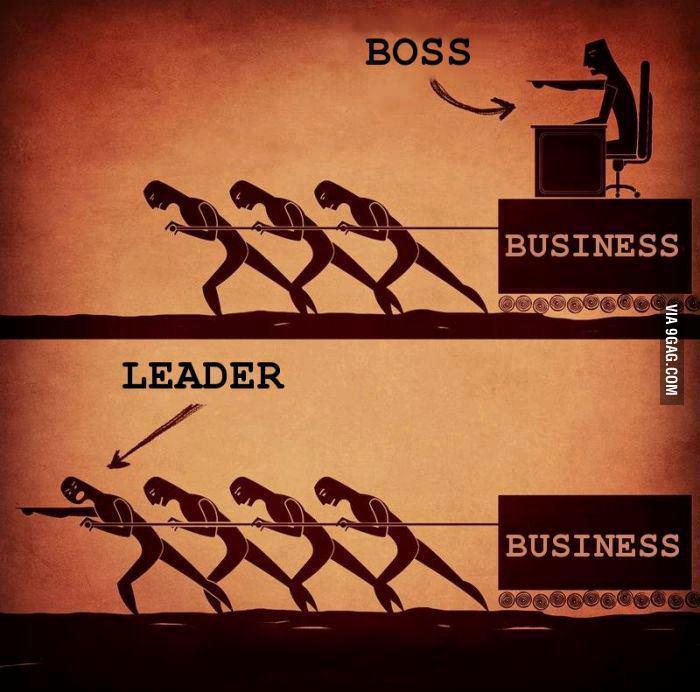 We hear it all the time. Work-life balance is important. Companies are finding that in order to stay competitive and attract top talent, they need to offer an environment that truly values their employees. People are looking to work for companies that offer a strong work-life balance meaning they can work in a place that offers the opportunity to be successful and grow without having to work seven days a week.
So yes, work-life balance is important, but what does it really mean and what does it look like?
Strong leaders recognize that in order to sustain a healthy work environment they must focus on the needs of their team. They must manage the entire team as well as holding themselves accountable, meaning that they must hold themselves to the same expectations as their team. So how do leaders implement work-life balance while also creating a strong sales organization? Here are 5 ways to develop a strong credible work-life foundation while building a successful company.
1.Reciprocate and Hold Yourself To The Same Standards
As a leader you have high expectations of your staff, so you should also have the same expectations of yourself. You may expect your team to be in on time every morning, dress professionally and not go over their vacation days, which is fine, but are you holding yourself to the same standards? When you call an employee you expect them to pick up, when you schedule a meeting you expect everyone to be on time and when you send an email you expect an instant reply. Now ask yourself, do you reply to an email immediately, do you show up late for meetings, do you answer the phone immediately from all staff members? If you can't answer these questions with 100% confidence, then you may be losing credibility with your staff. You will lose credibility because your team knows what you expect of them but you do not reciprocate the same rules when