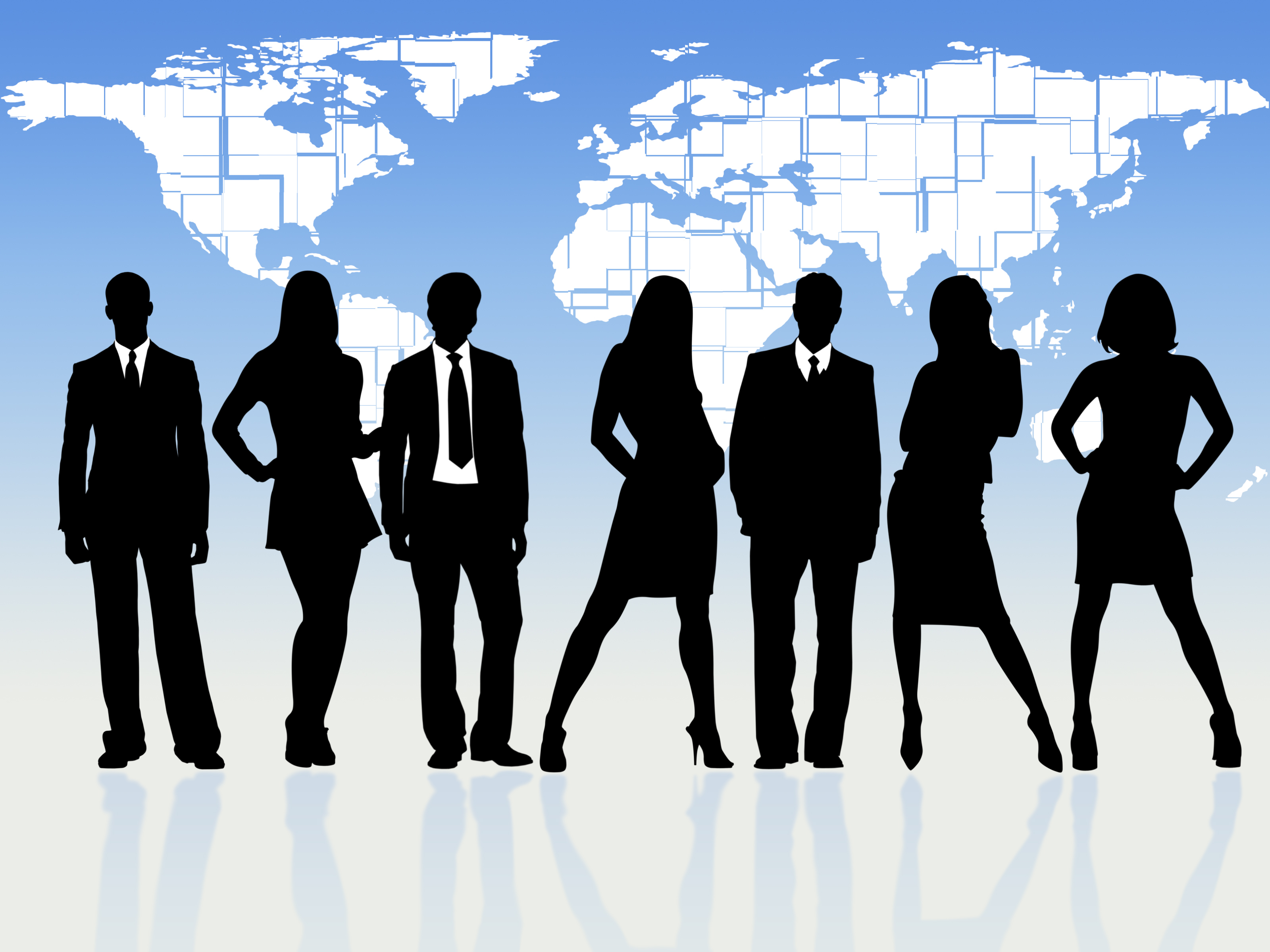 If you are a sales and marketing professional then you are already in tune with web 2.0 best practices. If you have a contemporary approach to working with customers then you understand that consumers purchase differently than ever before. You know that they are well educated and can access information in seconds. You understand that the ultimate goal is to drive traffic. Not only drive traffic but relevant and sustainable traffic to your site. With the use of landing pages to capture and contact your consumers you will ultimately influence and encourage a relationship with your brand and product. By leveraging these techniques across many different forms of media, most companies find success and as a result increase sales.
The key is to close the loop to all inbound leads. This means gather contact information, track how consumers move through your site, know what they click on and call them with a solution that fits their needs. Leverage all points of data to close a prospect before they move to a competitor.
If you are a sales and marketing professional that is looking for a job then you are lucky. You understand this methodology and can leverage your knowledge to help find you your next great position. If you are not as well versed in web 2.0 techniques and social engagement then this article will be very helpful to you as you consider new career opportunities. Here are 4 tips to help you make your personal LinkedIn page the ultimate landing page for employers to find you.
LinkedIn Landing Page
Complete your profile to 100%. That means if you are one of the few that doesn't include a picture, then add it. Include your greatest accomplishments in the summary. Make sure all of your information is accurate and connect with your coworkers, business partners, friends, etc. Make sure you join groups in your profession and contribute to the discussions. Ask for recommendations and share updates.
Create a custom LinkedIn URL. This is the URL under your photo, not the URL at the top of the screen in your browser. Take that URL and include it on every resume, every email and every piece of communication you send out.
Drive traffic. Apply to jobs and connect with hiring managers at companies you find to be interesting and follow up with a message. Make sure your LinkedIn profile is above the fold and easily found. Do this by focusing on keywords about yourself in your summary and work experience that would come up in a search if a hiring manager was to look for someone with your skill set. Once you start to drive traffic you will now have the opportunity to see how effective your outreach is. No more wondering if a company is interested in your background because as you send out information you can monitor your LinkedIn profile and review your success rate.
Close the loop. No more waiting around blindly hoping for a phone call or email. For each company and contact that looks at your profile call and connect with them. Every day you must invest in marketing efforts to get your name out there. Make sure you track your activity and then go to your profile and click on "Who's Viewed Your Profile" to see who has interest. You are now on the offensive and able to track what companies and hiring managers are looking at your profile.
You are now socially enabled and can monitor your own personal marketing campaigns around yourself. You can drive traffic to your LinkedIn profile and close the loop with companies that are interested. Don't wait. Start today and see your success.