Human Resource Professionals of International Company
Why Human Resource Professionals of International Companies choose Treeline Sales Recruiting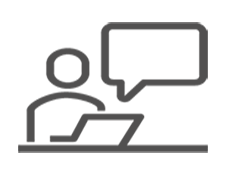 Largest sales candidate database – over 90,000 qualified candidates and growing every day.

97% Client satisfaction when partnering with Treeline
Your ability to scale depends on the success of your sales team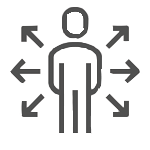 We are the experts in sales recruiting. Since 2001 we have been successfully helping companies build high output sales teams.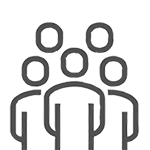 Don't go at it alone, leverage Treeline, your dedicated sales recruiting partner and market intelligence leader as you build the US Sales team.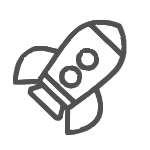 Utilize our network and expertise to build your US sales division with speed and accuracy.

Build a partnership with Treeline and consult with us on your custom sales recruiting solution at a fraction of the cost.
See how other VC backed companies have leveraged Treeline to build their high output sales teams: