How to Drive Traffic to Your Sales Jobs
Inbound Recruiting: Create Jobs That Drive Traffic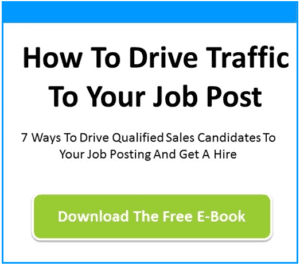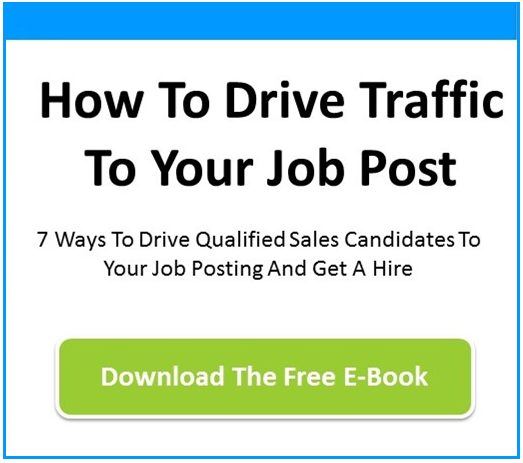 A big mistake when it comes to sales recruiting is the assumption that when you post a job that everyone wants it. Don't expect the applications to start flooding in.
The reality is that most job descriptions are written very poorly. As a result, they are either never seen by job seekers, or they attract the wrong audience.
You need to drive qualified sales candidates to open job positions. You need to embrace inbound and social recruiting. Your job descriptions are extremely important. So before you spend hundreds of dollars to post your sales job on the job boards, make sure you are writing a job description that people want to apply to. Use this easy and effective step-by-step guide to drive qualified job seekers to your opportunity.
Key learning objectives:
How inbound recruiting can help you hire
How to sell your company
How to write a compelling job description
How and where to post on job boards
How to use social media to recruit
How to source qualified sales candidates